The WHITE FROG Concept
White Frog have been working alongside some of the largest design and construction firms in the world to provide training solution from a strategic perspective.
White Frog aims to provide the most cost-effective way to successfully improve your knowledge of BIM tools. Delivering individual task-based modular courseware as a professional's tool of choice to the trainers and cost-effectiveness eLearning courses to all BIM software users to gain the essential skills for their daily work.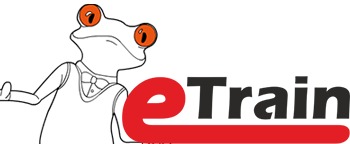 A full trainer pack contain all you need to deliver a course whoever you are academic lecturers or
in-house experts.
Modular Curriculum

Task based learning with best practice processes

Datasets available for each exercise

Trainer notes and slides

Video available

Lectures & exercises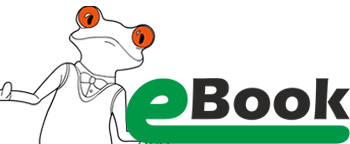 Animated digital manual to accompany a White Frog course. The electronic, animated versions of our candidate reference books to support classroom learning.
Topics covered those given in the lecture

Slideshow with further reading and alternative explanations

Enlarged graphics for better viewing and wherever you see

Launch an animation to give more clarification of a concept

Exercises are fully scripted in our step-by-step guides

Applicable & drawings show the end result of the exercise

Electronic equivalent of a full training course. eTeach provides an eLearning online platform for a full training course content; comes together with interactive animated digital book and video content.
The exercises and reference notes available

Lecture script into a voice over to accompany the slideshow

eTeach courseware list, for example: AutoCAD, Revit

Drawings added and videos available

Trainer could be delivered anywhere and at any time

Still a favorite for many, high quality printed manuals.
Delegate (Student) notes are available in
electronic or hard copy fitting for any needs.
Get My Quote
Submit your details below and a member of our team will be in touch