Penguin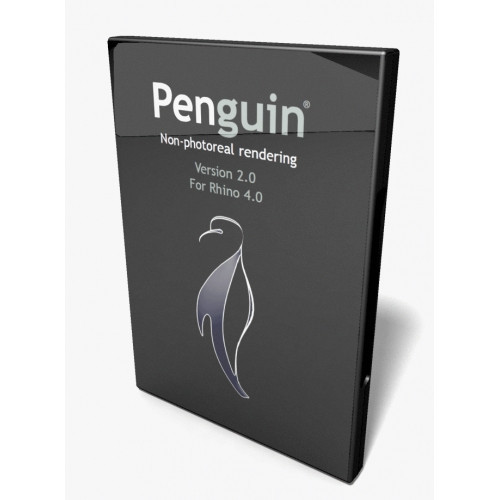 Product Description
Penguin brings freehand sketching, watercolor painting, cartoon-like rendering and technical illustration to Rhino and AutoCAD.
Penguin is a conceptual, sketch and cartoon, non-photometric scan line renderer. With Penguin you can create stylized images of your models with an artistic look for enhanced graphic and visual appeal.
Finding out more on...