As a standalone, real-time rendering application, KeyShot makes creating amazing renderings and animations fast and easy, with support for the widest number of 3D file formats for both Windows and Mac. Used worldwide by top design professionals and independent 3D artists, KeyShot is the complete solution for your 3D visualization needs.
Easy to Use
A drag-and-drop based workflow makes KeyShot easy to learn in minutes. The simple interface lets you save time and focus on design, while also providing advanced capabilities for experienced users.
Efficient Workflow
With support for over 20 natice 3D formats and free plugins for major CAD applications, KeyShot seamlessly integrates into your product development process from rough design concept to final production images.
Accurate Materials
KeyShot's scientifically accurate materials create the highest quality visuals. Select from an extensive library of material presets, modify to customize your own, and browse the Cloud Library for user-generated and exclusive partner assets.
Real-Time Speed
KeyShot's real-time rendering allows you to see everything as it happens. Every changes from materials and lightings to cameras and animations are seen instantly.
Advanced Lighting
Spherical HDRI environments make setup easy, while physical lights provide scientifically accurate simulation. Visualize scenes with simple settings that create the most accurate lighting from studio shots to the most complex interiors.
CPU Powered
Compatible with Windows and Mac, KeyShot uses 100% of available CPU powers. No special graphics card is needed and all CPU power scales linearly for unmatched performance.
Check out what
powerful
amazing
enhanced
renderings you can do with KeyShot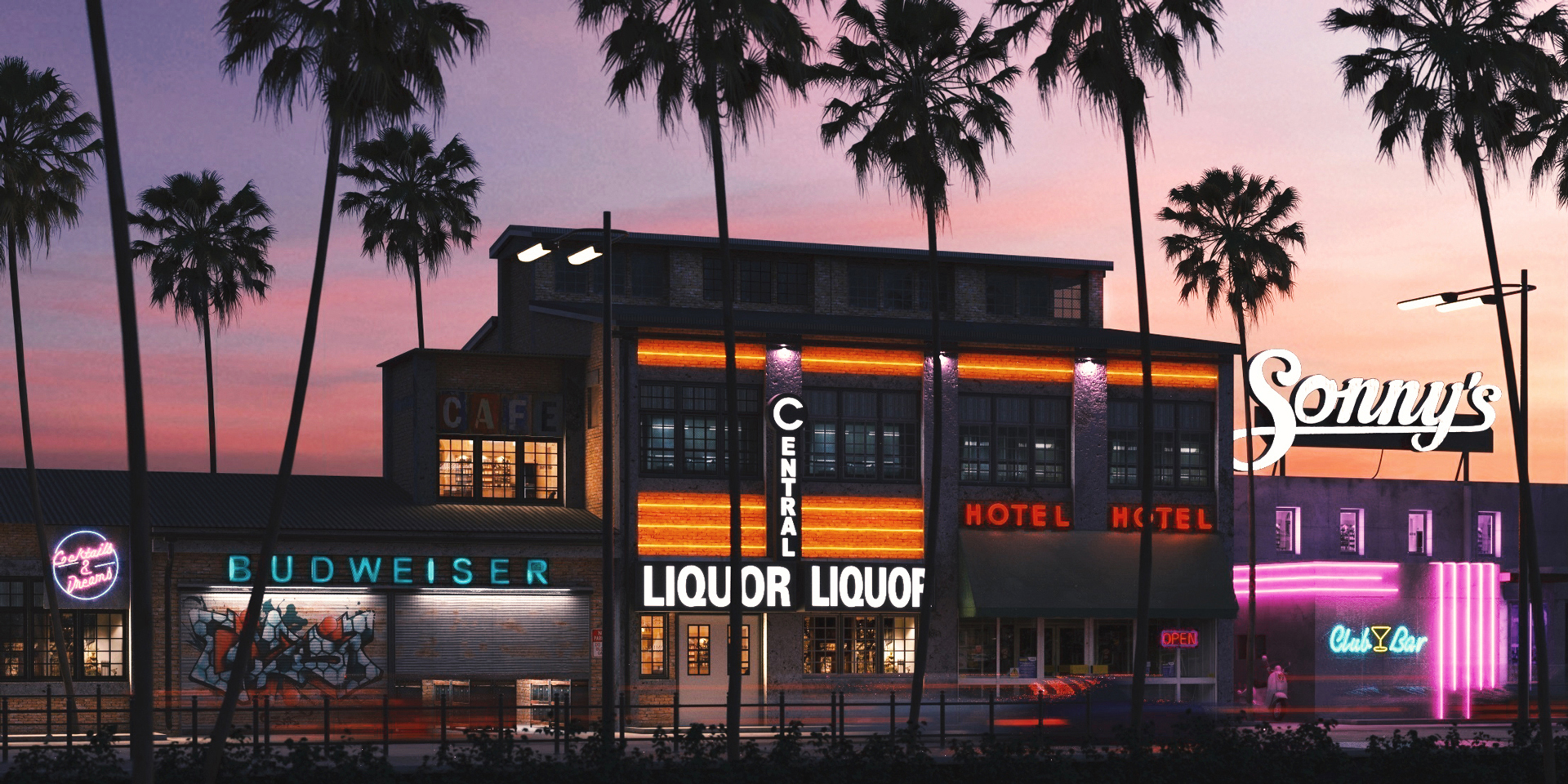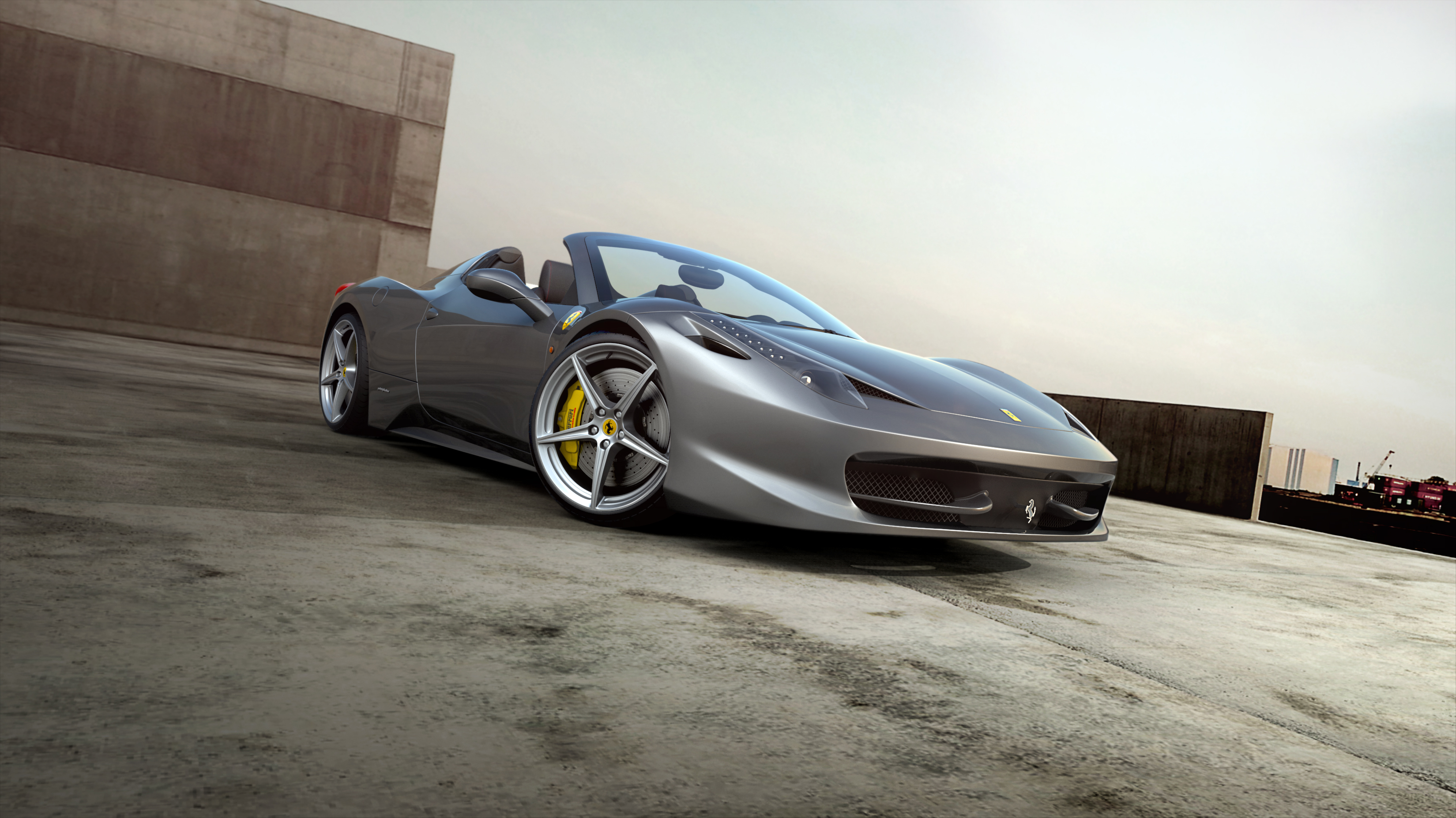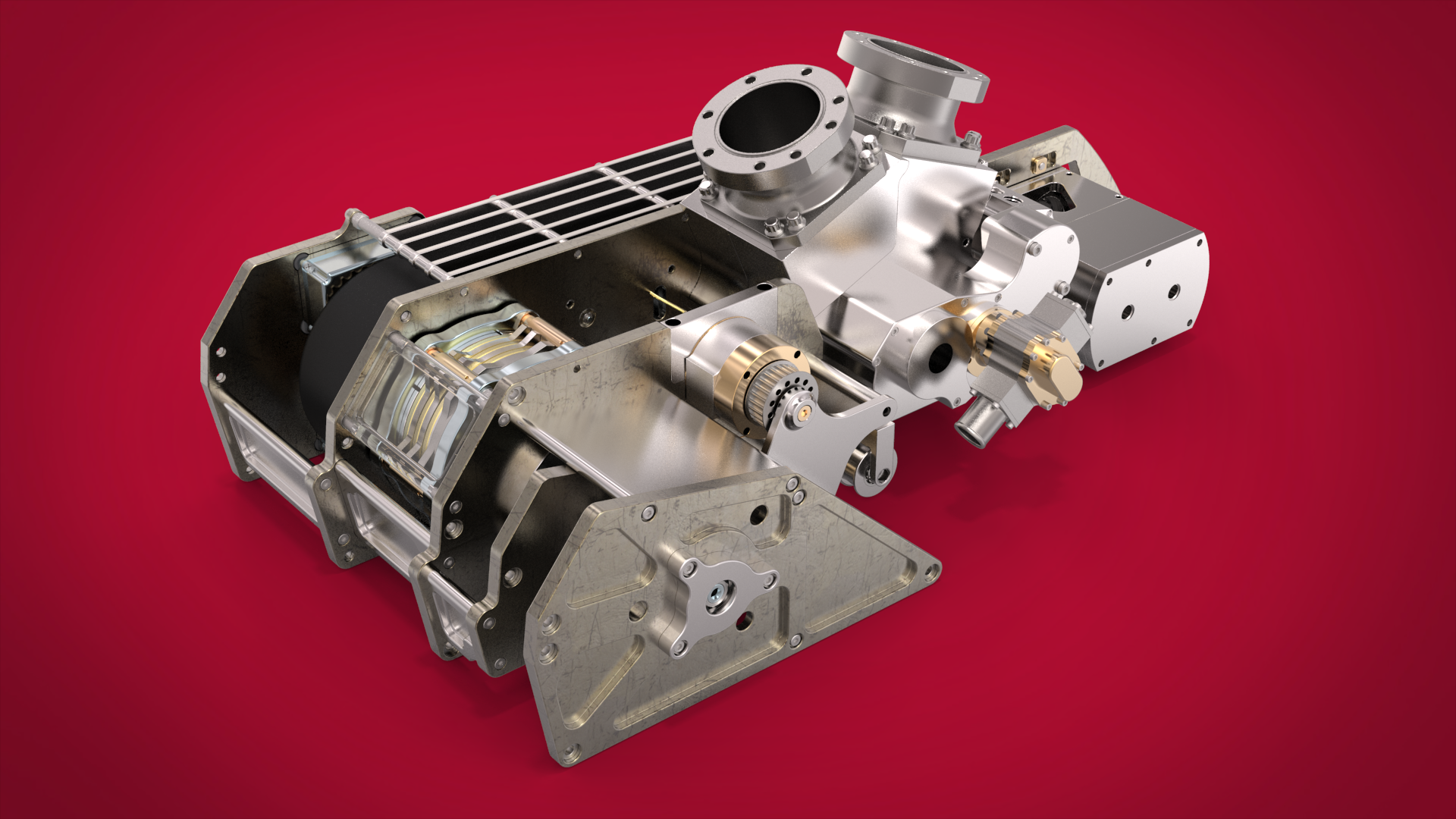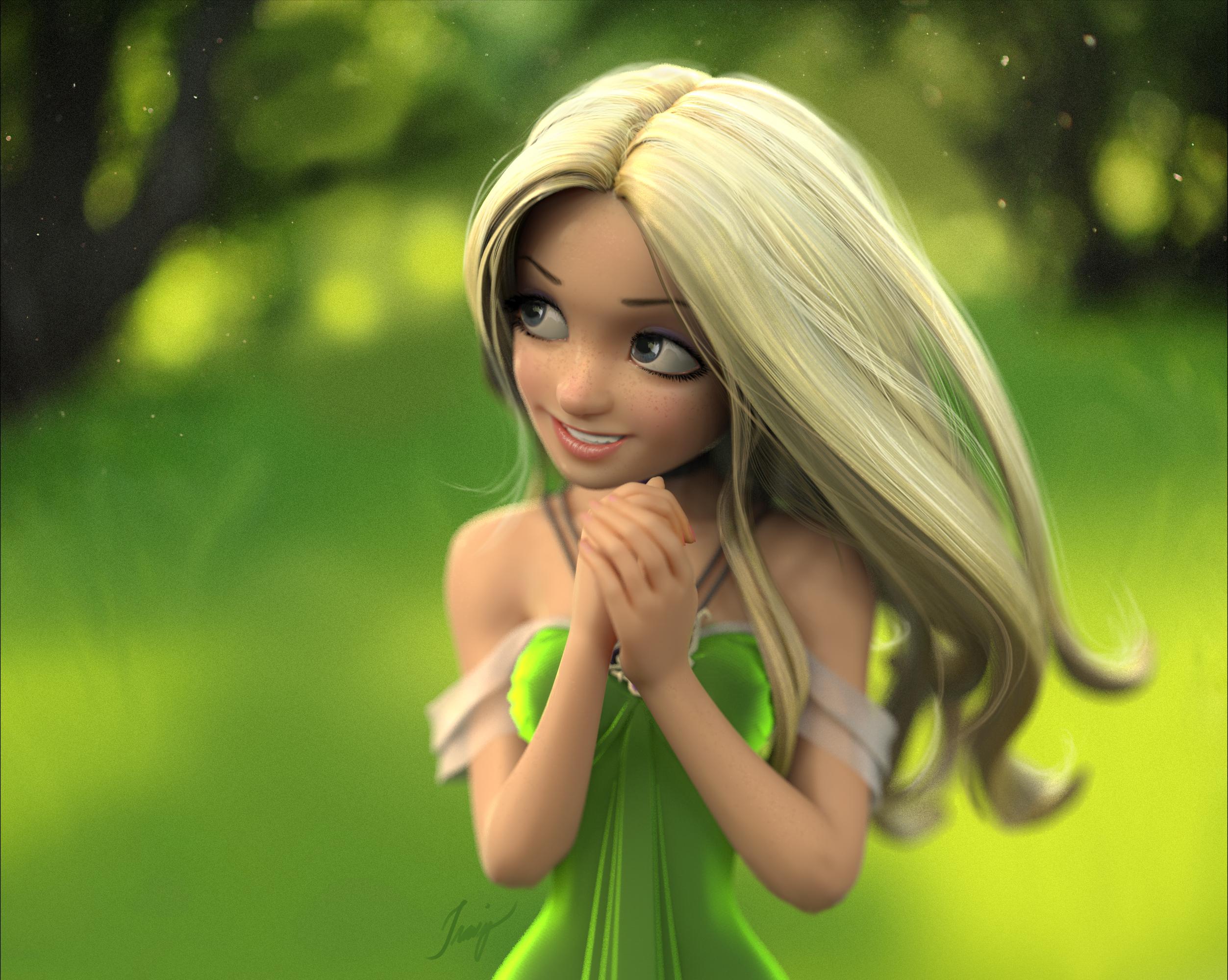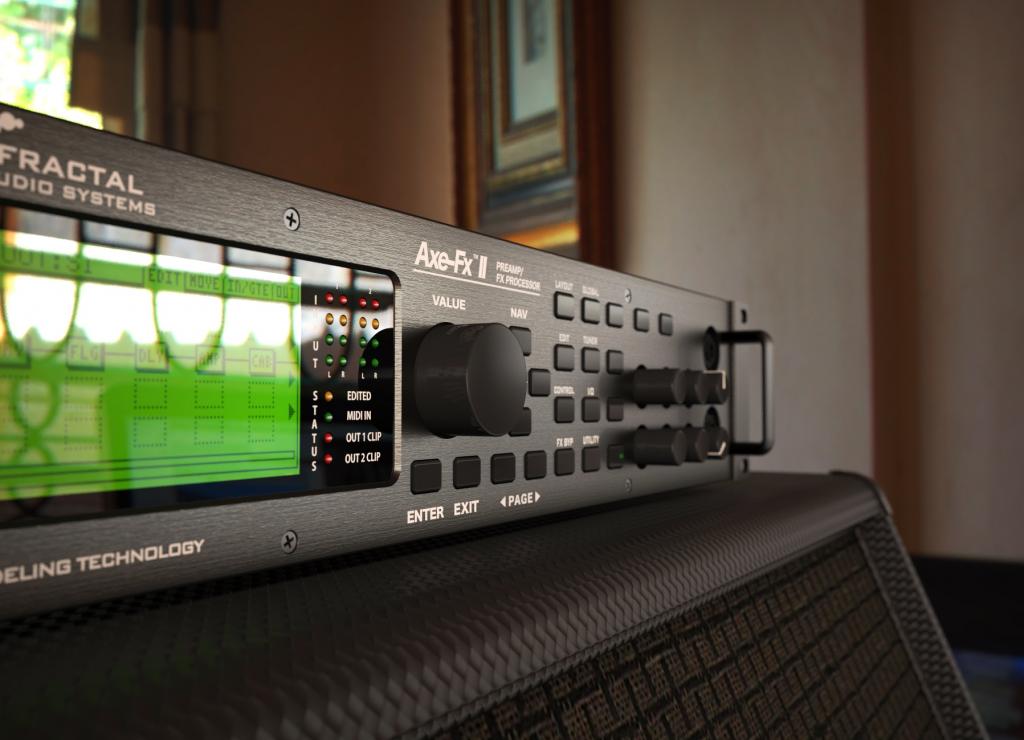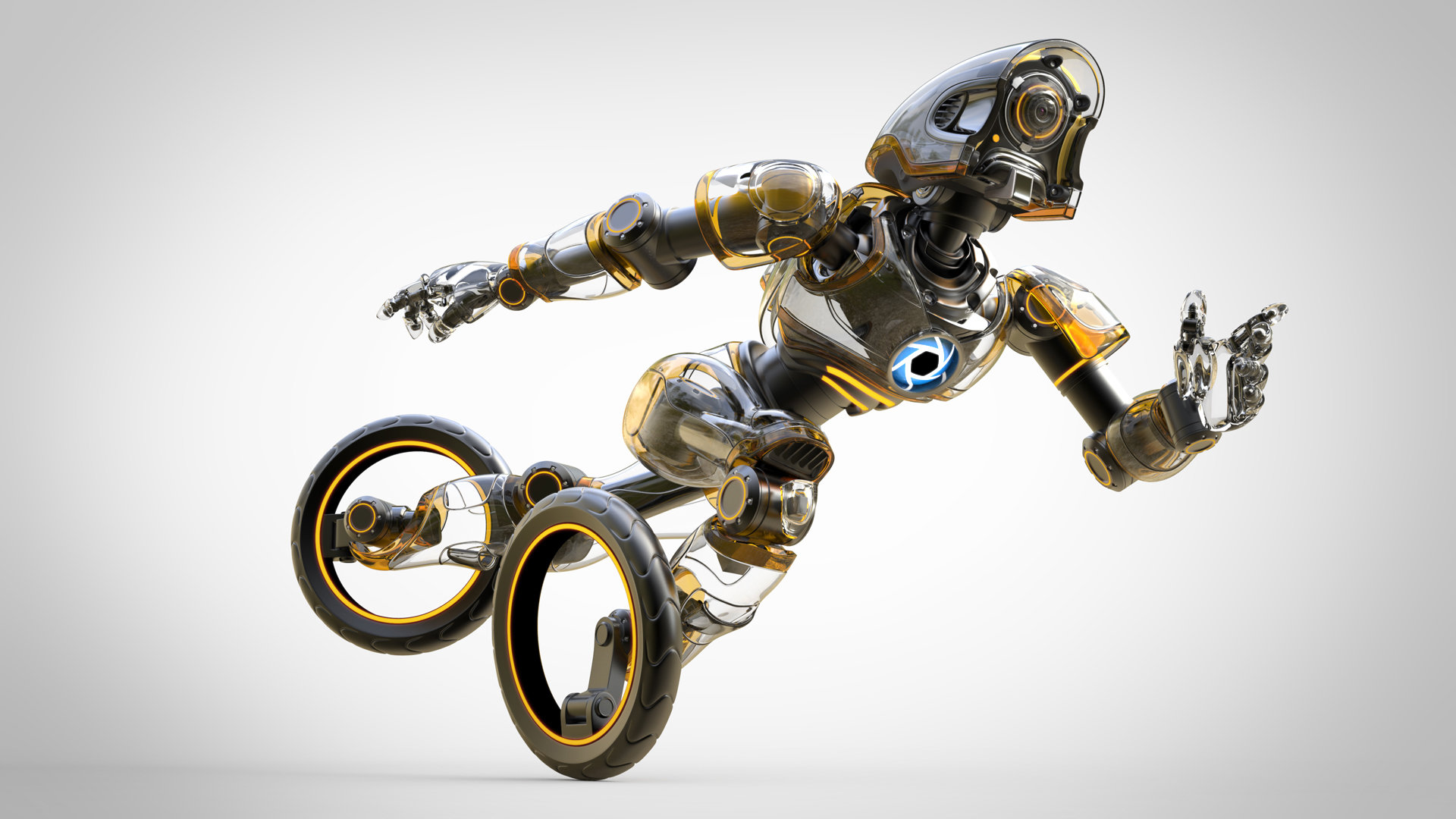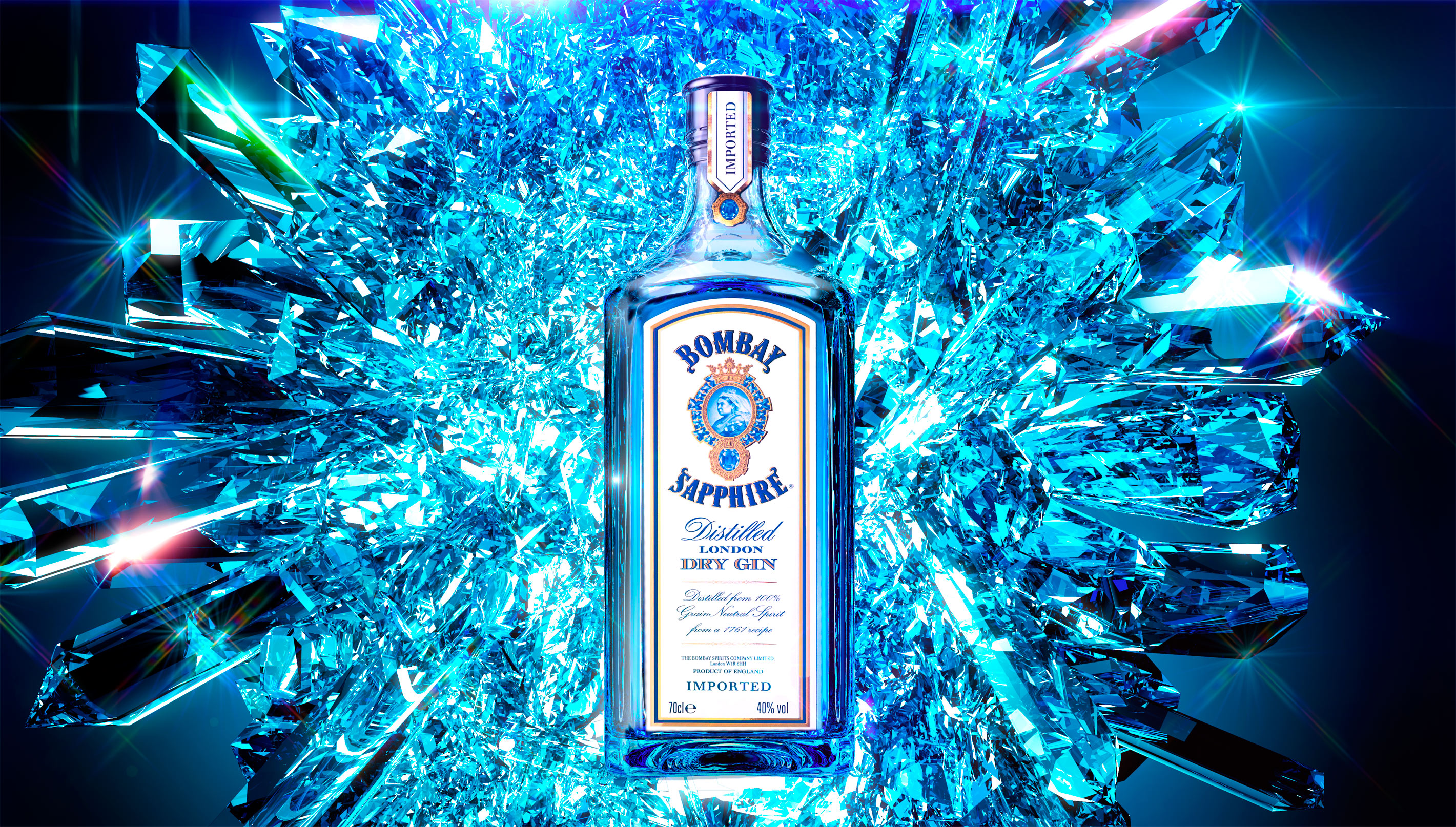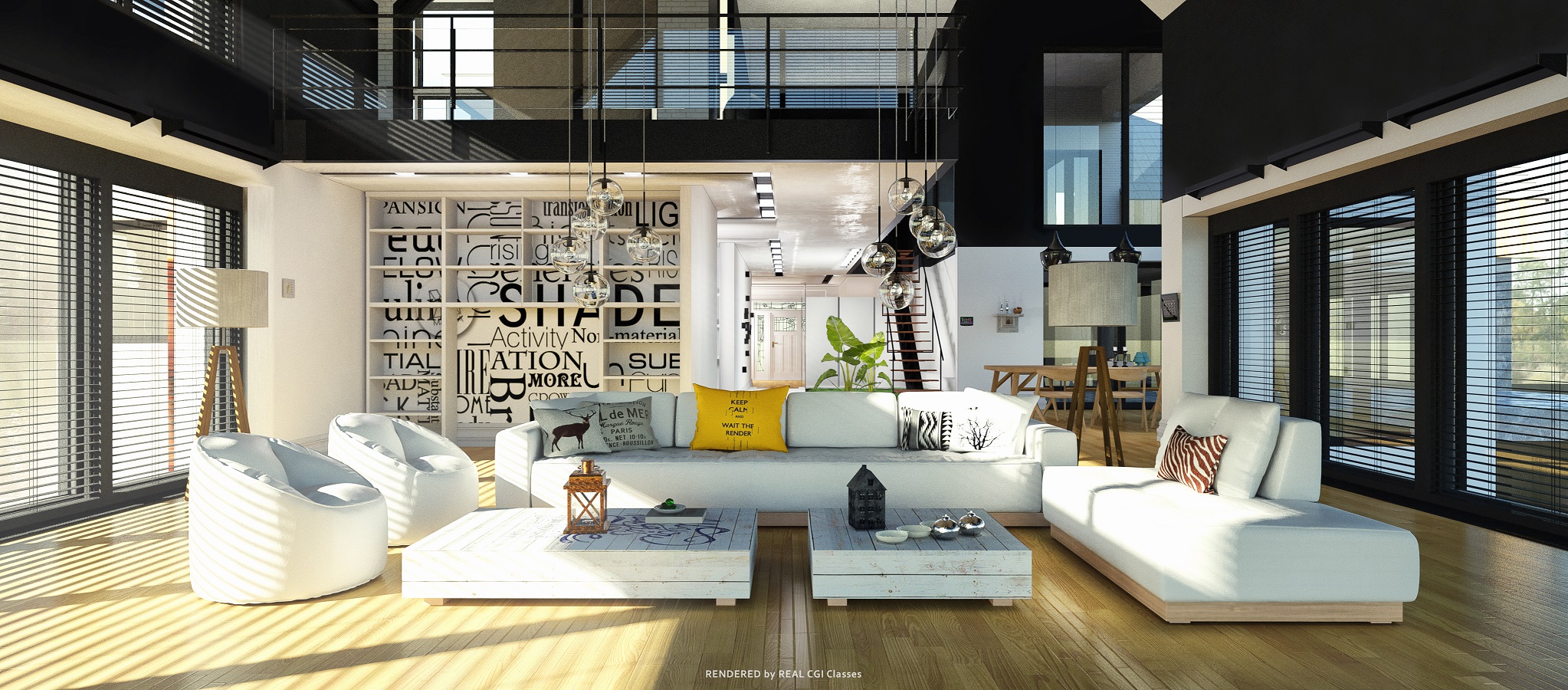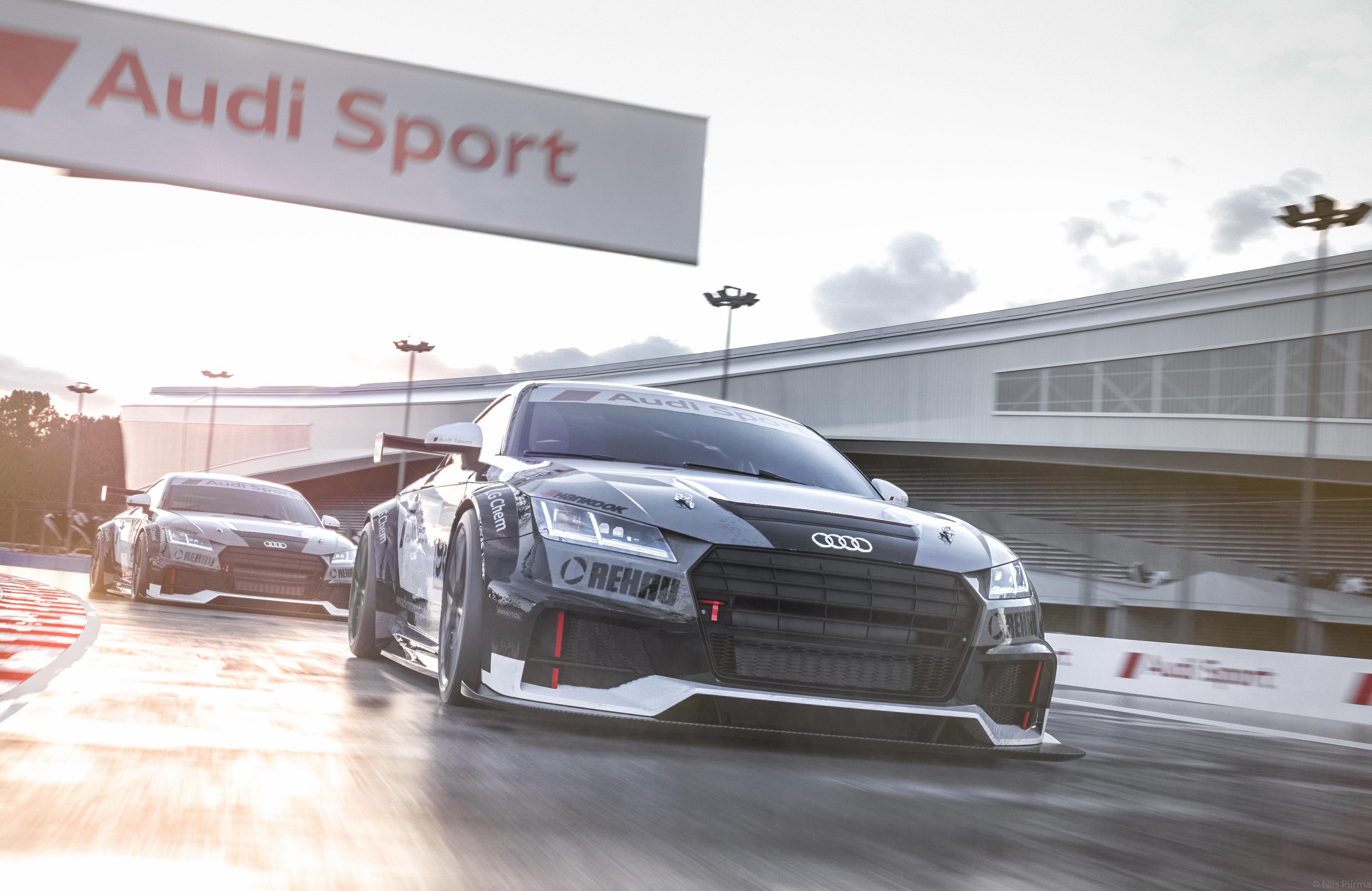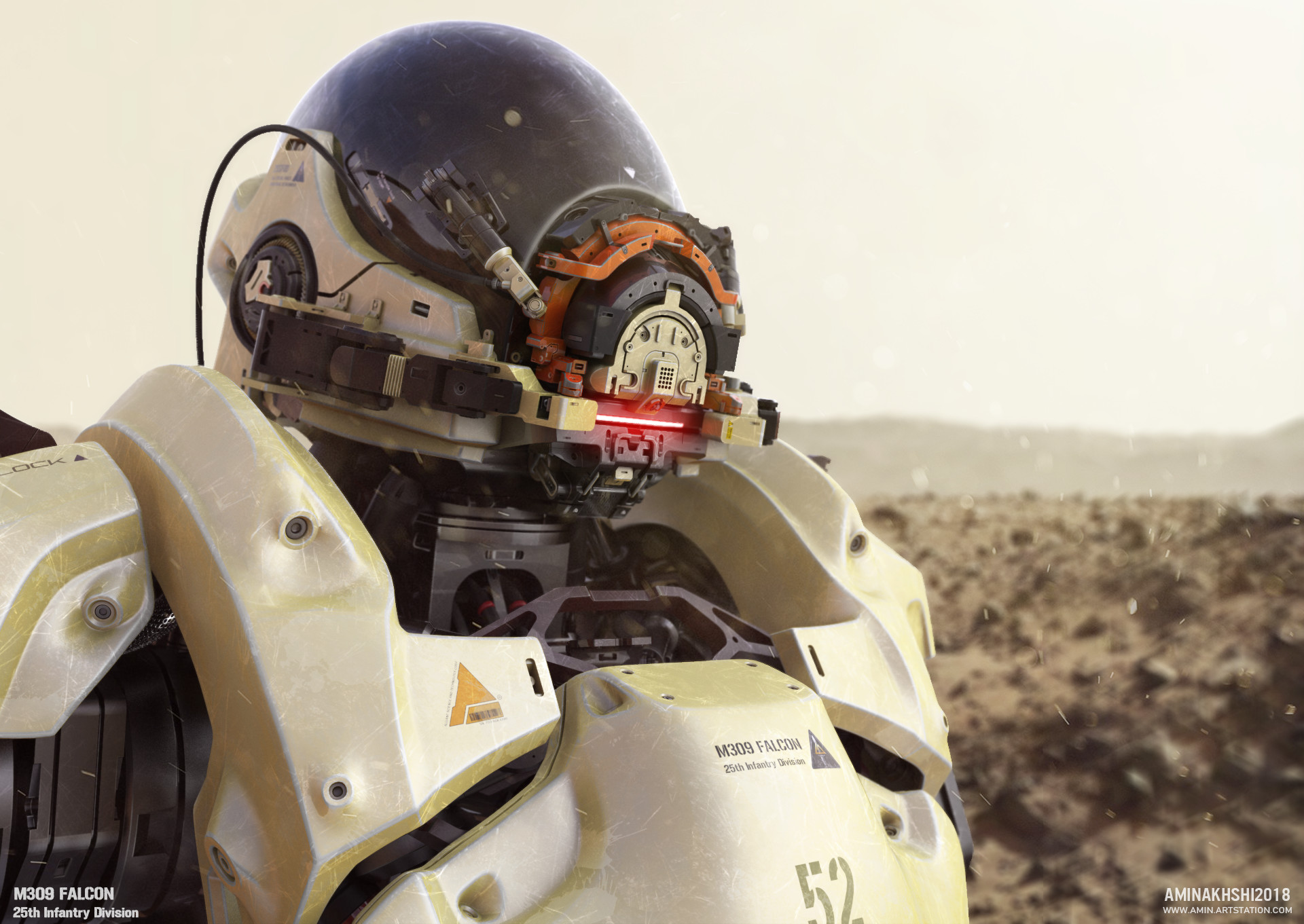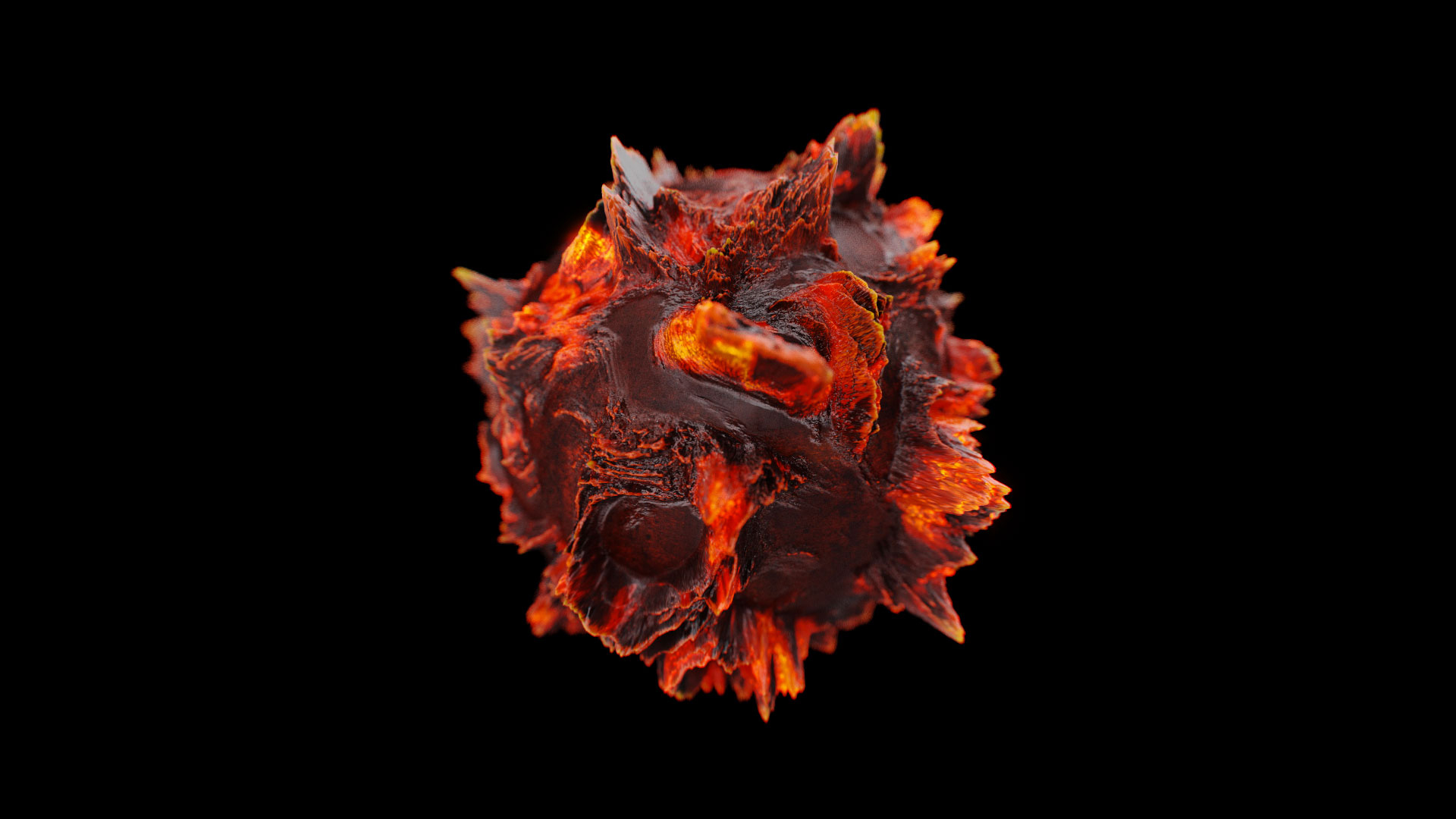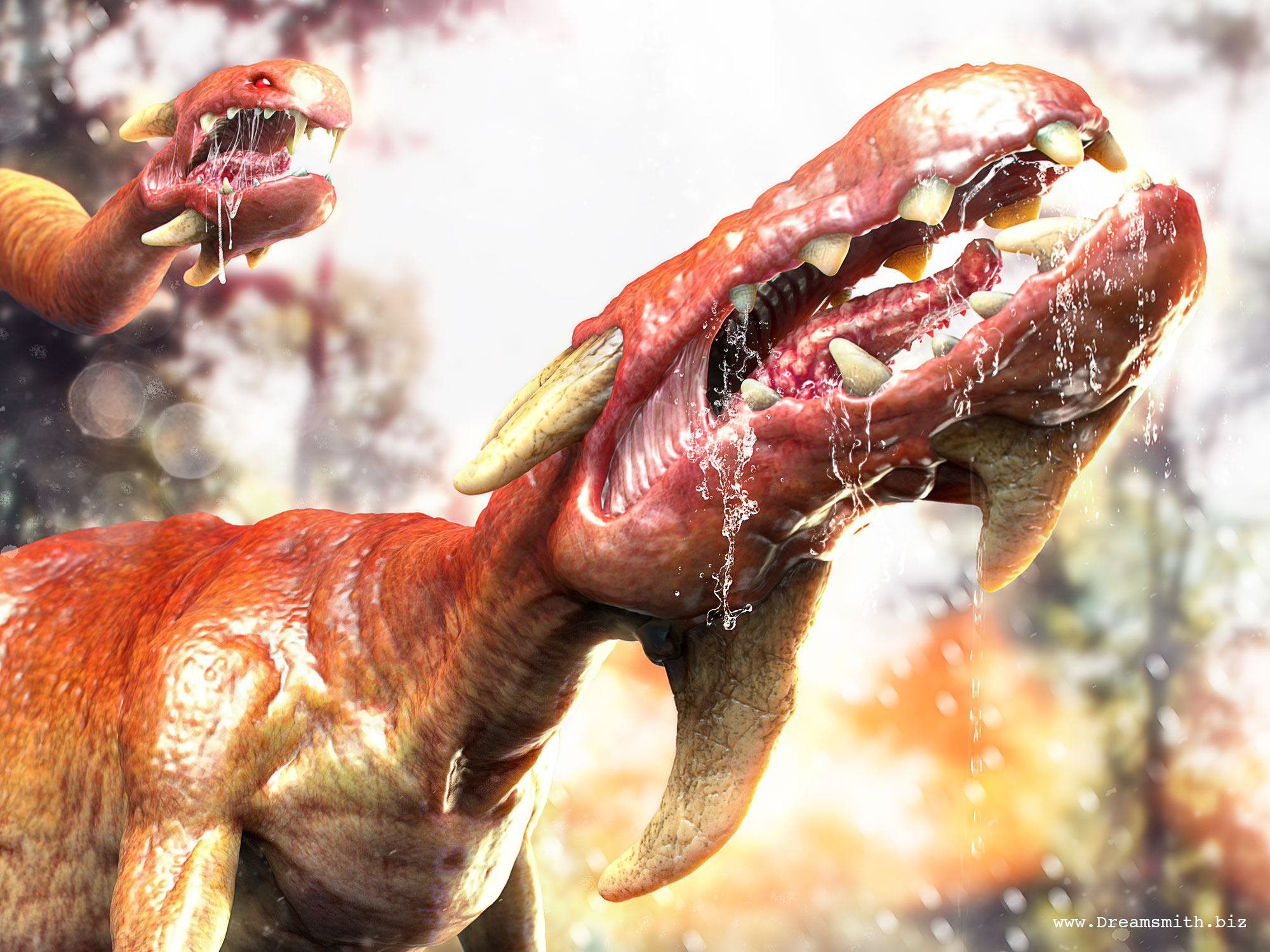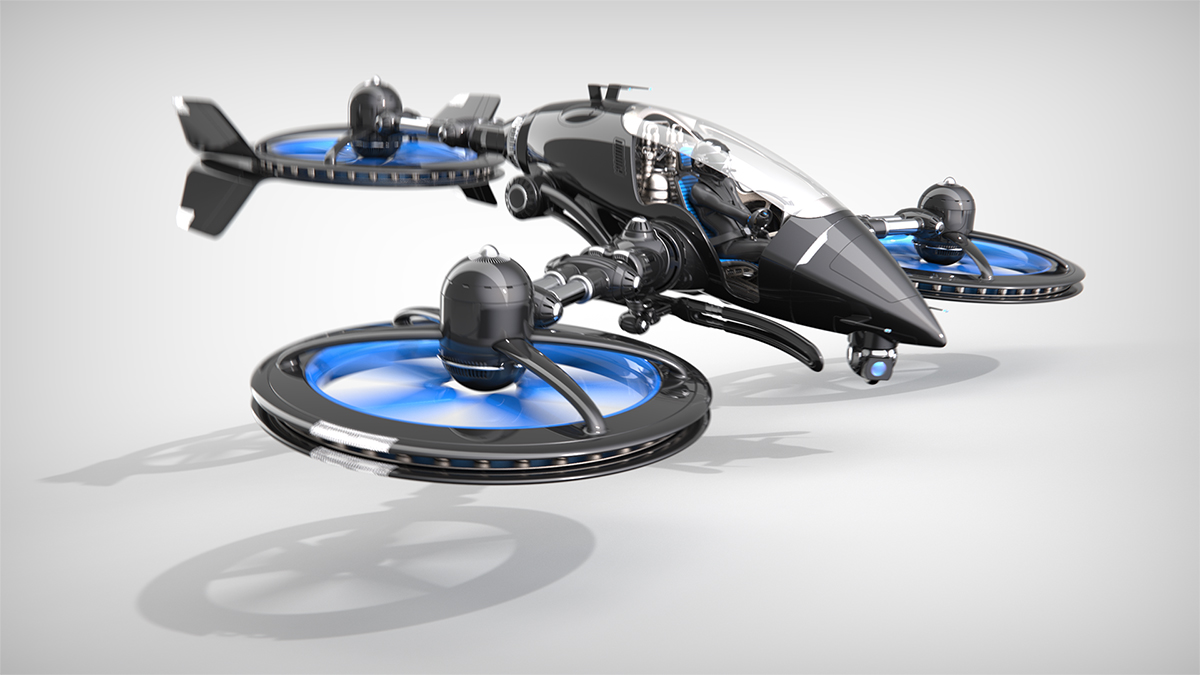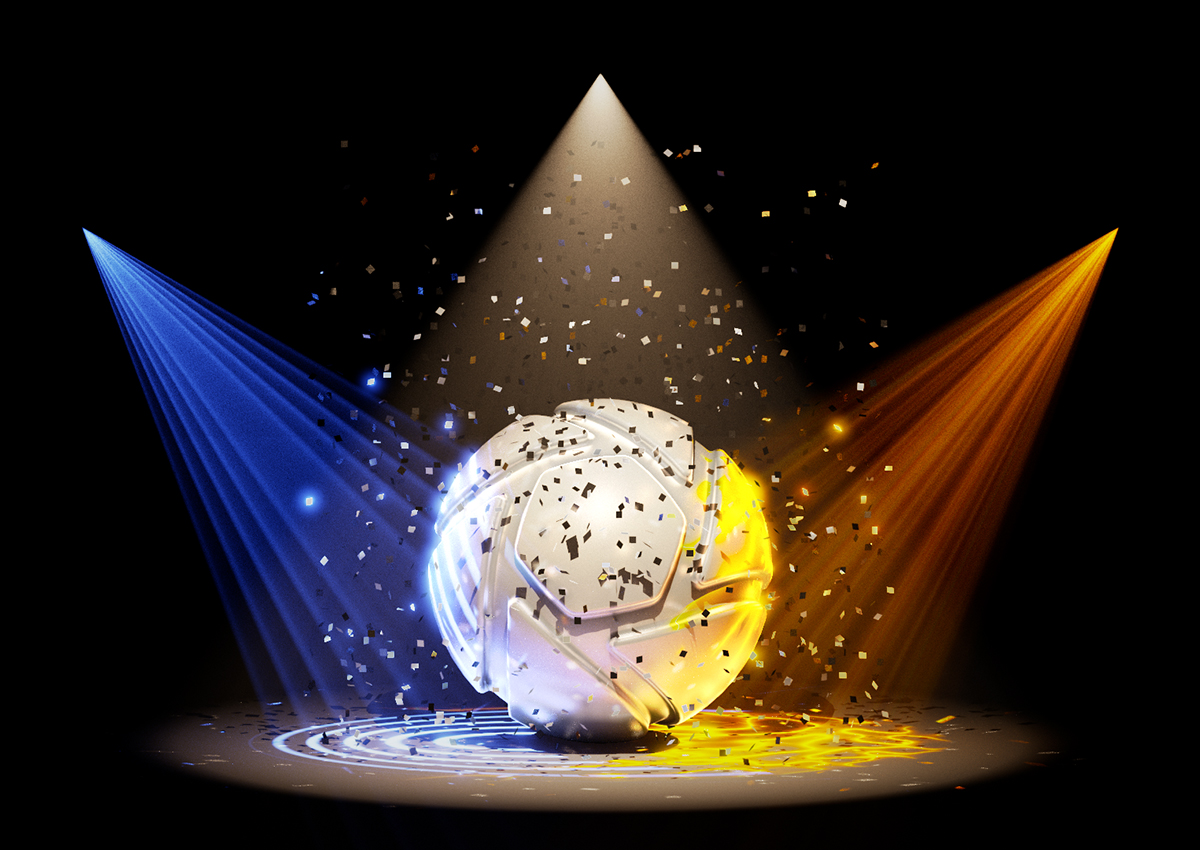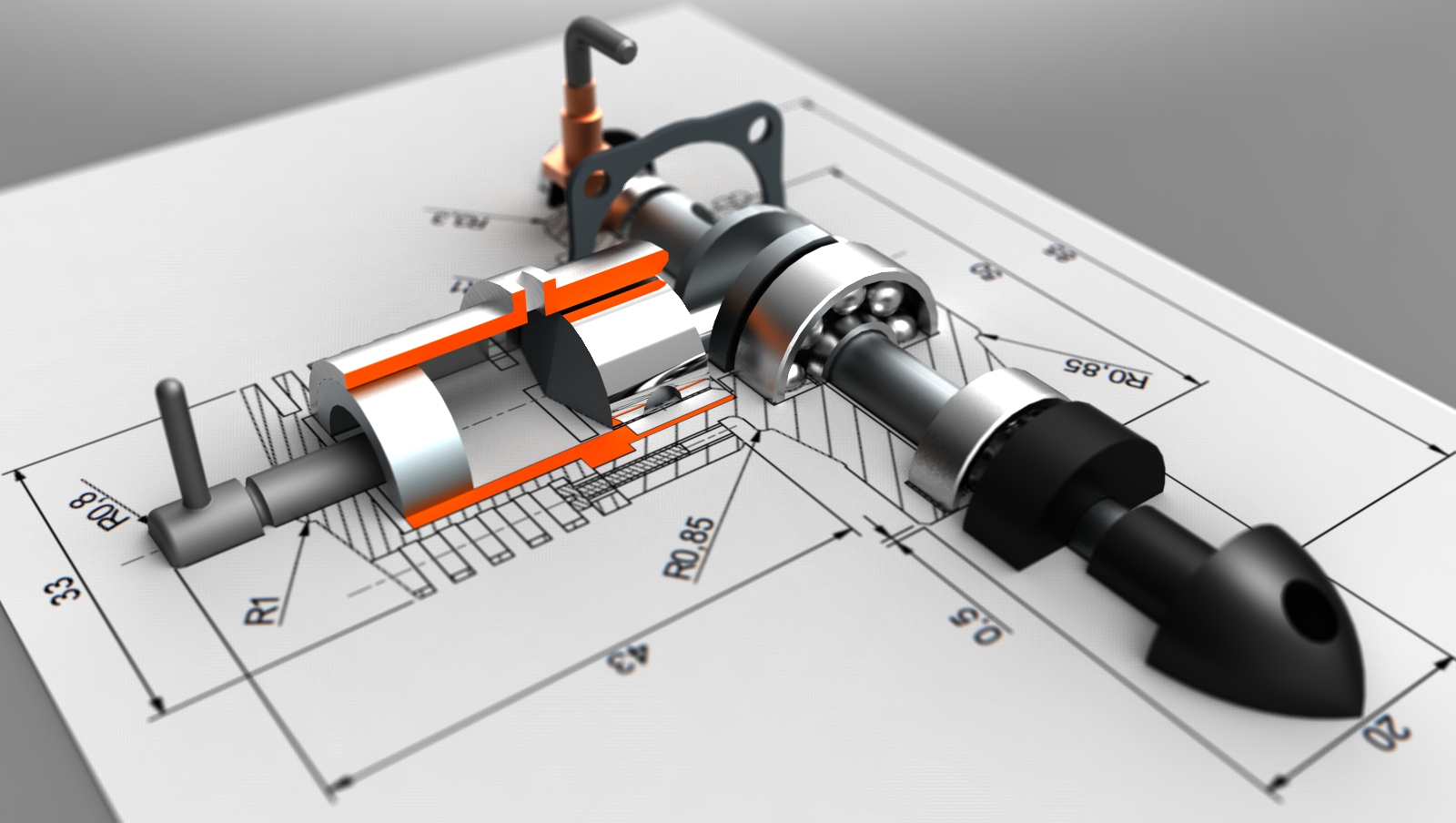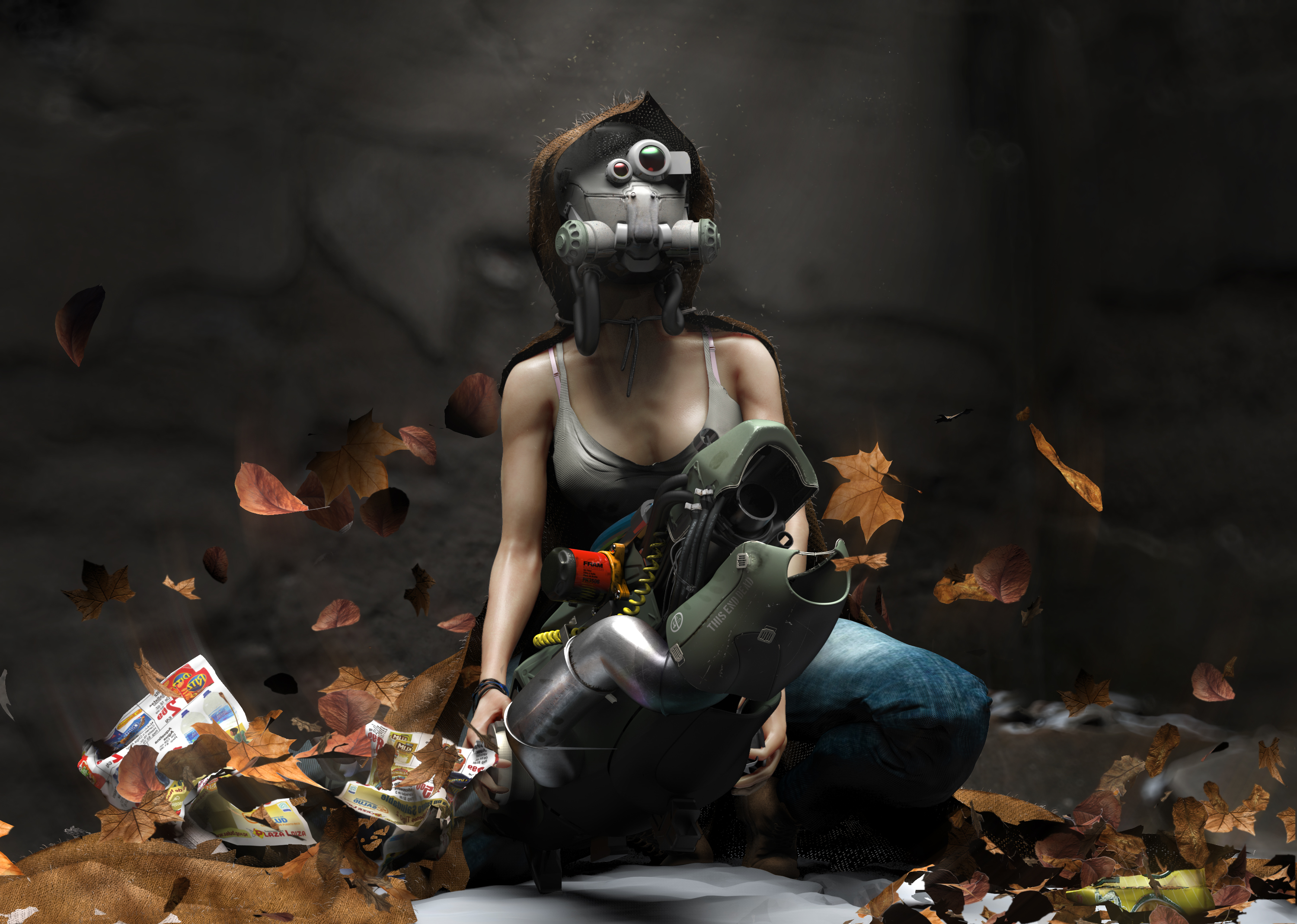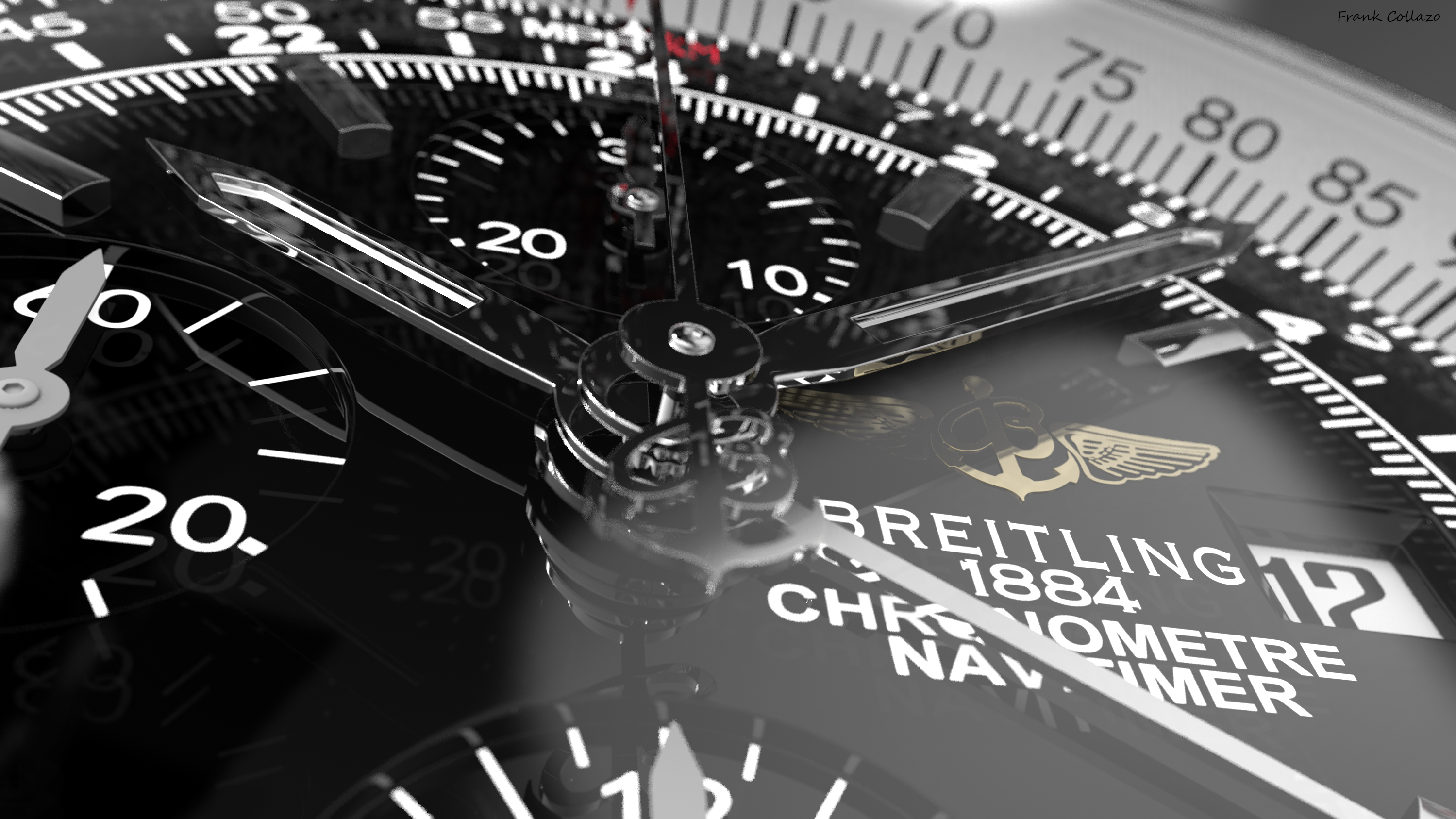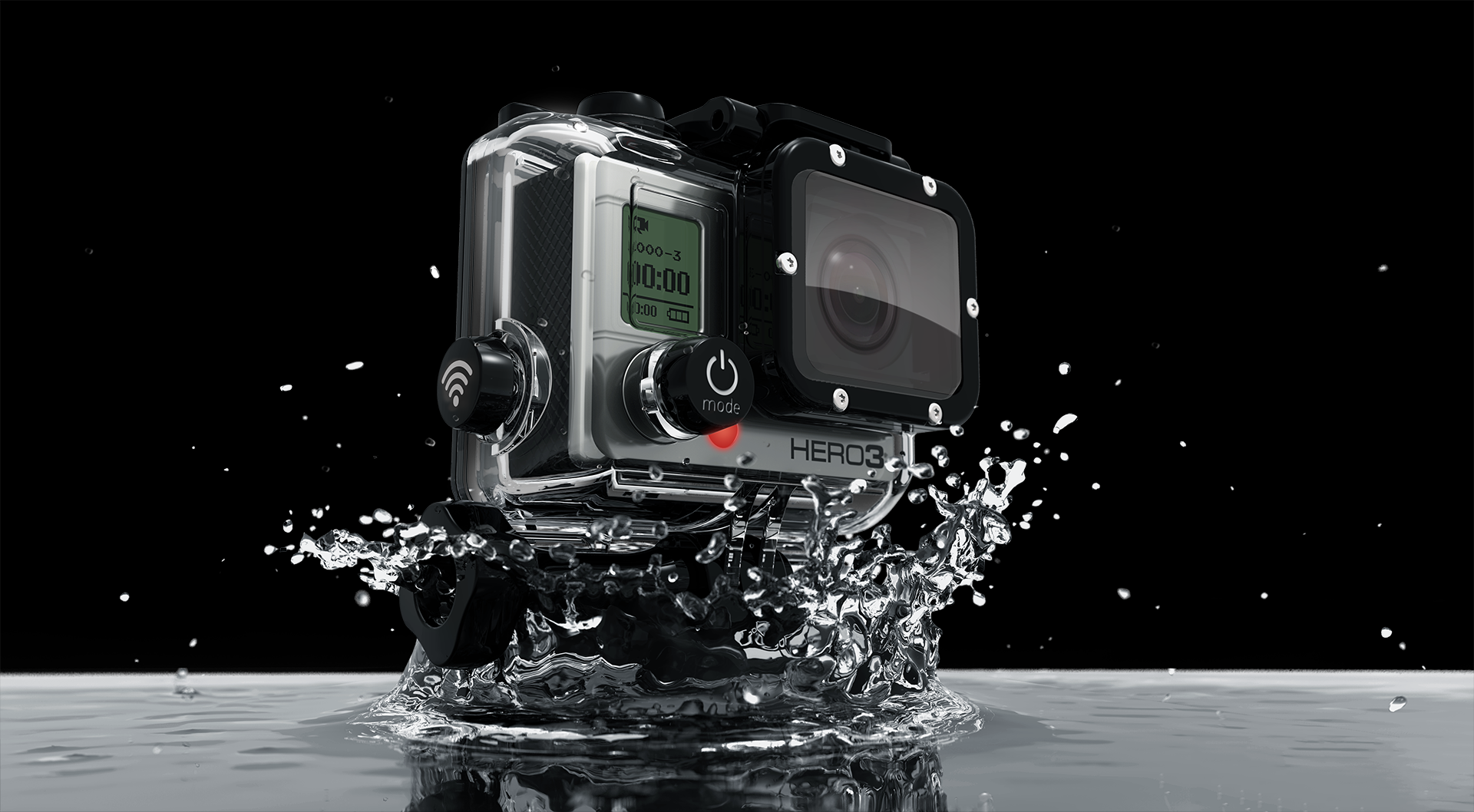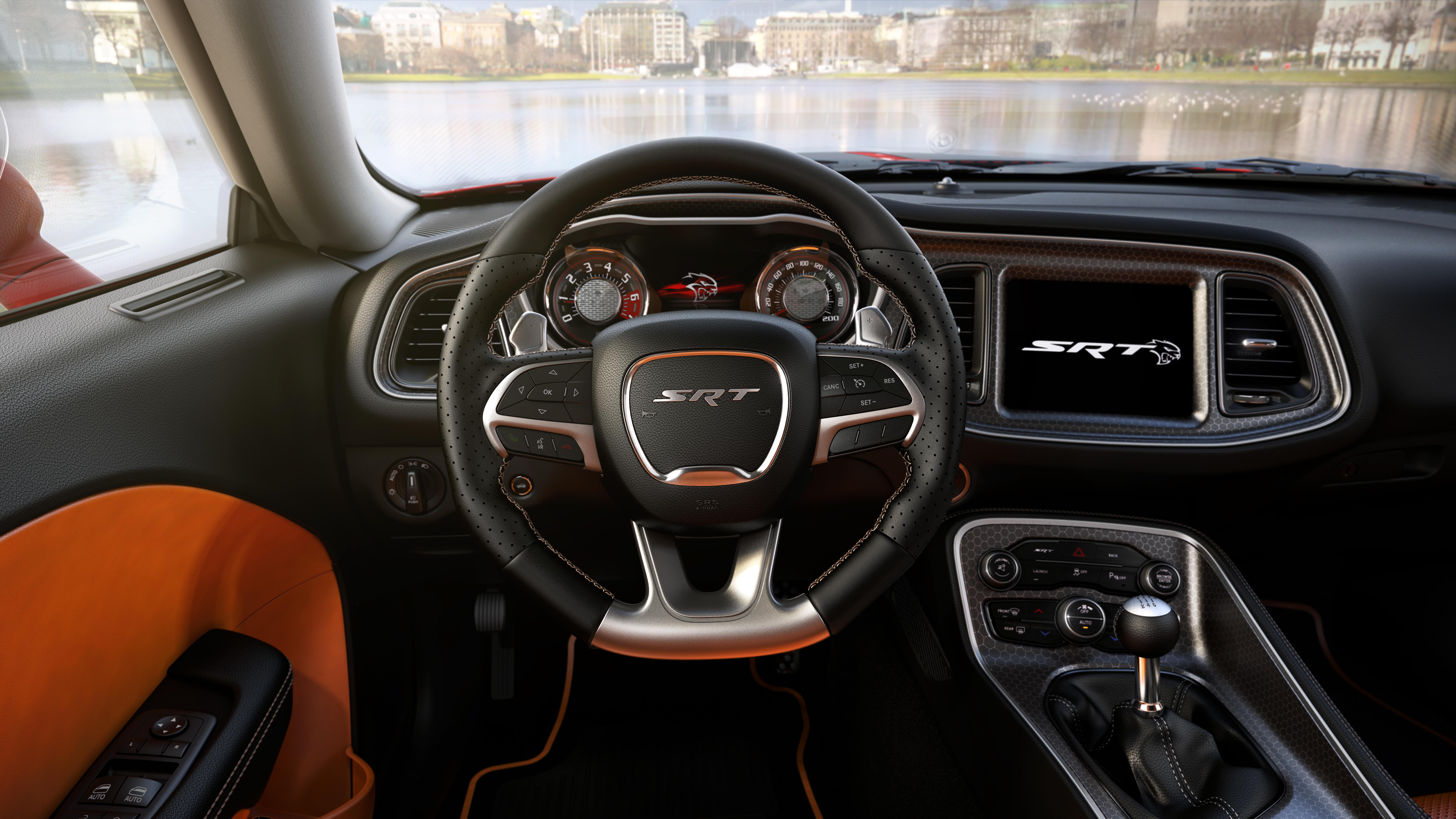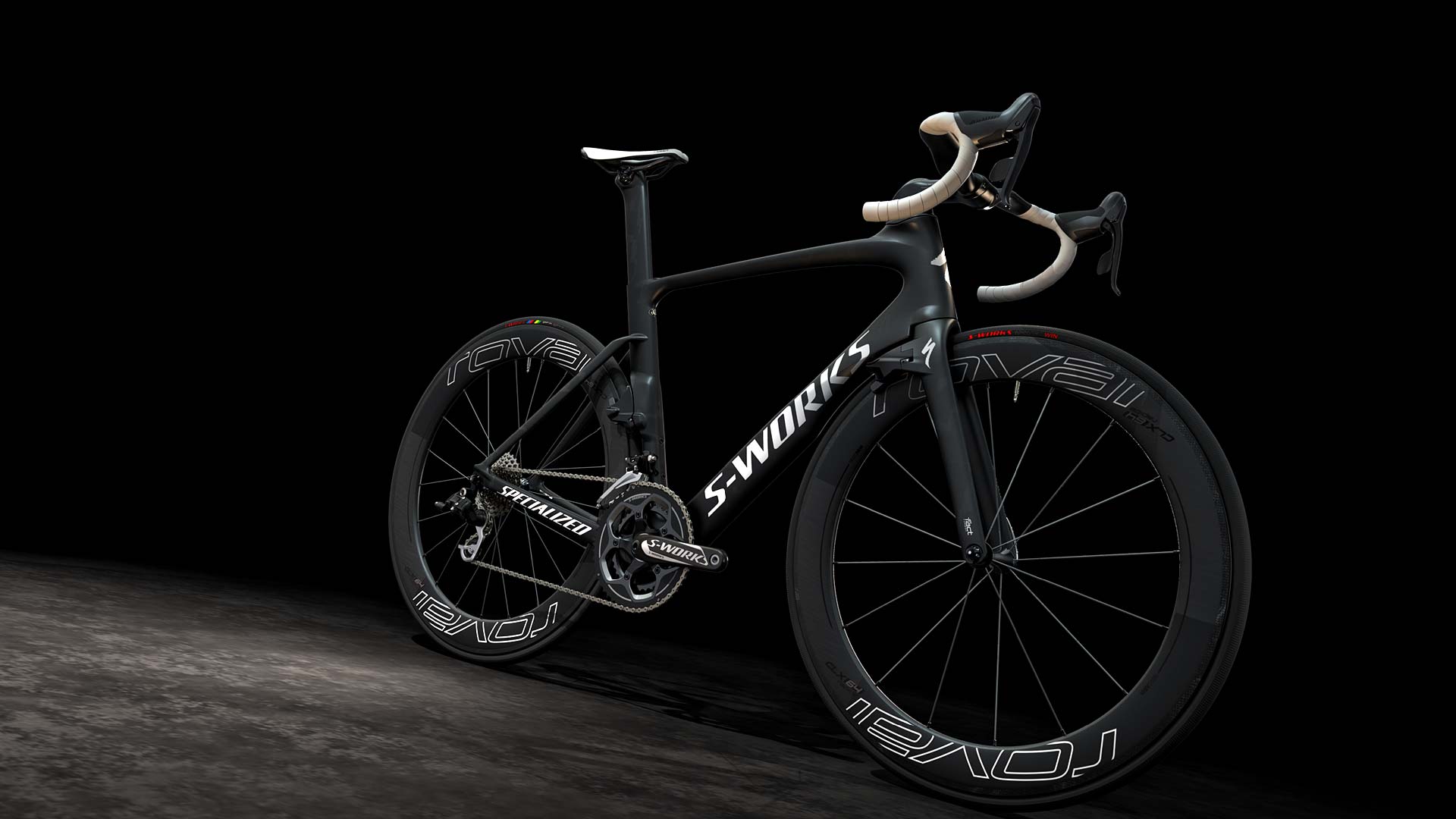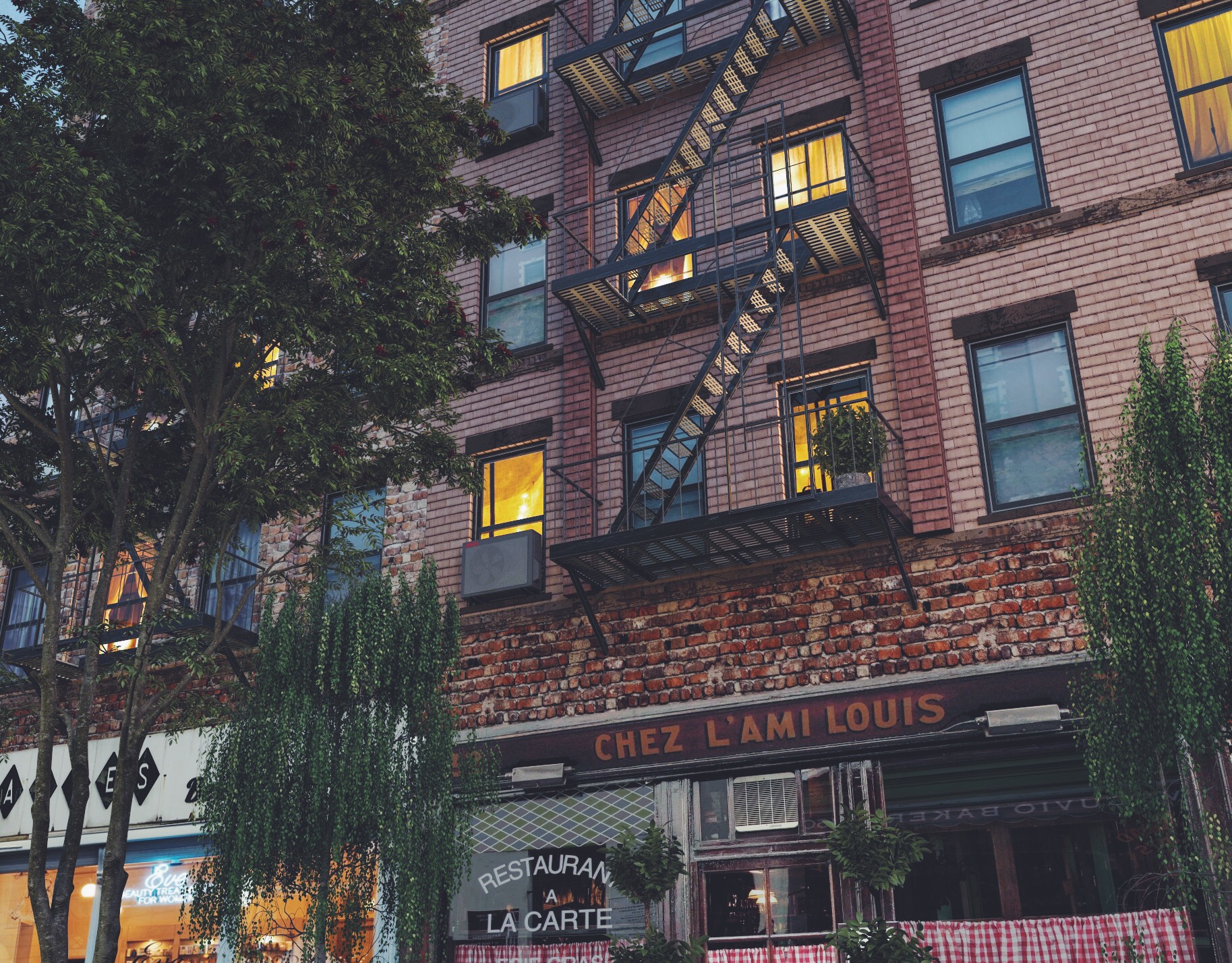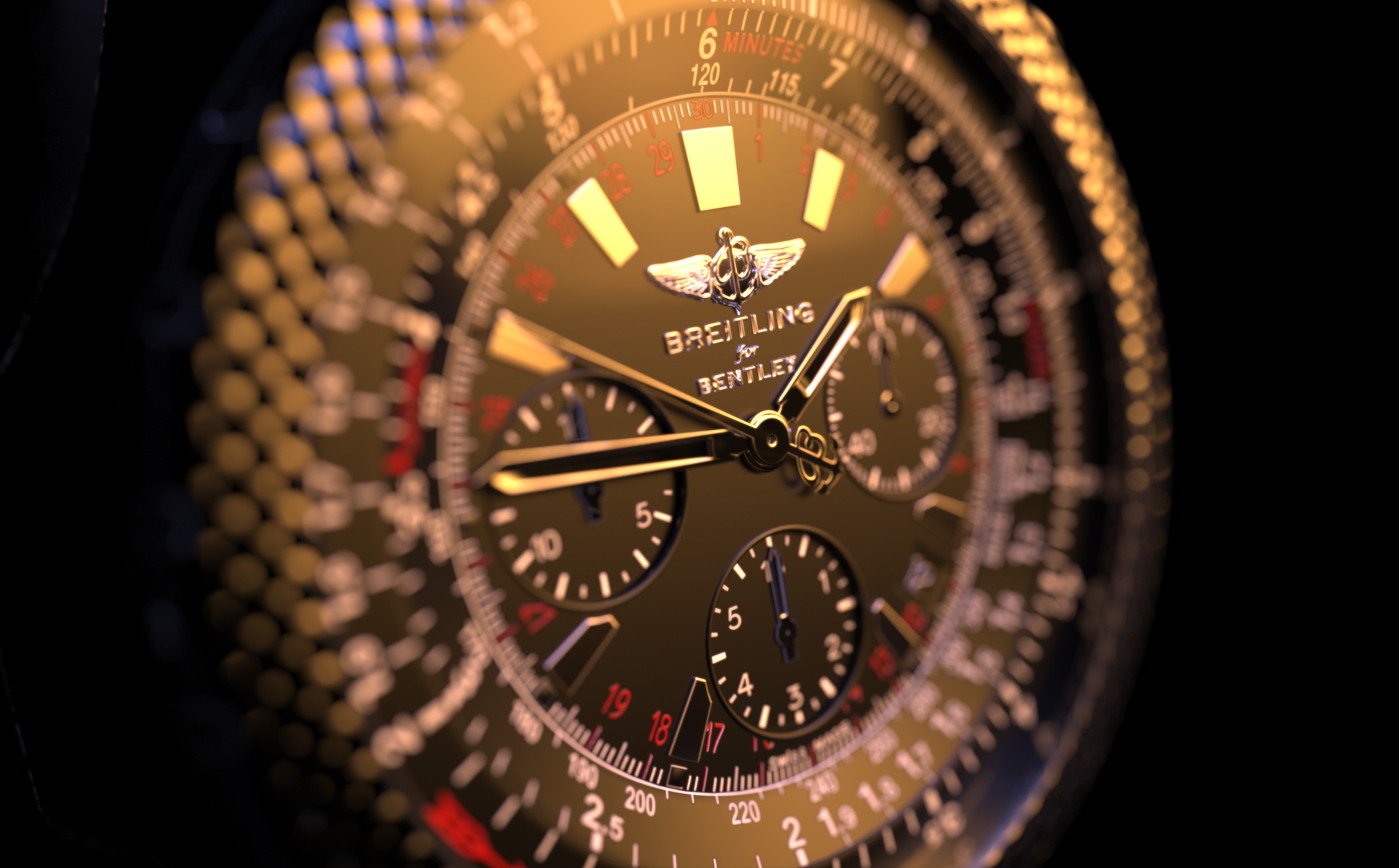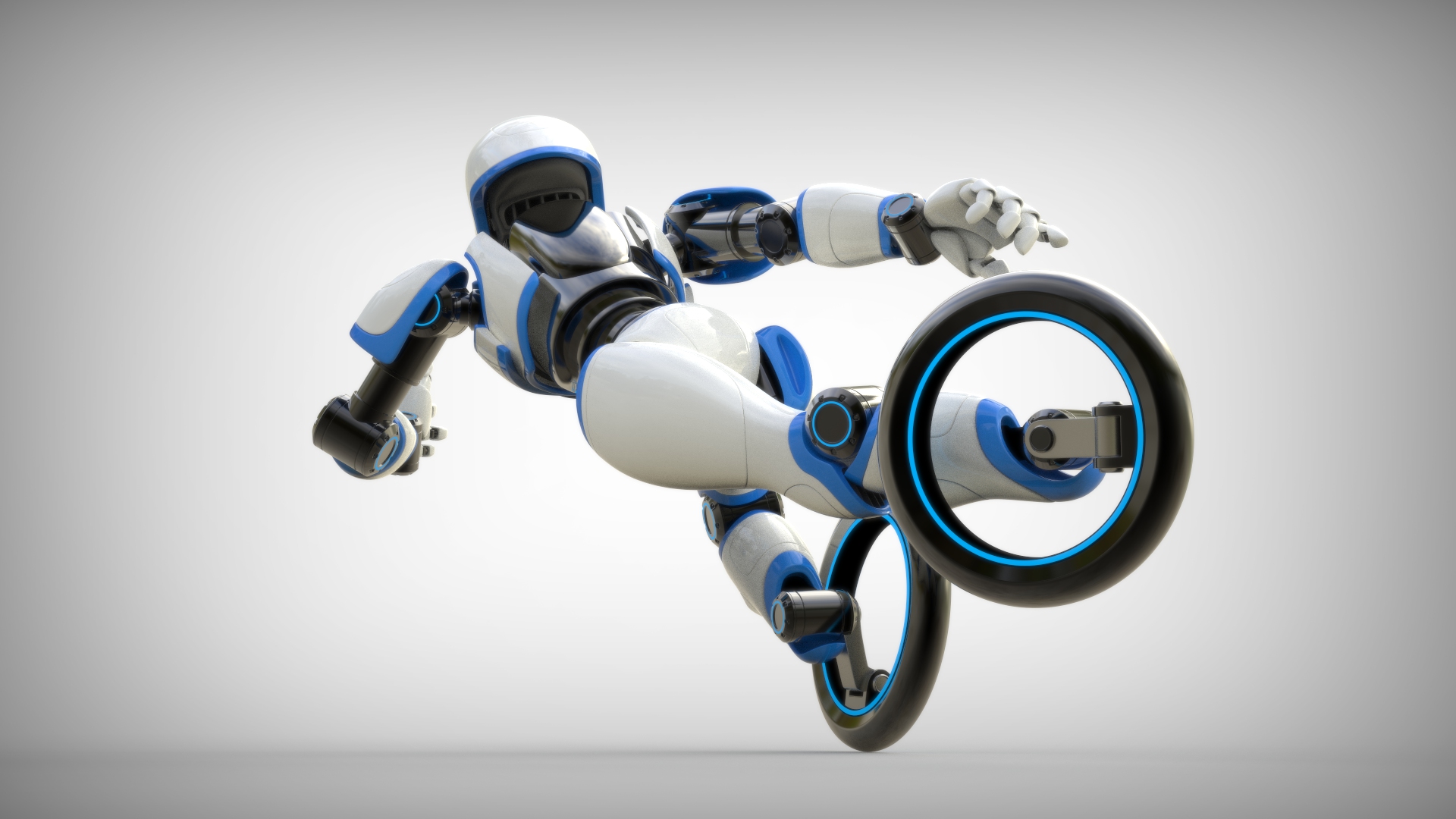 The Best 3D Rendering and Animation Software
The Best 3D Rendering Software to Create Amazing Visuals.
KeyShot 11 brings you real-time 3D rendering that displays results instantly and reduces the time to create realistic product visuals. KeyShot is trusted by brands around the world for its speed, ease of use, scientifically accurate materials, and advanced material editing capabilities. Communicate your ideas easier, explore concepts sooner, and deliver jaw-dropping visuals faster.
KeyShot Licensing Options
✪
KeyShot Pro
Most Popular
1 Year Subscription
✓ Unlimited technical support
✓ Access to all new version releases
✓ KeyShot Animation
✓ 850+ Material Pre-sets
✓ Cloud Library for 3D models, Material
KeyShot 11 Pro
Locked License (Perpetual)
✓ Mandatory purchase with annual maintenance
✓ KeyShot Animation
✓ 600+ Material Presets
✓ Geometry Shaders
✓ HDRI/ Material Editor
KeyShot 11 Pro Floating
Locked License (Perpetual)
✓ Mandatory purchase with annual maintenance
✓ All KeyShot 11 Pro features
✓ FlexNet Server (Windows, Mac OS X, Linux)
✓ Floating License Manager / Borrowing
KeyShot Enterprise
✓ Now only available with maintenance renewal
✓ All Pro Floating Features
✓ Interactive KeyShot XR
✓ 32 Cores Network rendering
Get your free KeyShot trial
We are rolling out the new KeyShot trials process!

1. Register for a KeyShot Cloud Account
2. Download KeyShot: Windows or Mac
3. Double-click the installer and follow the prompts
4. Start KeyShot and activate with our trail code FORIDAKSTRIAL
You will receive emails too with learning material to help you making the most of the KeyShot trial.