Unity for AEC:
Create real-time immersive 3D experience, including in AR and VR,
From Revit, Navisworks, BIM 360, SketchUp and Rhino
Unity and Autodesk: Powering immersive experiences
Unity Reflect supports a new real-time 3D for BIM workflow, featuring a native integration with Revit and Navisworks and BIM 360.
Unity's real-time 3D development platform lets artists, designers and developers work together to create amazing immersive and interactive experiences. (Available for Windows, Mac, and Linux.)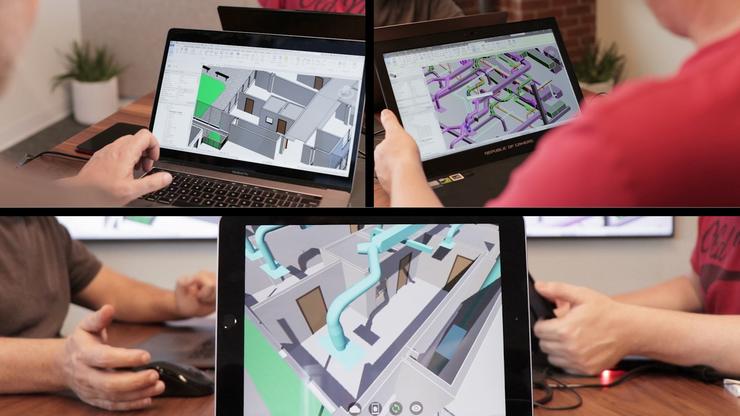 Unity Pro
Complete solution for professionals to create, operate, and monetize your interactive and immersive 3D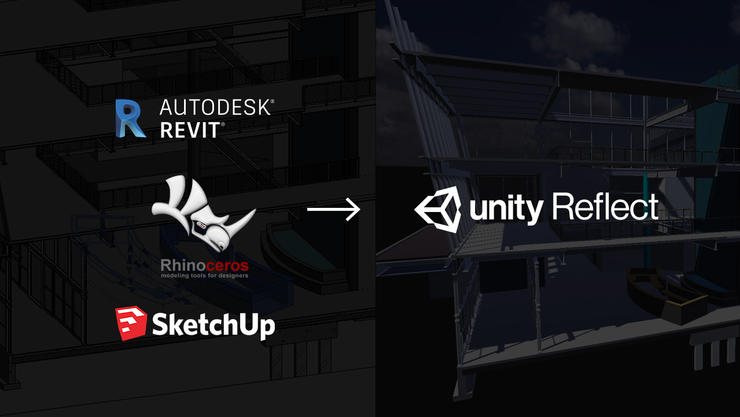 Reflect +Unity Pro bundle
Value pack for user to develop a
customized model viewer that use Reflect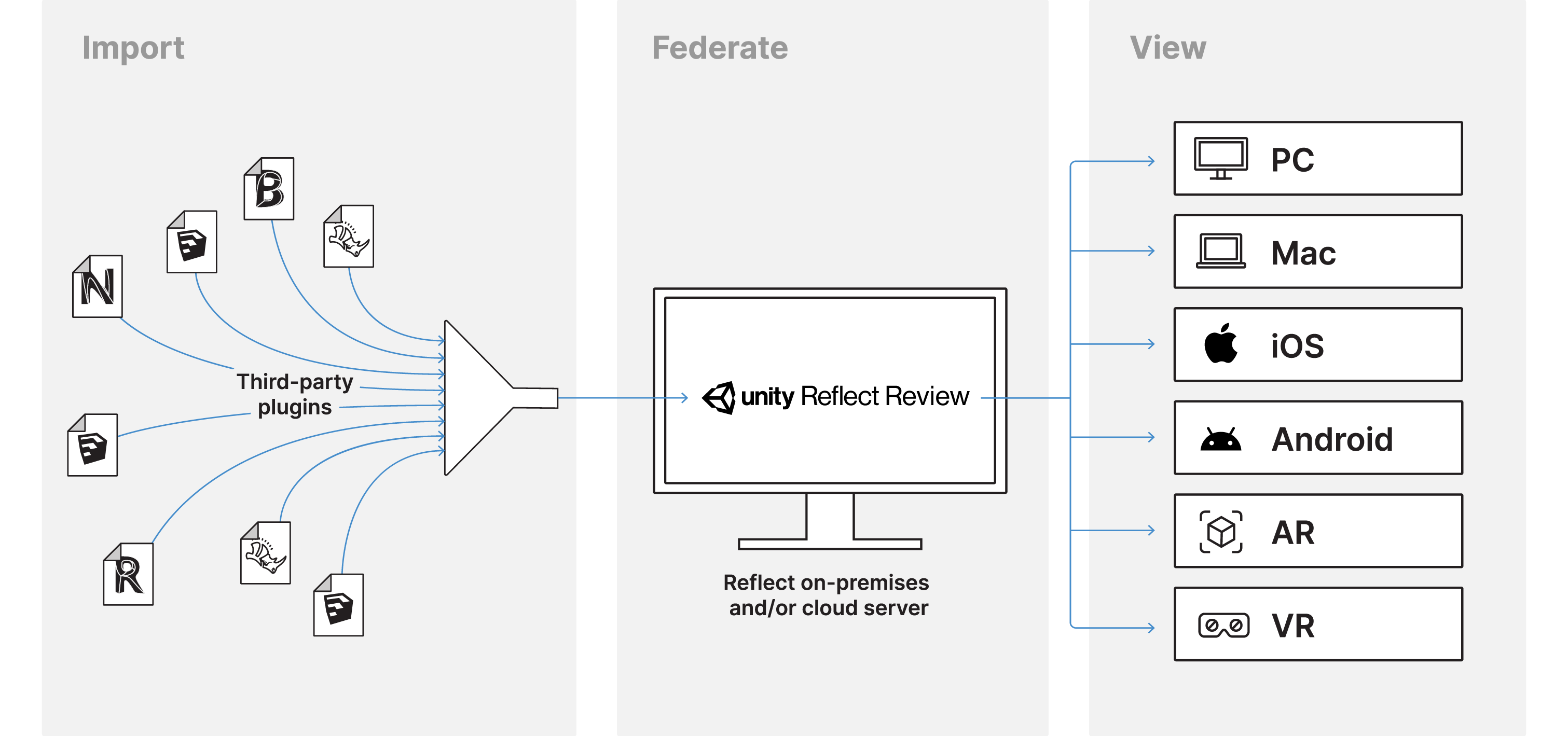 Unity Reflect keeps everyone on the same page to streamline communication, speed up iteration, and drive better decisions. With a live link to the original BIM models, you're always collaborating in real-time. You can use Unity Reflect to bring Revit, SketchUp, and Rhino projects into the Unity Editor.
Top Features of Unity Reflect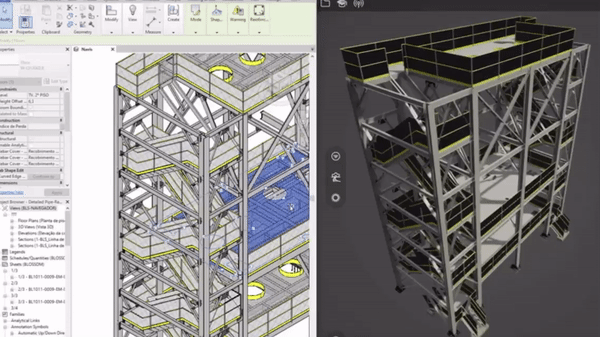 Live Link
Maintain a live link to the original BIM models and view changes and feedback in real-time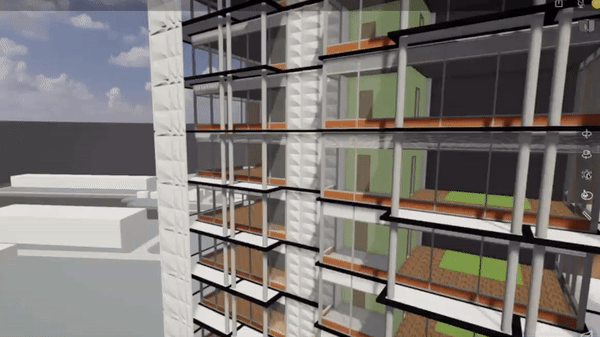 Filter BIM
Filter BIM data to communicate design intent to stakeholders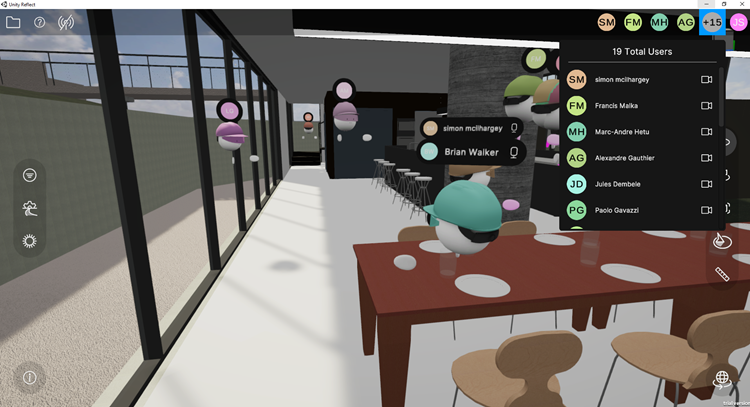 Multi User Environment
Easy model sharing for design collaboration via share link. And using follow-mode (camera view) and voice chat to facilitate remote design review workflow for all stakeholders.
Sun Studies
Conduct sun studies to see the effects of the changing sun position feedback in real-time
Annotation Tool
Create fixed location/ object comments for context to guide reviews/ model walk throughs.
HDRP
Improved visual fidelity such as light/ shadows and reflections; and show accurate physics based night sky
(Note: PC/ Desktop app only)
Full Scale AR
Overlay models in 1:1 AR at scale to unlock the power of AR on-site
PiXYZ Server Optimization
Improve large model streaming time and viewing performance, on any device or platform, including VR, AR, iOS, Android, PC, and Mac.




Unity Pro
Complete solution for professionals to create, operate, and monetize your interactive and immersive 3D
Reflect +Unity Pro bundle
Value pack for user to develop a
customized model viewer that use Reflect
Reflect Review
For authoring and editing of 3D data
Revit, Navisworks, BIM 360, SketchUp and Rhino plugins

On-premise and cloud-hosted servers for data federation

Cloud-hosted project management server

Unity Reflect viewer to review projects in real-time 3D on PCs, Macs, iOS, Android devices (including AR), and Oculus Rift & HTC Vive

Unlimited projects

24x5 technical support
Reflect Develop + Unity Pro bundle
For accelerate development

Revit, Navisworks, BIM 360, SketchUp and Rhino plugins

On-premise and cloud-hosted servers for data federation

Cloud-hosted project management server

Unity Reflect viewer to review projects in real-time 3D on PCs, Macs, iOS, Android devices (including AR), and Oculus Rift & HTC Vive

Unlimited projects and 10 distribution licenses for development QA, beta

Access to additional APIs including enhanced model optimization, multi-user collaboration and annotations

24x5 technical support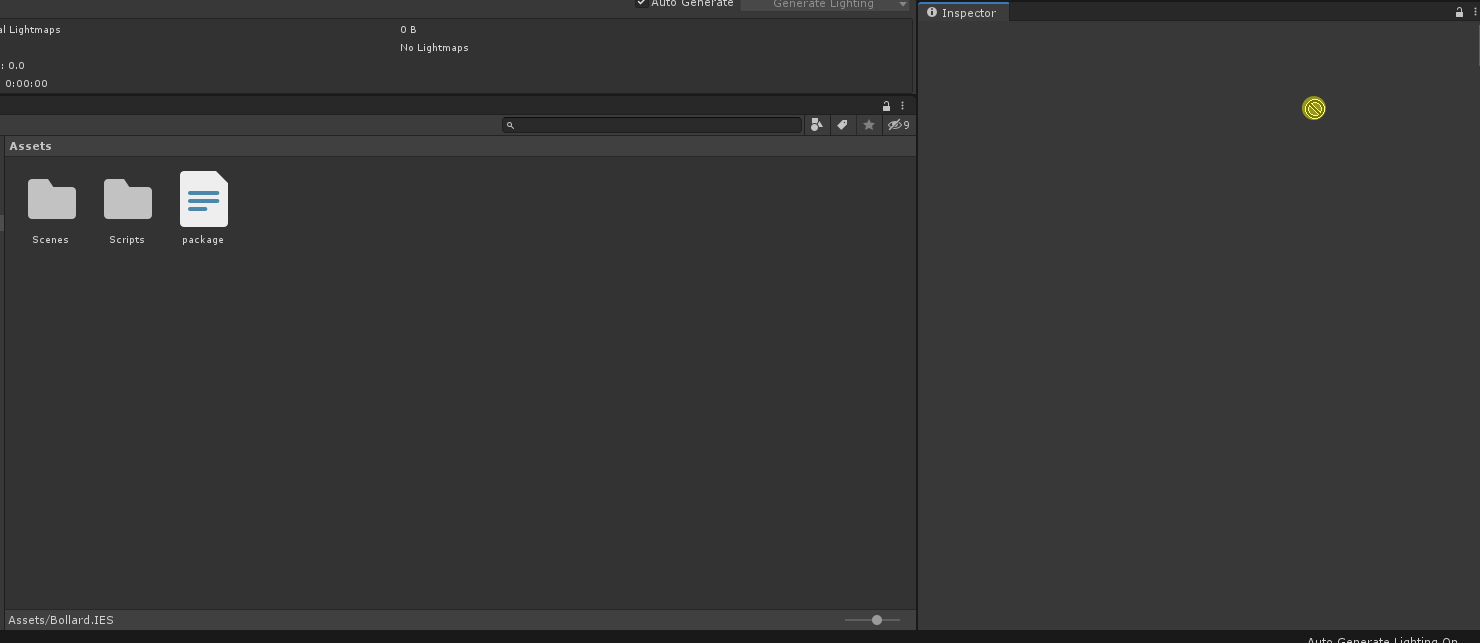 IES Light Importer
IES light importer in the Unity Editor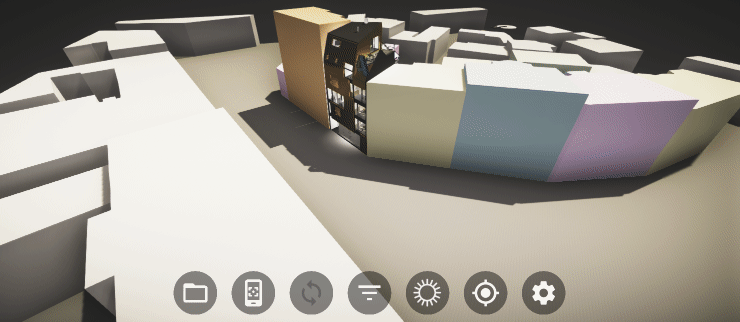 Teleport Mode
Double-click to travel to a target location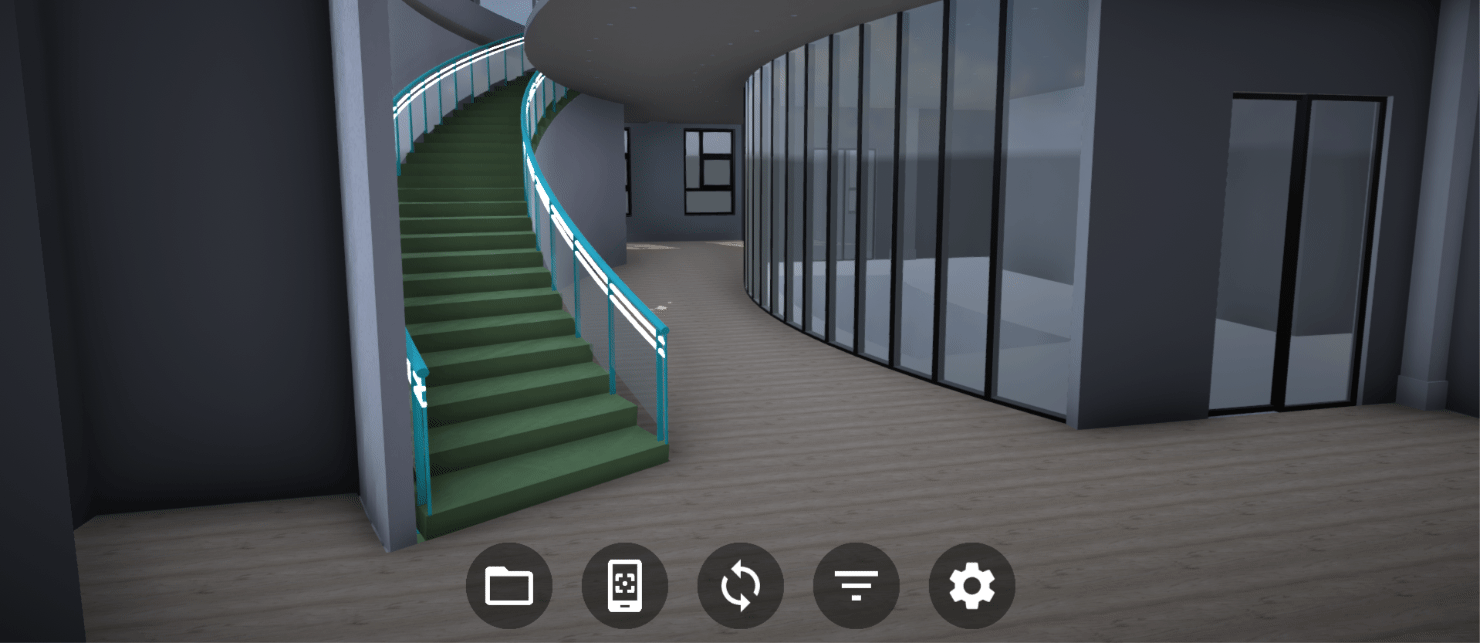 Improved Visual Quality
High Quality Setting is available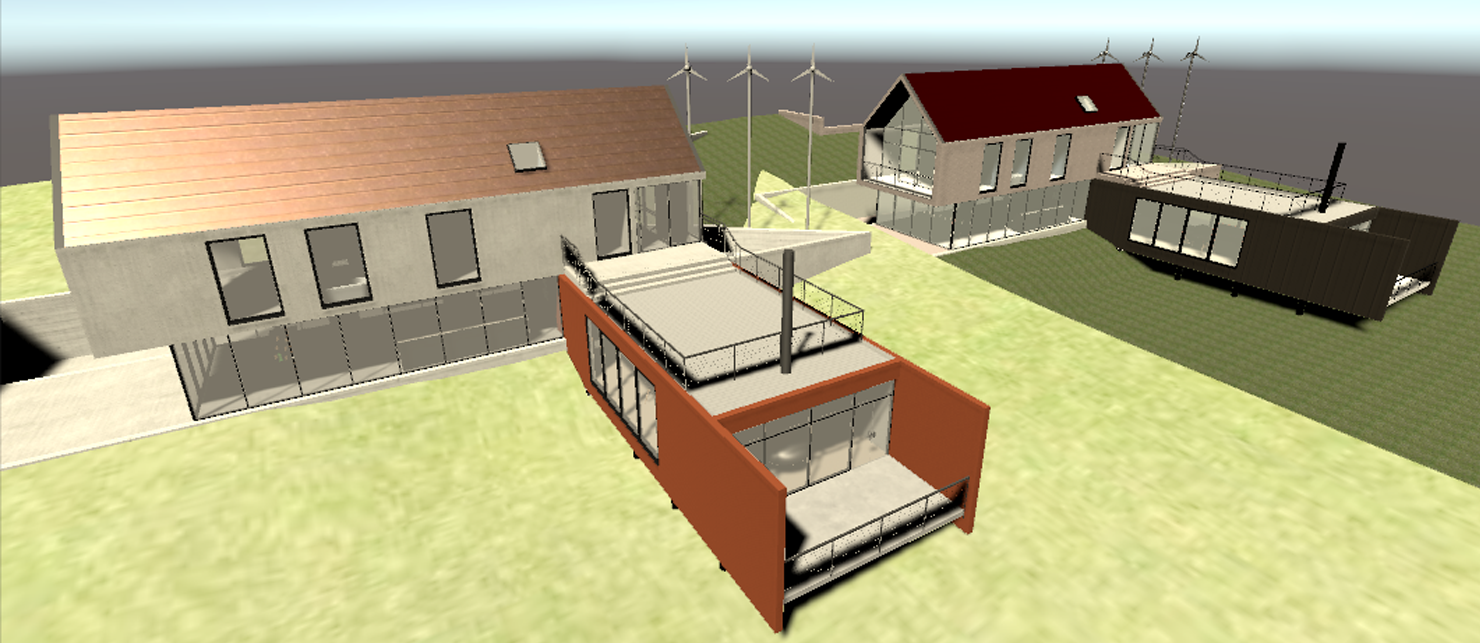 Prism Material Support
An application allowing you to view Unity Reflect projects on Windows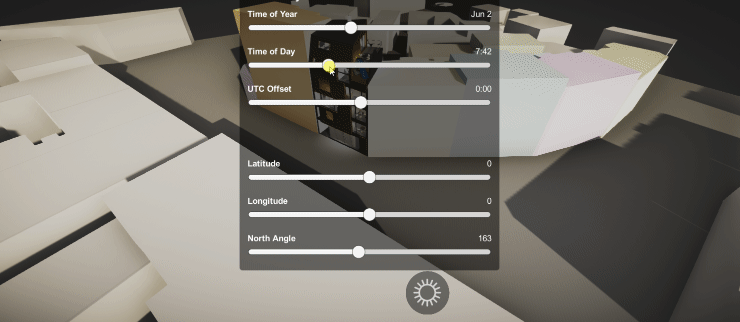 Sun Study
An accurate placement of the Sun based on latitude, longitude, time of day, day of year, UTC offset & North Angle
Other Solutions form Unity