AGACAD Provide solutions for continuous BIM acceleration, ensuring the clients can finish their projects on time, on budget and at the highest quality standards. The results for BIM users are greater profits and lesser stress.
BIM Solutions for Revit Professionals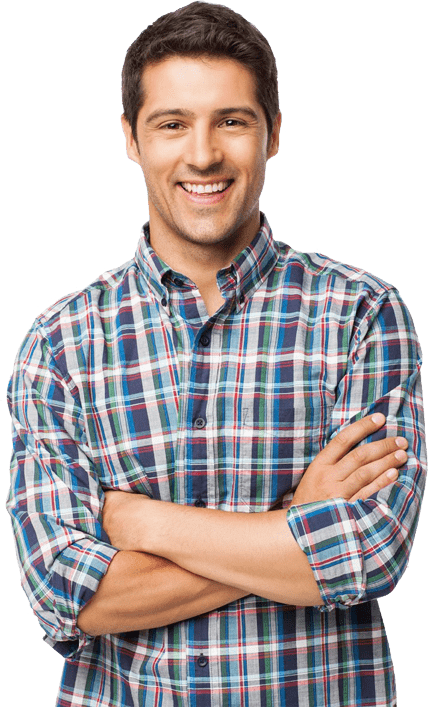 For whom does AGACAD create value?
AGACAD serves BIM professionals and decision makers throughout the world, adding value and safety to the Building Information Modelling process that is changing how buildings and infrastructure are planned, designed, built, and managed.
Architects, Structural Engineers, and MEP Engineers
Solutions for the headaches that Revit may cause
Projects complete on time and at the highest quality of standards
Reduce time for drafting and thus allowing more time for creativity and engineering works
BIM in a way which truly fits your needs
Easier BIM data analysis and management with no time lost on manual data extraction
Projects complete on time and at the highest quality of standards
Owners and Managers of AEC Companies
Safer Investments
Reduce project delivery time
Confidence in the ROI for transitioning from CAD to BIM
AGACAD Webinar - How to Simplify & Speed Up your Daily Tasks
AGACAD is the developer of the world's widest range of true BIM software for Revit professionals. Its solutions have over 10000 users in 130 countries, its also share top practioners' insights and approaches and automate best practices in the spirit of "Building BIM Together". In this spirit, AGACAD schedules regular webinars to help continously accelerate your BIM projects.