BIMcollab: BCF based BIM issue management in the cloud
BIMcollab supports the Open BIM workflow, provide with you a cloud based comprehensive issue tracking system for your BIM projects.

Helps you to consolidate and handle issues all through the design and construction stage.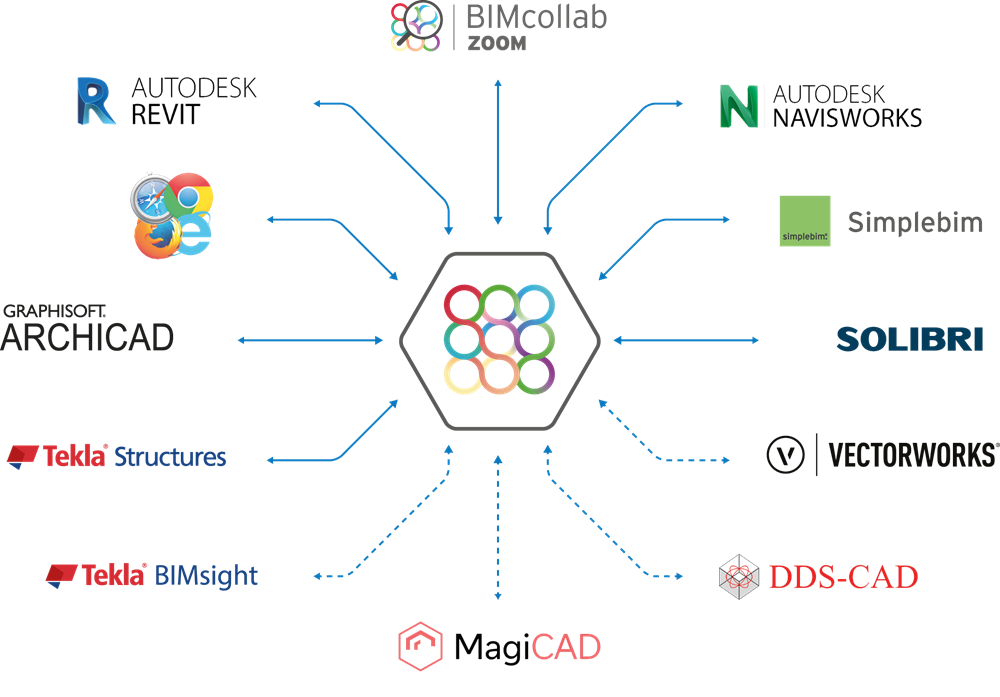 Master you BCF workflow
BIMcollab is preferred by over 65,000 BIM managers, coordinators, architects, model checkers and BIM modellers.


With an extensive portfolio of add-ins, BIMcollab is the best choice to consolidate issues from different BIM tools.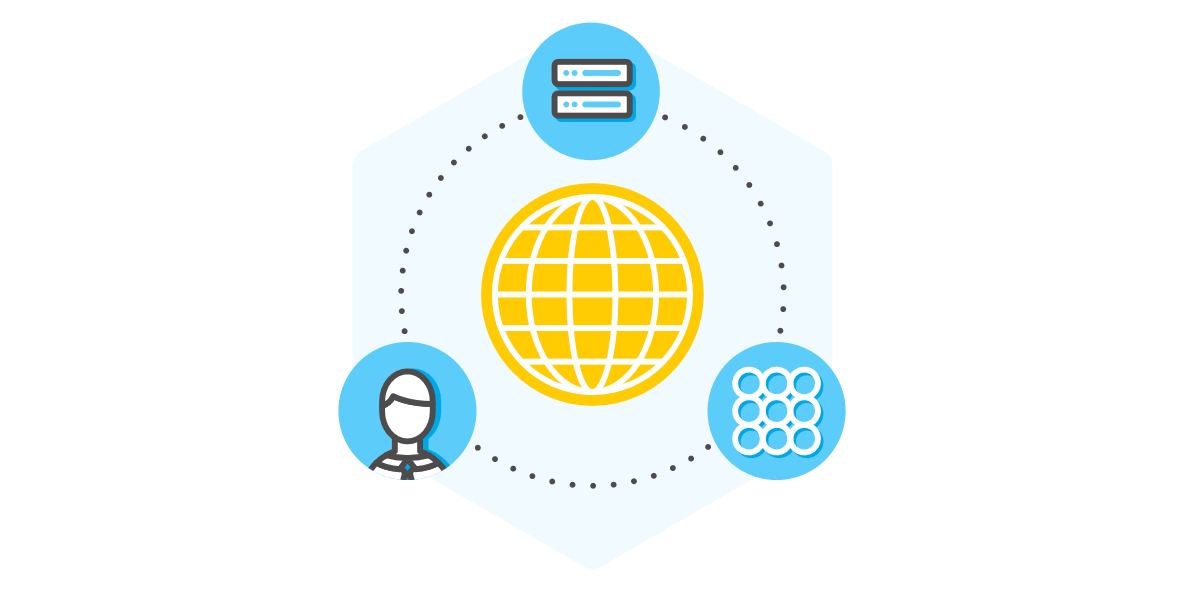 Consolidated Issue Management

Support for approval workflow

Audit trial with issue history

CDE Integration (like BIM 360, Trimble connect and Dropbox)

Real-time Collaboration between all stakeholders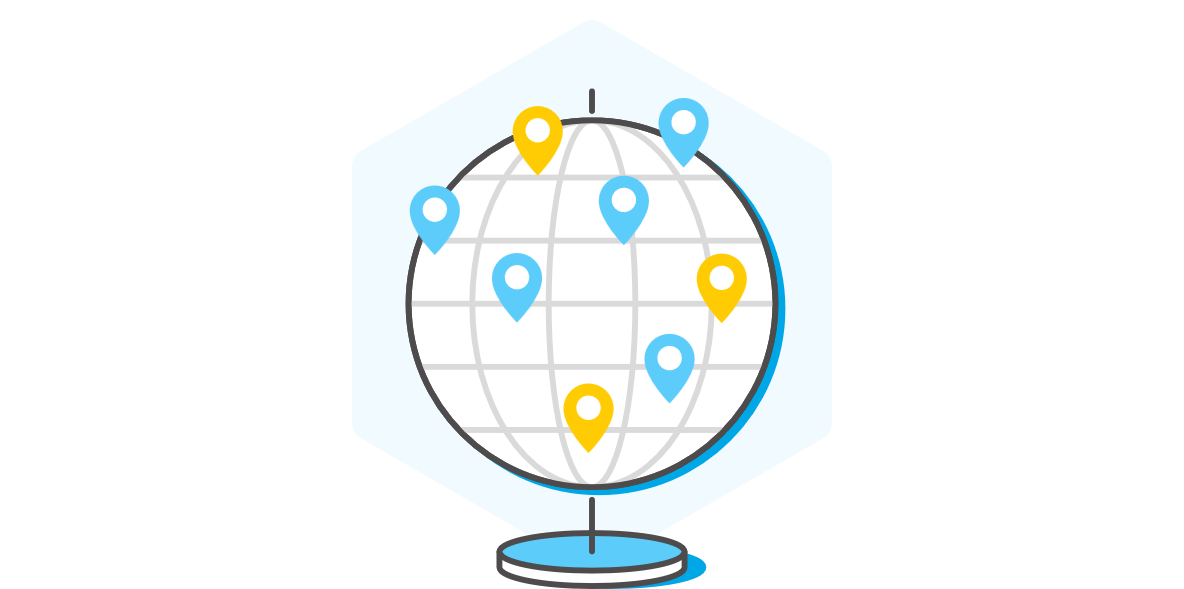 Issue Management

Model Viewing & Validation

IFC/ IFC4/ Point cloud support

Clipping planes, auto floor plan

Annotations and dimensioning in 3D

Smart Views between ZOOM users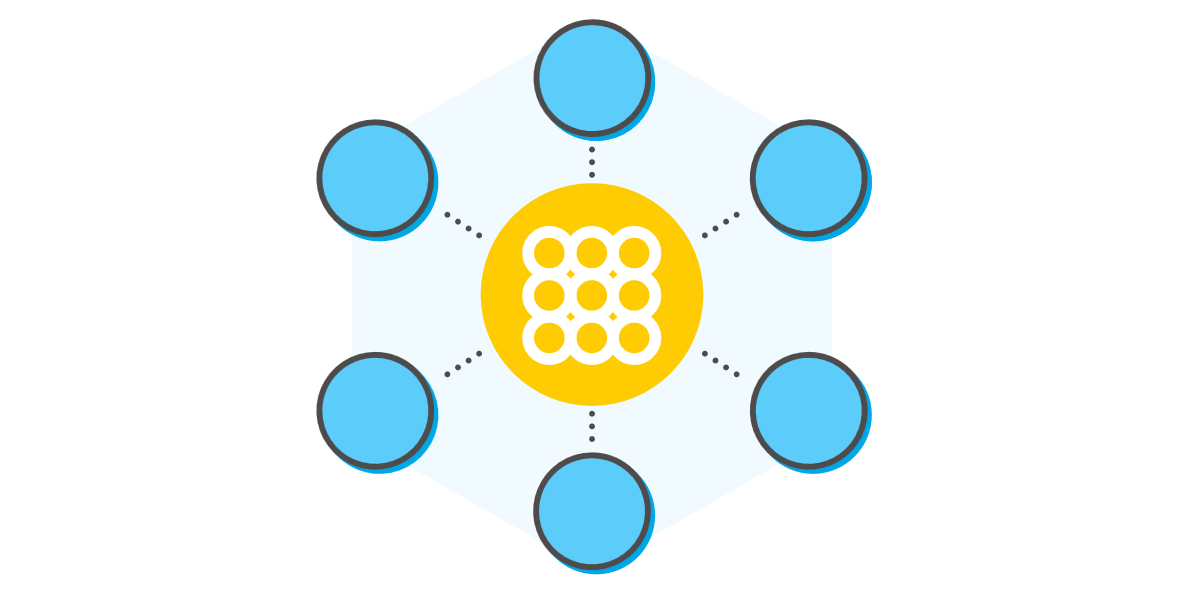 All features of BIMcollab ZOOM plus
Clash rule sharing

Clash Detection & grouping

Batch generation of issues

Quantity & property listings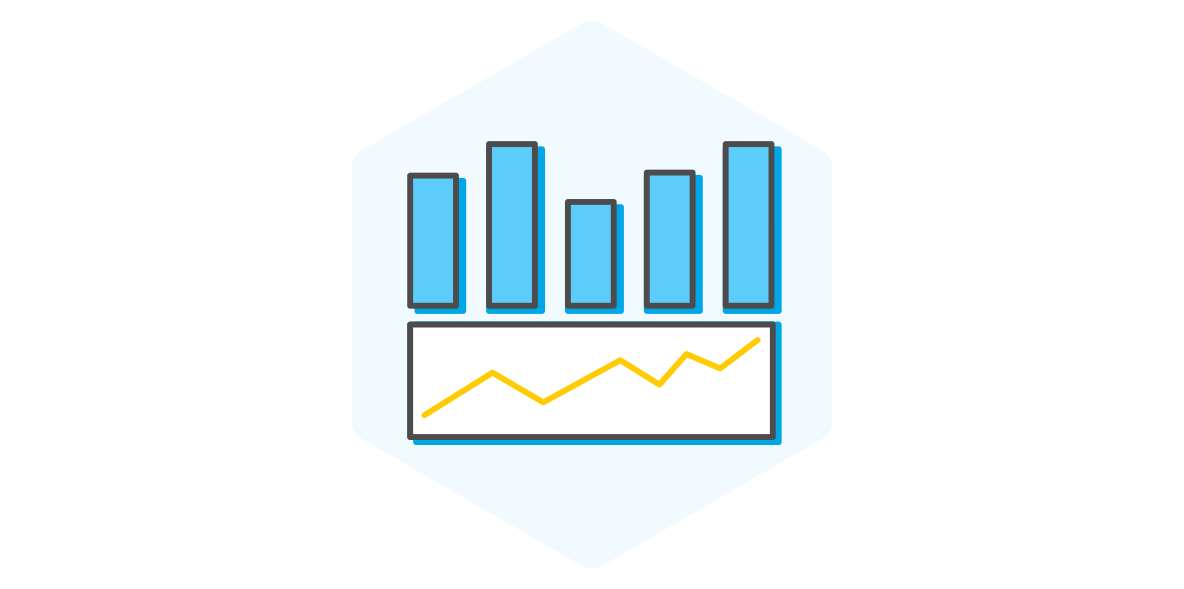 Facilitate BCF file based exchange between various BIM tools and BIMcollab

Popular plug-in indudes Solibri, Navisworks, Revit, AutoCAD, Civil 3D, ArchiCAD and Tekla
Consolidated Issue Management

Support for approval workflow

Audit trial with issue history

CDE Integration (like BIM 360, Trimble connect and Dropbox)

Real-time Collaboration between all stakeholders
Issue Management

Model Viewing & Validation

IFC/ IFC4/ Point cloud support

Clipping planes, auto floor plan

Annotations and dimensioning in 3D

Smart Views between ZOOM users
All features of BIMcollab ZOOM plus
Clash rule sharing

Clash Detection & grouping

Batch generation of issues

Quantity & property listings
Facilitate BCF file based exchange between various BIM tools and BIMcollab

Popular plug-in indudes Solibri, Navisworks, Revit, AutoCAD, Civil 3D, ArchiCAD and Tekla
Phone Number
Phone: +852 2412 4590
Fax: +852 2499 9016
Send Inquiry
Submit your details below and a member of our team will be in touch