V-Ray for Rhino: Overview
V-Ray for Rhino offers visualization professionals a state-of-the-art solution that generates high-quality images of unparalleled realism. The plug-in works with Robert McNeel & Associates' Rhinoceros, which is one of the most popular Windows-based NURBS modeling tools available today. Rhino users in all fields - from engineering and product design to 3D animation - rely on V-Ray as a quick, easy and cost-efficient way to render their most cutting-edge images.
V-Ray for Rhino: Quick Start
Introduction for architects
Introduction for designers
What's new in V-Ray Next for Rhino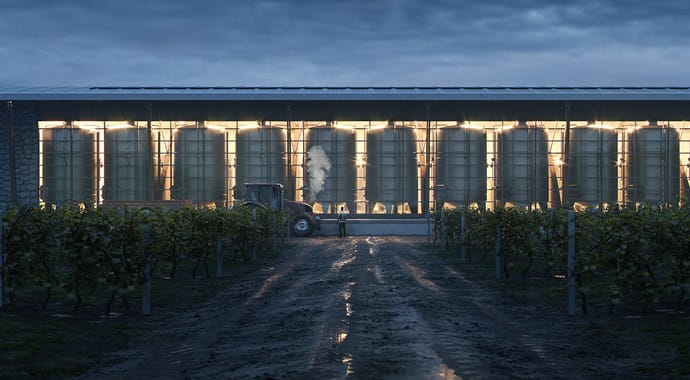 POWERFUL ASSET MANAGEMENT
New asset management system helps you keep track of everything in your scene and streamlines your entire workflow.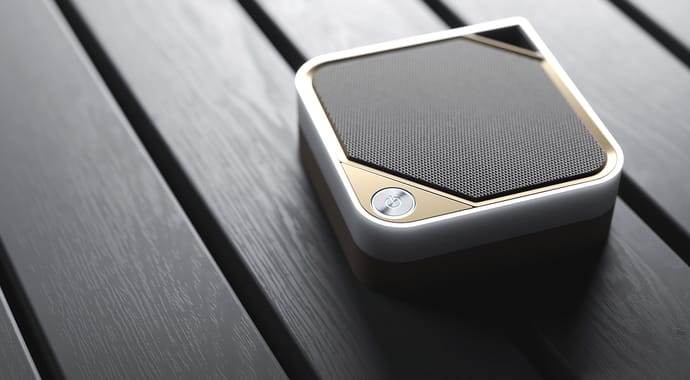 SIMPLIFIED RENDER CONTROLS
Redesigned interface that is more intuitive and easy to use.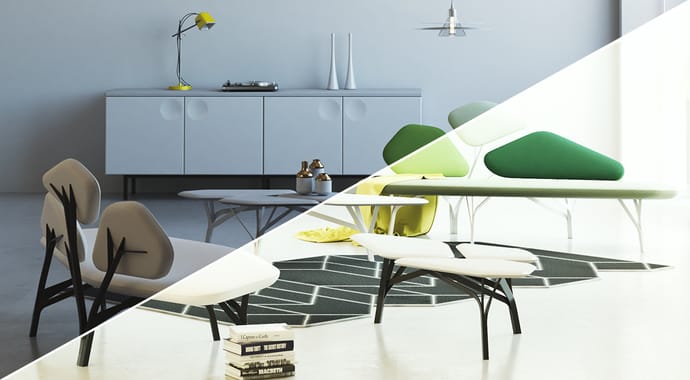 ENHANCED LIGHTING WORKFLOWS
Save time and efforts with the improved lighting workflows to perform automatic analysis of your scene.
V-Ray for Rhino: Key Features