Autodesk Hong Kong BIM Awards 2012 Winner
The BIM model for a Swire Properties development shows all project members the 3D appearance that would otherwise be only a mental image in the minds of one or two engineers. The model has helped to finalise the design, avoid clashes, and ensure smooth progress with construction in a small space accsesed from a narrow, busy road.
Client
Hsin Chong Construction Group Limited
Project
28 Hennessy Road Commercial Development Project
Services Provided
3D Modelling
Clash Analysis
Construction Simulation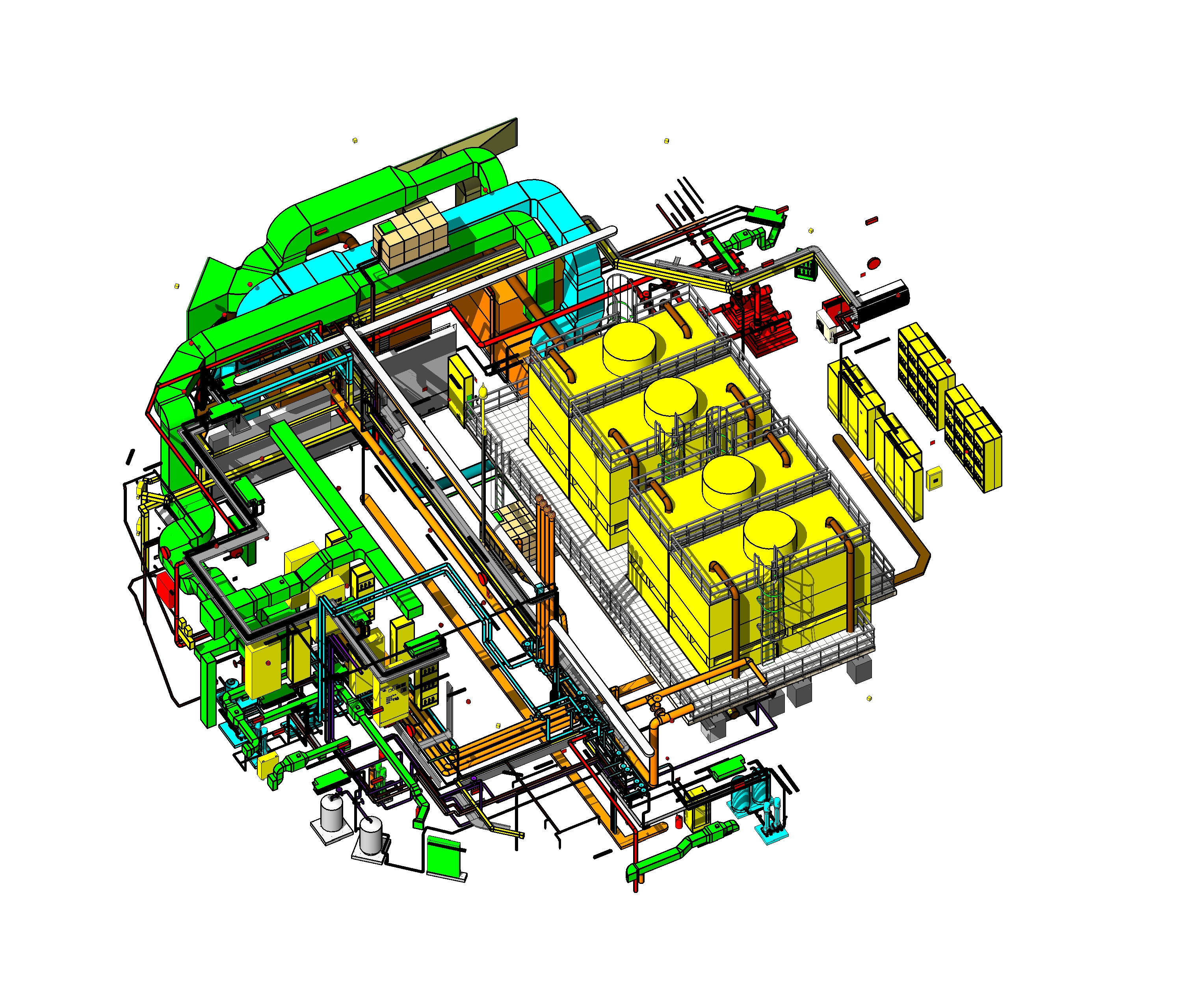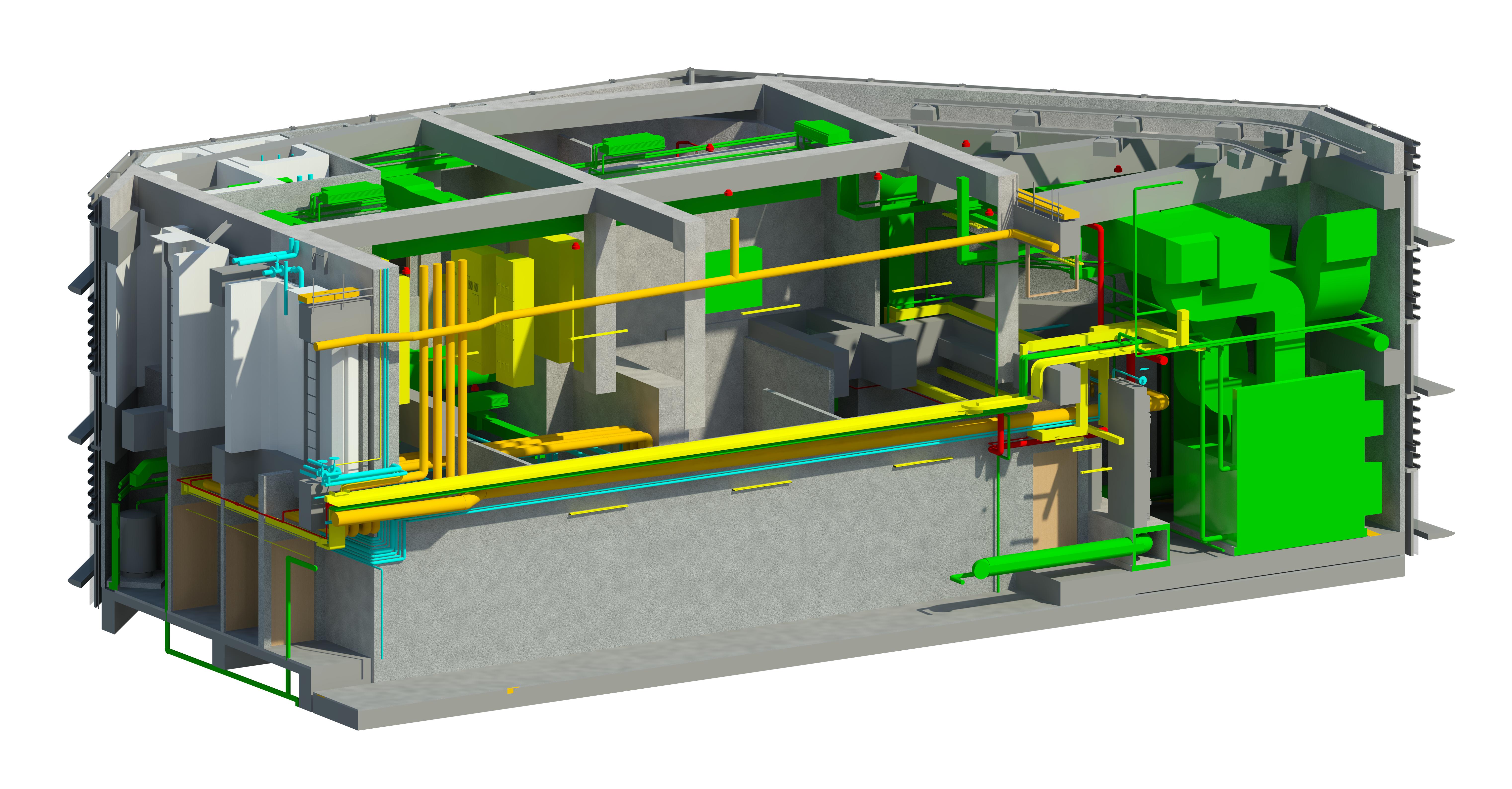 Forida Limited provided BIM consultancy for this project
"Though creating the BIM model initially demanded manpower - together with assistance from BIM consultant Forida Limited - it did help reduce clashes; and overall, manpower needed was reduced by perhaps 10%. The experience gained through the project will help with using BIM in future, with sufficient time at the project commencement stage, Hsin Chong may first create 3D models, and then output coordinated 2D drawings for front line people use."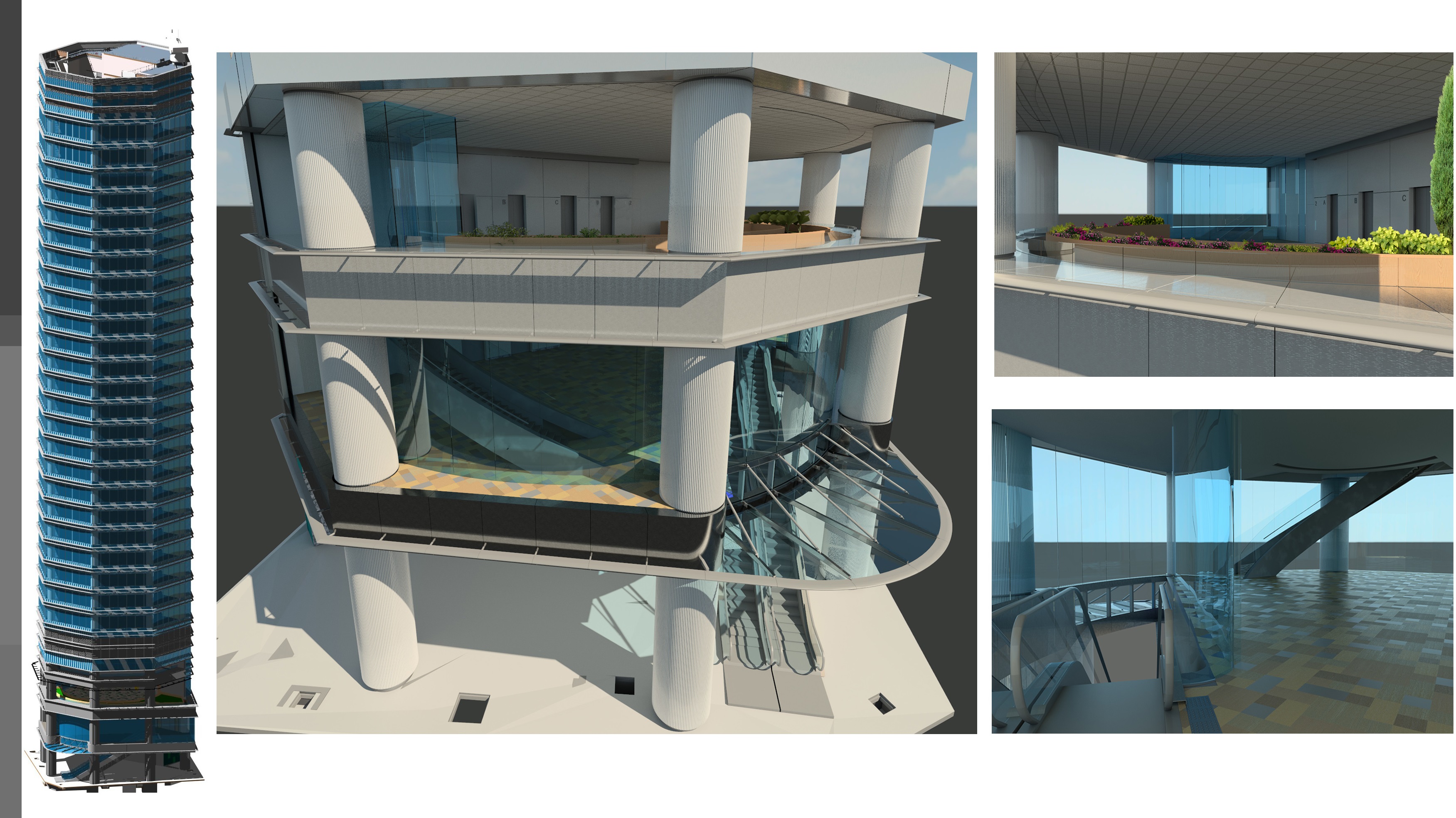 Want to work with us or
talk about a project?