Autodesk Hong Kong BIM Awards 2012 Winner
Holistic Design for Luxury Townhouses
BIM is helping a project team to design a luxury housing development for Hang Lung Properties Limited, including arranging building services in a confined space under a road and within the low-rise buildings
Client
Hang Lung Properties Limited
Project
Blue Pool Road Residential Development
Services Provided
3D Modelling
Clash Analysis
Quantity Takeoff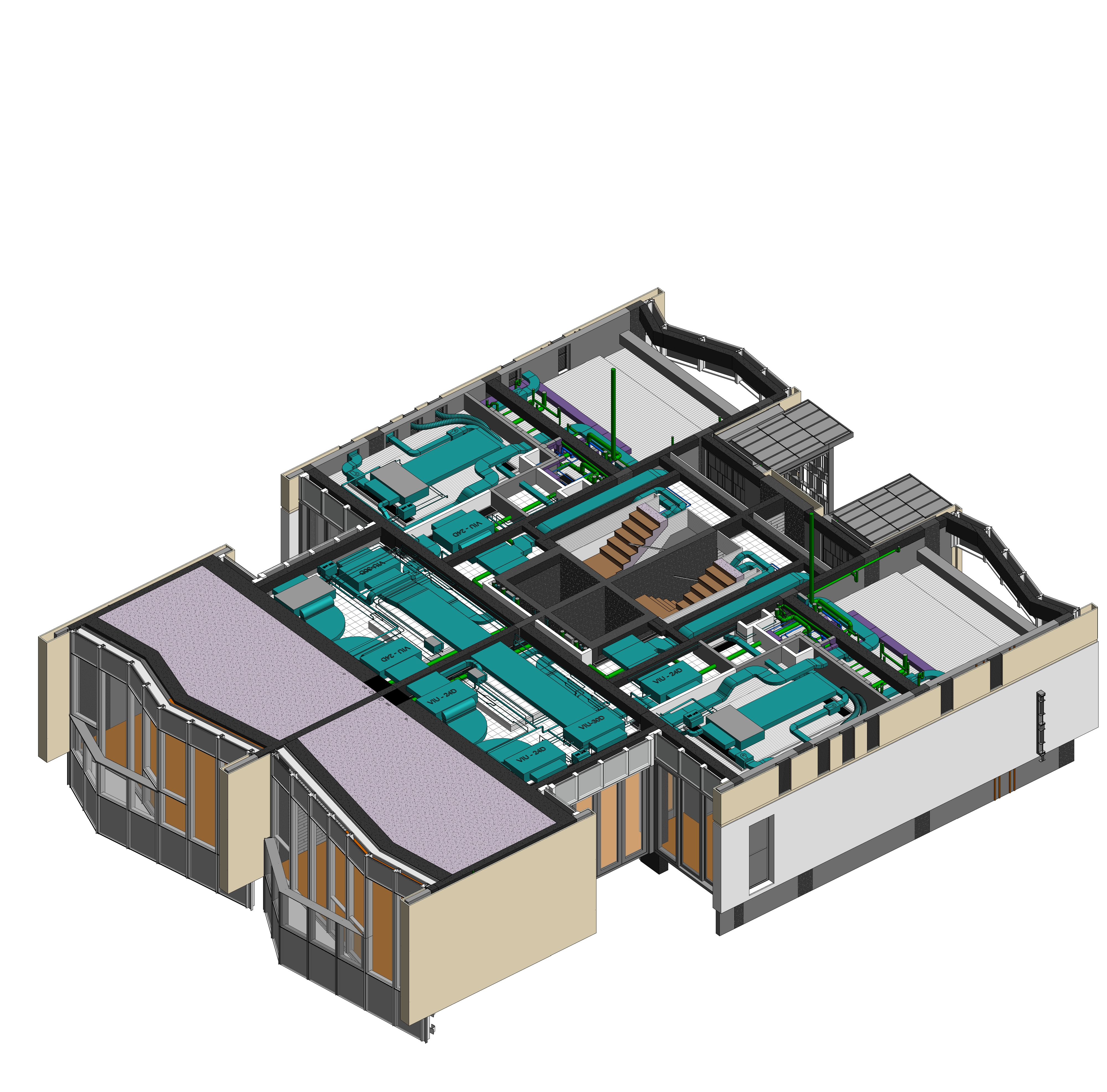 Streamlined Design
Reduces Costs
The BIM model was created by Ray Lau, BIM Engineering of Forida Limited. By combining designs from the architect, engineers and landscape architect. "All components in the BIM model have genuine dimensions," he says. "We included the various building services in the small area, and modelled the retaining wall."
After the BIM model was first build, Ray used it to help to project the costs of the materials for the planter walls. The resulting figure was significantly over budget. The project team worked to streamline the design in the BIM model, and within a month achieved a 40% reduction in the concrete volume and formwork needed.
Impressive benefits of BIM
The project team is impressed by the ways in which the BIM model has performed, and delivered impressive results.
Ray Lau demonstrated a "walkthrough" animation he created from the BIM model, showing how the completed project will look. It resembles a guided tour, with an appearence recalling a realistic computer: you enter from Blue Pool Road, and pass the retaining wall with a water feature and greenery, before coming to a stop beside one of the houses.
This is the first time Tysan has been involved in creating such a video.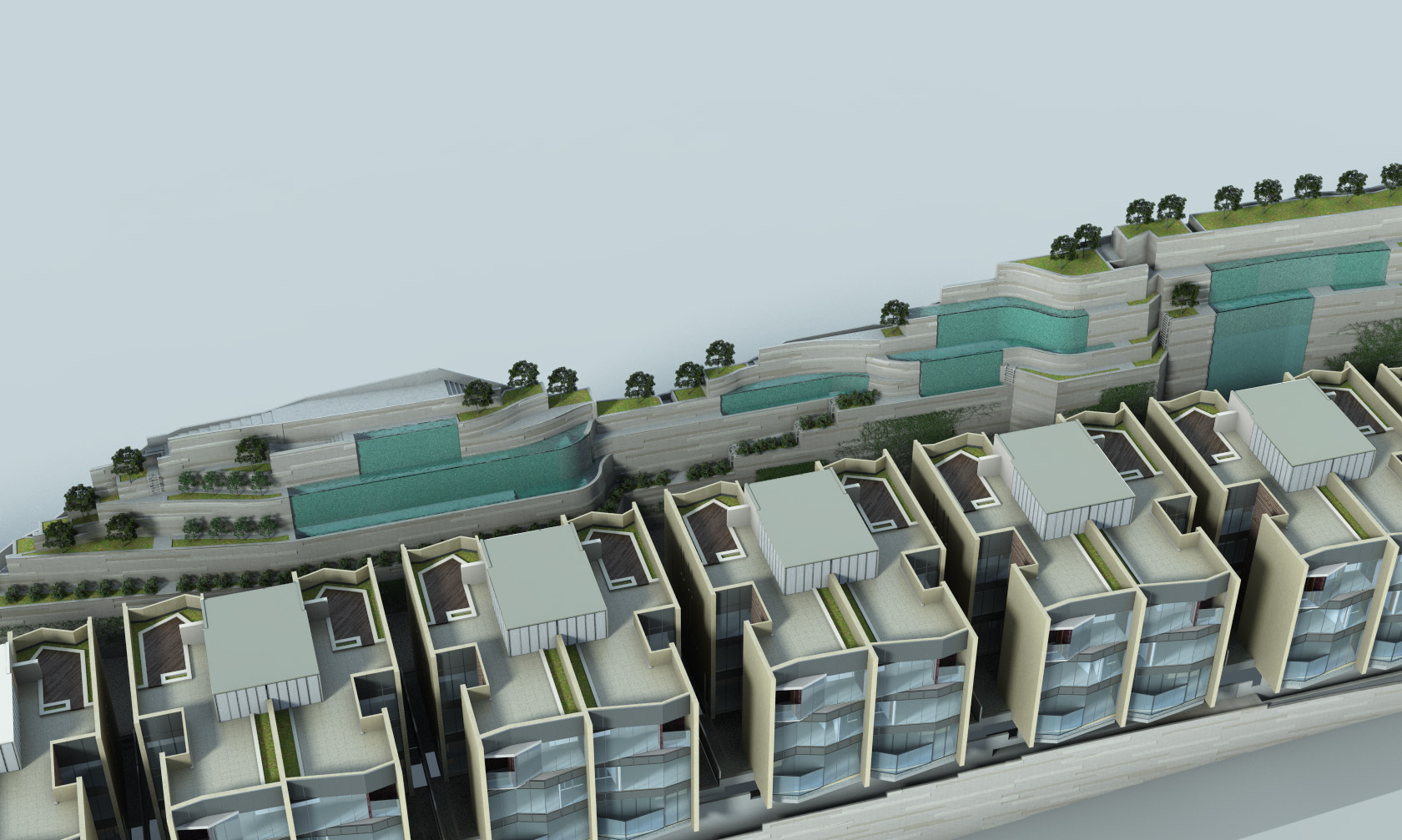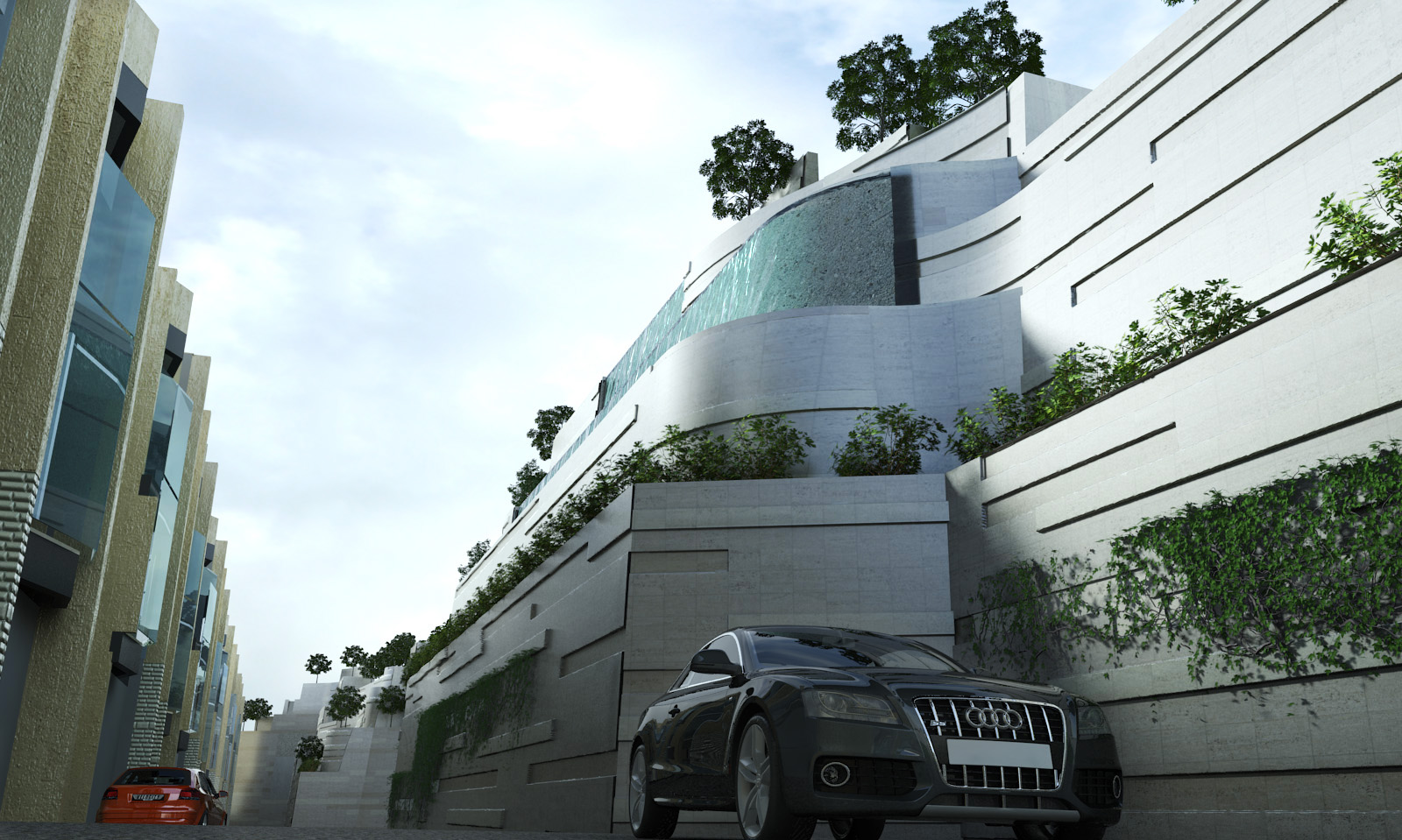 Want to work with us or
talk about a project?