Autodesk Hong Kong BIM Awards 2015 Honourable Mention
Strong Team Spirit with One BIM Model
Sun Hung Kai Properties is building a Comprehensive Development in North Point, Hong Kong, which includes residential towers, retail, clubhouses plus coach parking.
Client
Sun Hung Kai Real Estate Ltd.
Project
Proposed Comprehensive Development
Services Provided
3D Modelling
Design Coordination
Spatial Validation
Clash Analysis
Construction Simulation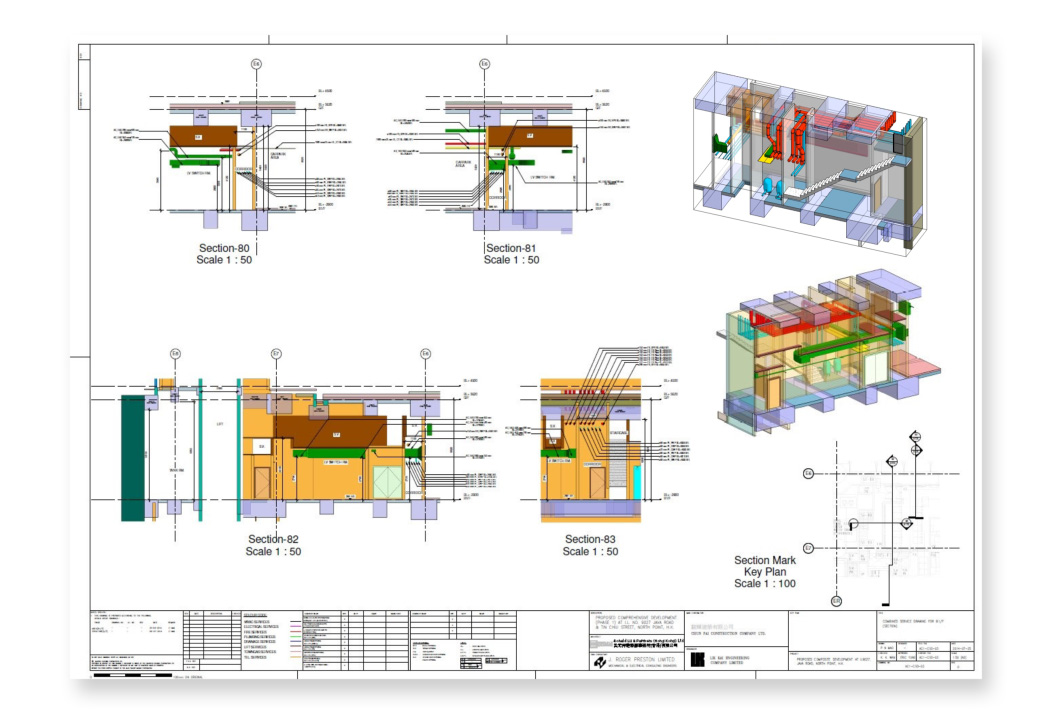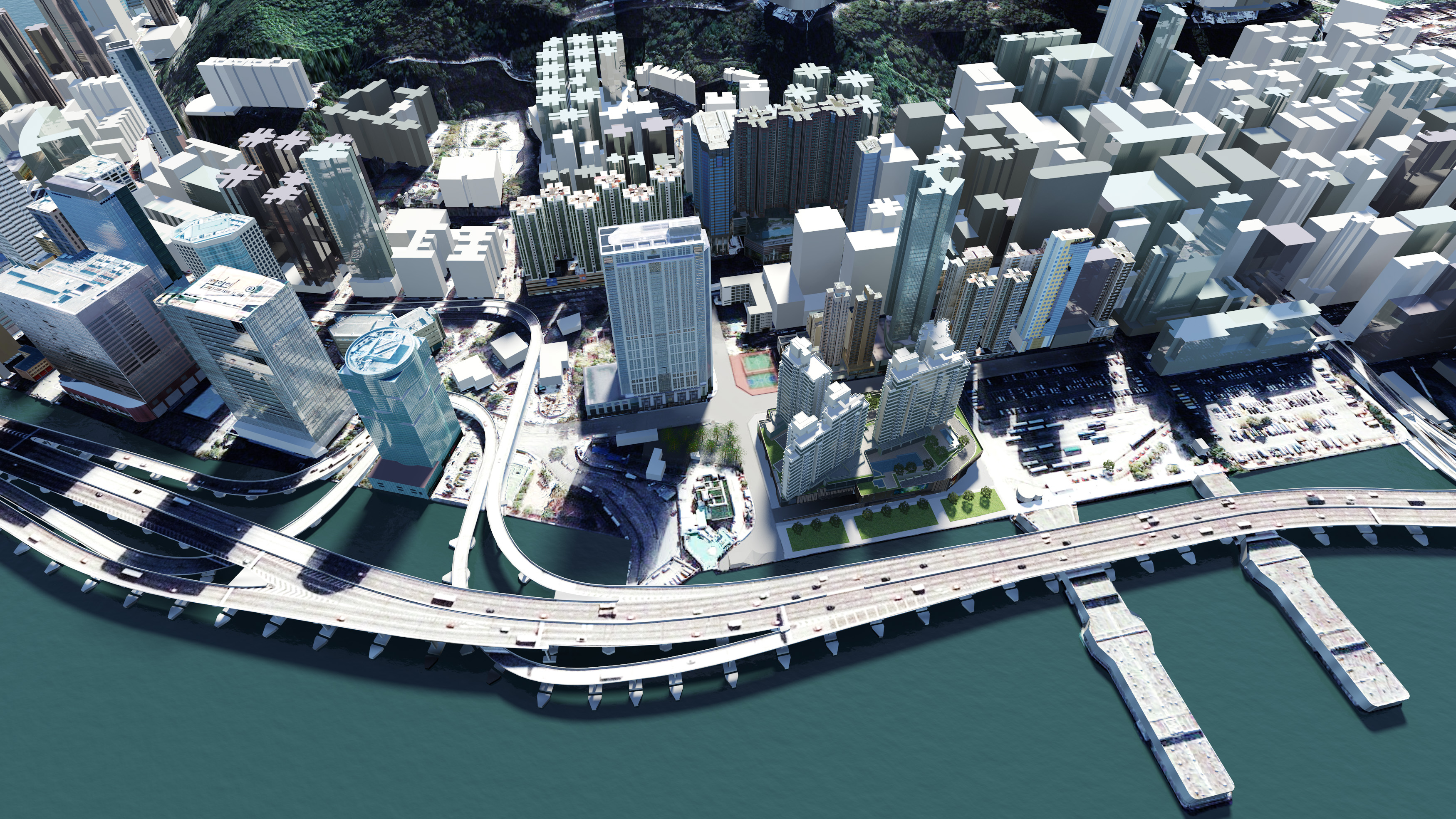 The project has a large area, with facilities including basement car park, public transport interchange and swimming pool - making it difficult to coordinate a verified design. Adding to the challenges are services below the interchange, smoke vents, and transformer rooms, making it hard to express and clarify the design intent.
Plus, if following normal practices, separate BIM consultants would handle the design and tender stage, and the construction stage - which would reduce efficiency, partly as the BIM model might be entirely rebuilt.
Forida Limited was employed for both the design and construction stages.
A BIM model was created, and continually updated to represent the latest design. In addition to aiding multidiscipline coordination, the model was used by the contractor to facilitate the construction process.
Early in the site processes, a simulation was made to visualise the master construction programme - elevating BIM to serving as a tool for project planning by the builder.
A strong team spirit was created during the design stage, and continued to the construction stage. This benefits and enhances the communication between design consultants and sub-contractors, while ensuring the BIM model is more sustainable. Indeed, the BIM model is almost "alive", always containing the latest information, and enabling a smooth project workflow.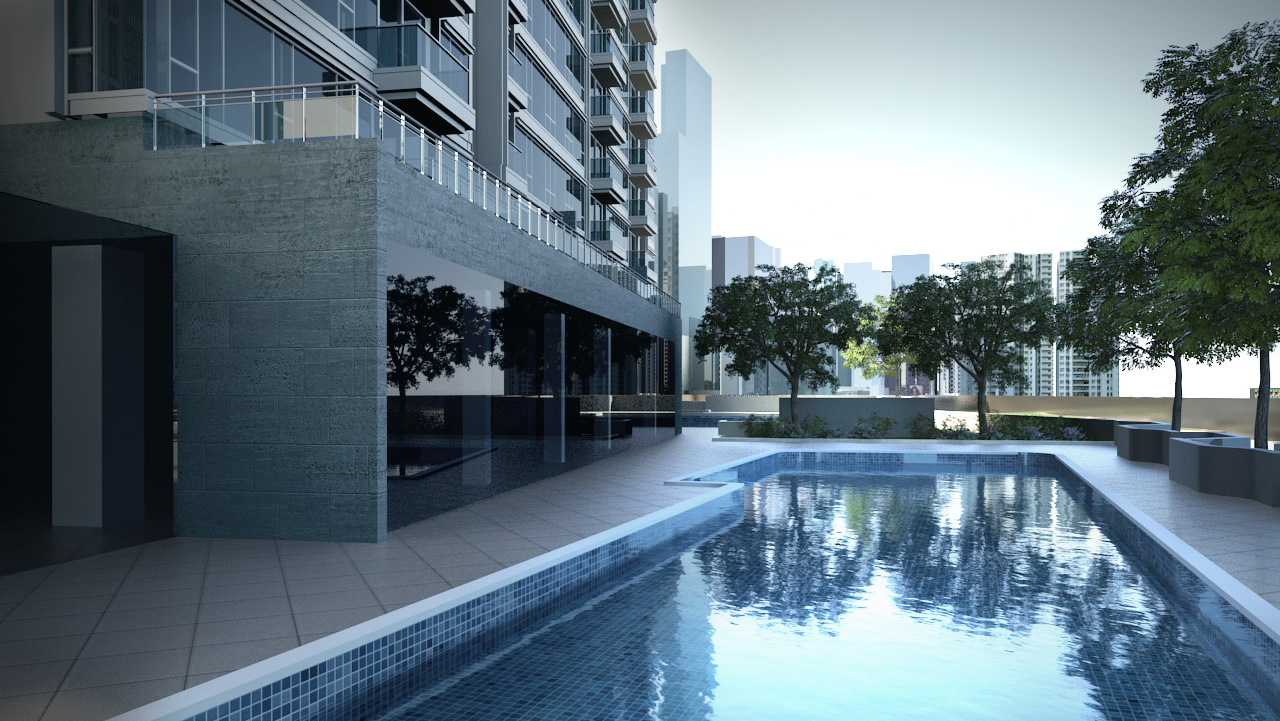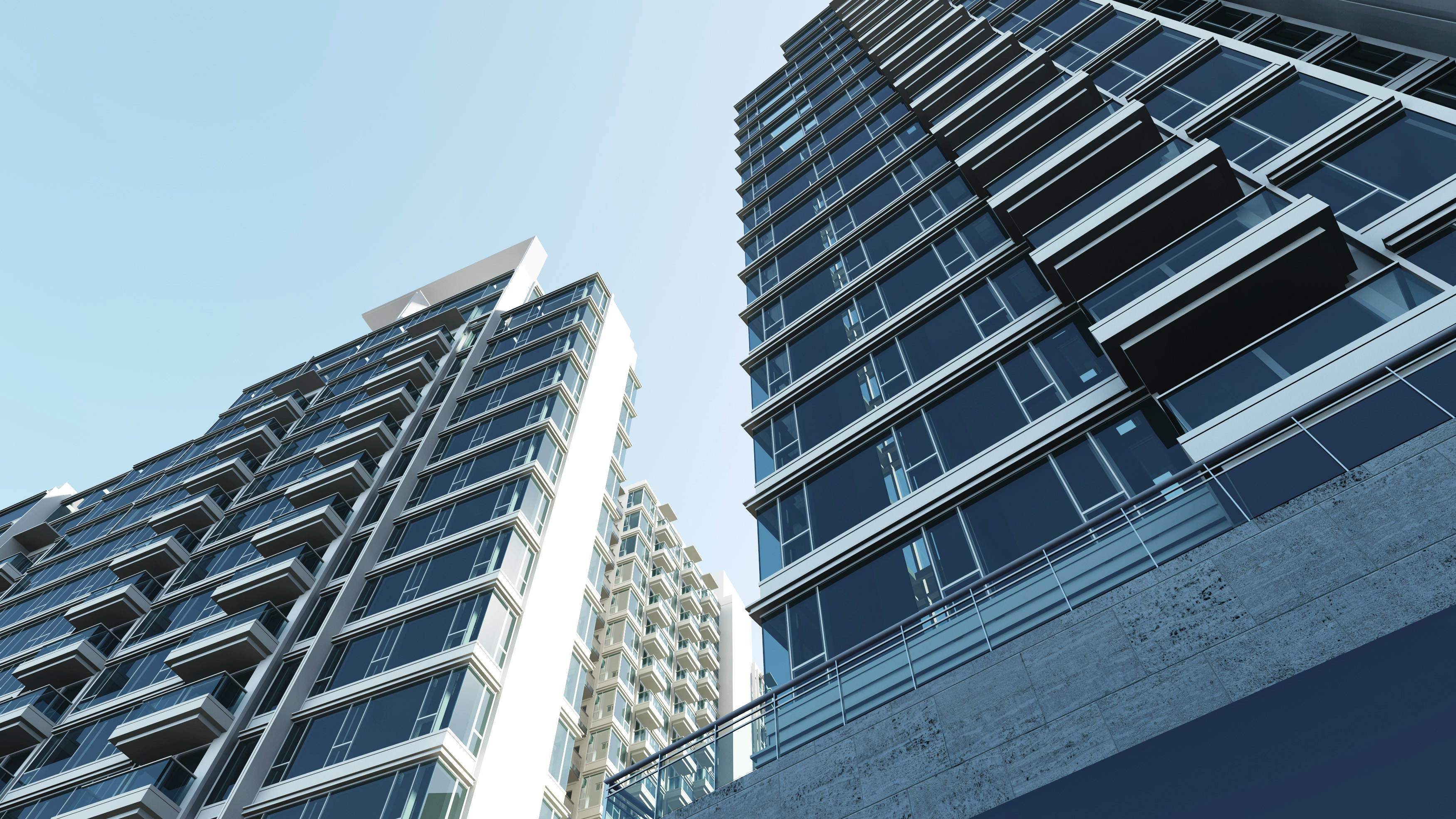 Want to work with us or
talk about a project?