Autodesk Hong Kong BIM Awards 2016 Honorable Mentions
BIM as Data Centre, Collaborator and Connector
This is a low-density residential development project at Sha Tin Town Kau To Shan Lot No. 566, including 24 houses, 3 towers with a total of 35 flats, basement car park, clubhouse and swimming pool.
Client
Sun Hung Kai Properties Limited
Scheduled Time of Completion
Services Provided
3D Modelling
Design Coordination
Clash Analysis
Construction Simulation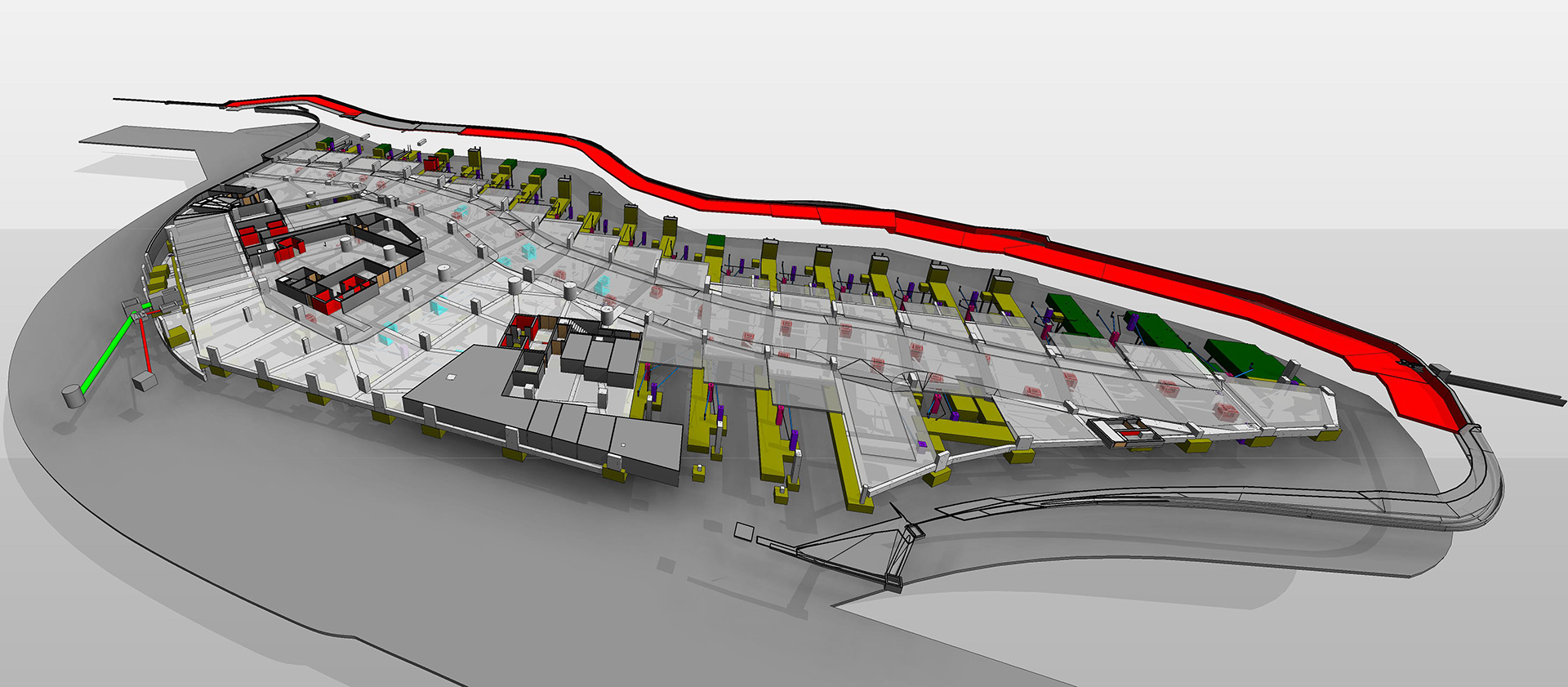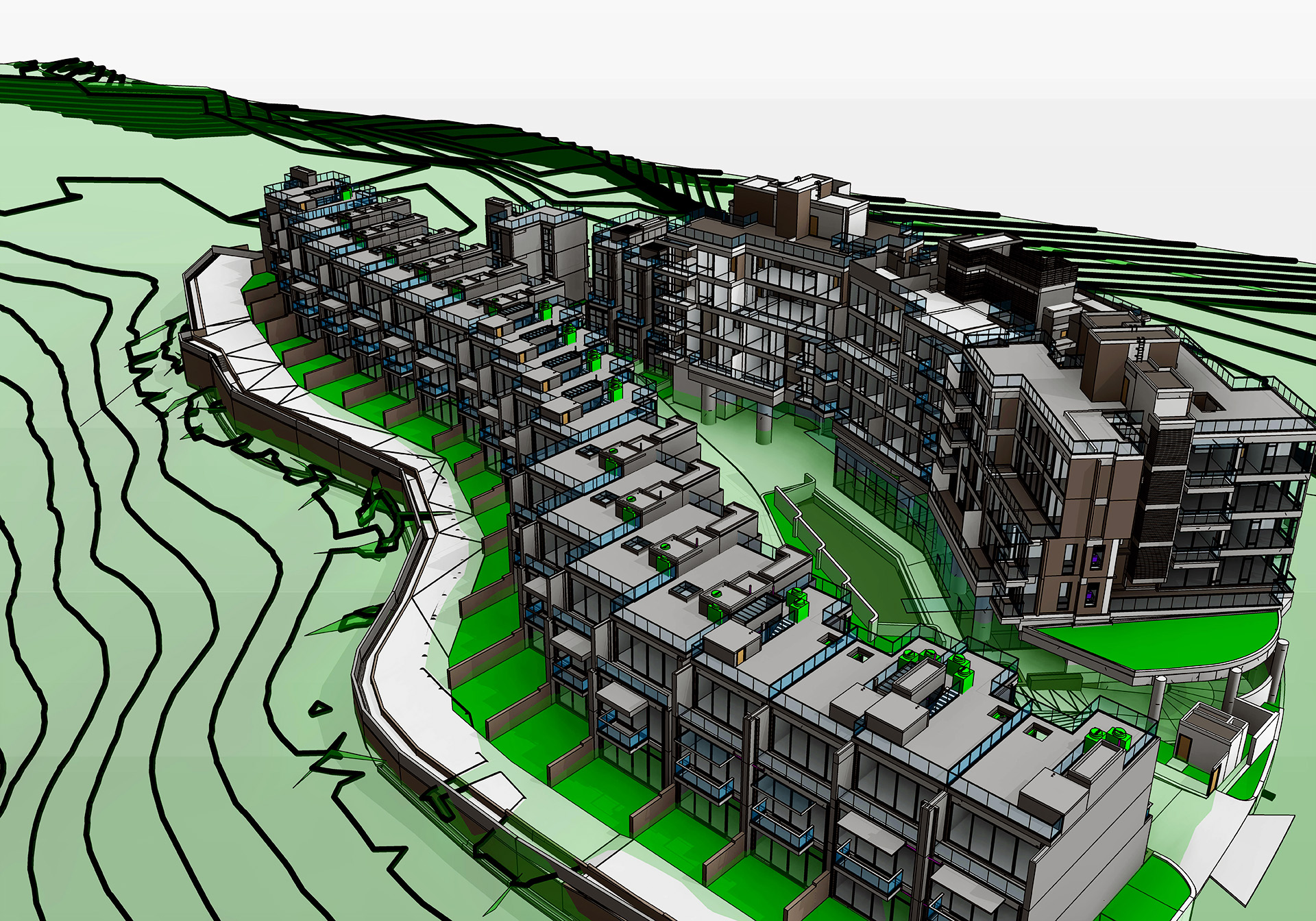 In this project, Sun Hung Kai Faces the same problems as other projects in terms of workflow: Design information is shared in an inefficient way; and uncertainty regarding how to make BIM a good platform for sharing information among the project team.
The project team opted to build a bridge for communication between BIM and designers, engineers and contractors. The BIM models would be shared to multi-disciplinary project stakeholders, and better communication would be employed to connect with them.
The designers, engineers and contractors used the models to review their designs, find conflicts and extract useful data. The BIM models also could be improved, or their quality could be validated, by the stakeholders.
We promote BIM by utilising the model with Autodesk simulation software to run the same simulations in the project; the process is more interactive and the result is more user-friendly and trivial for the project team.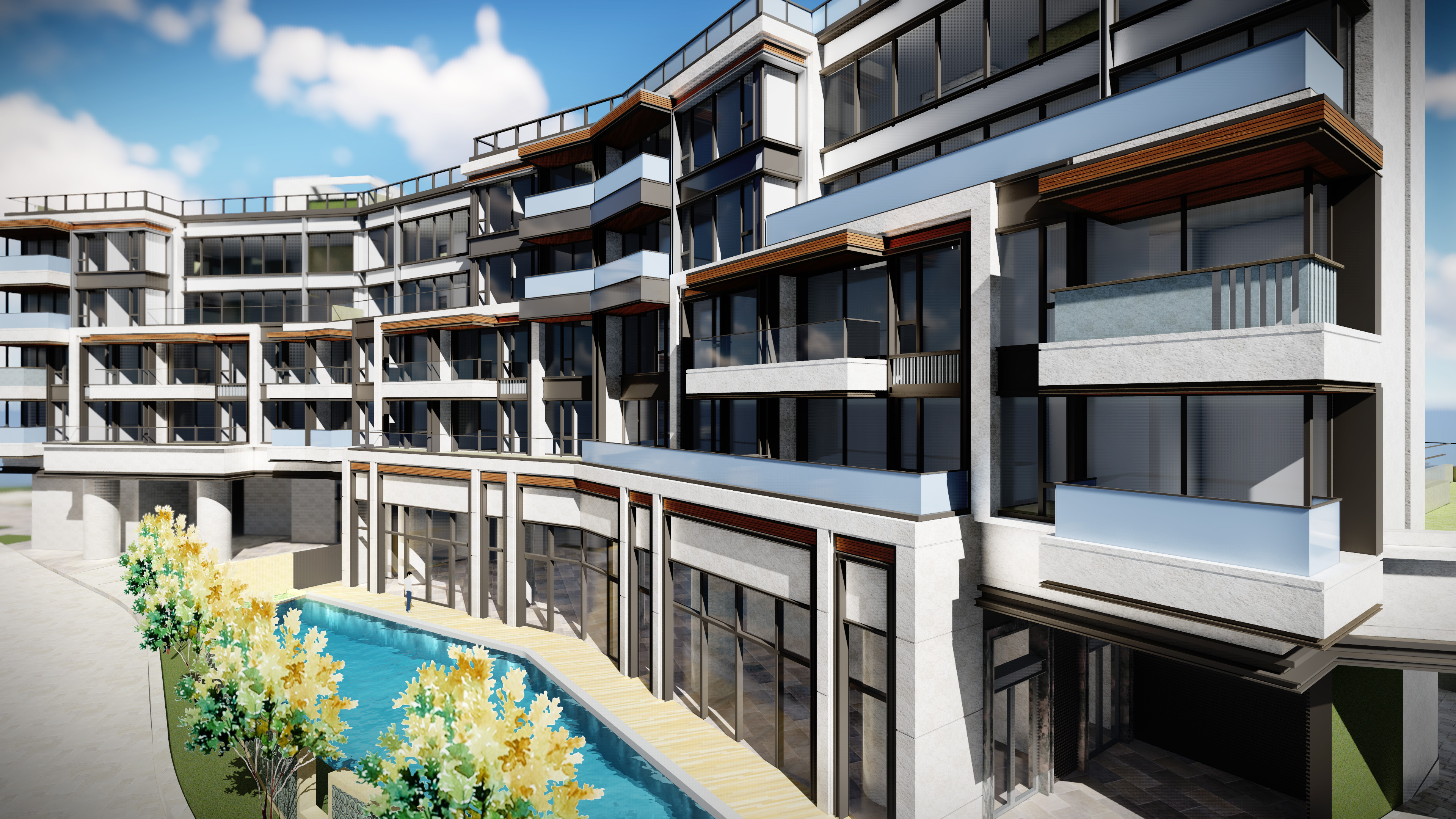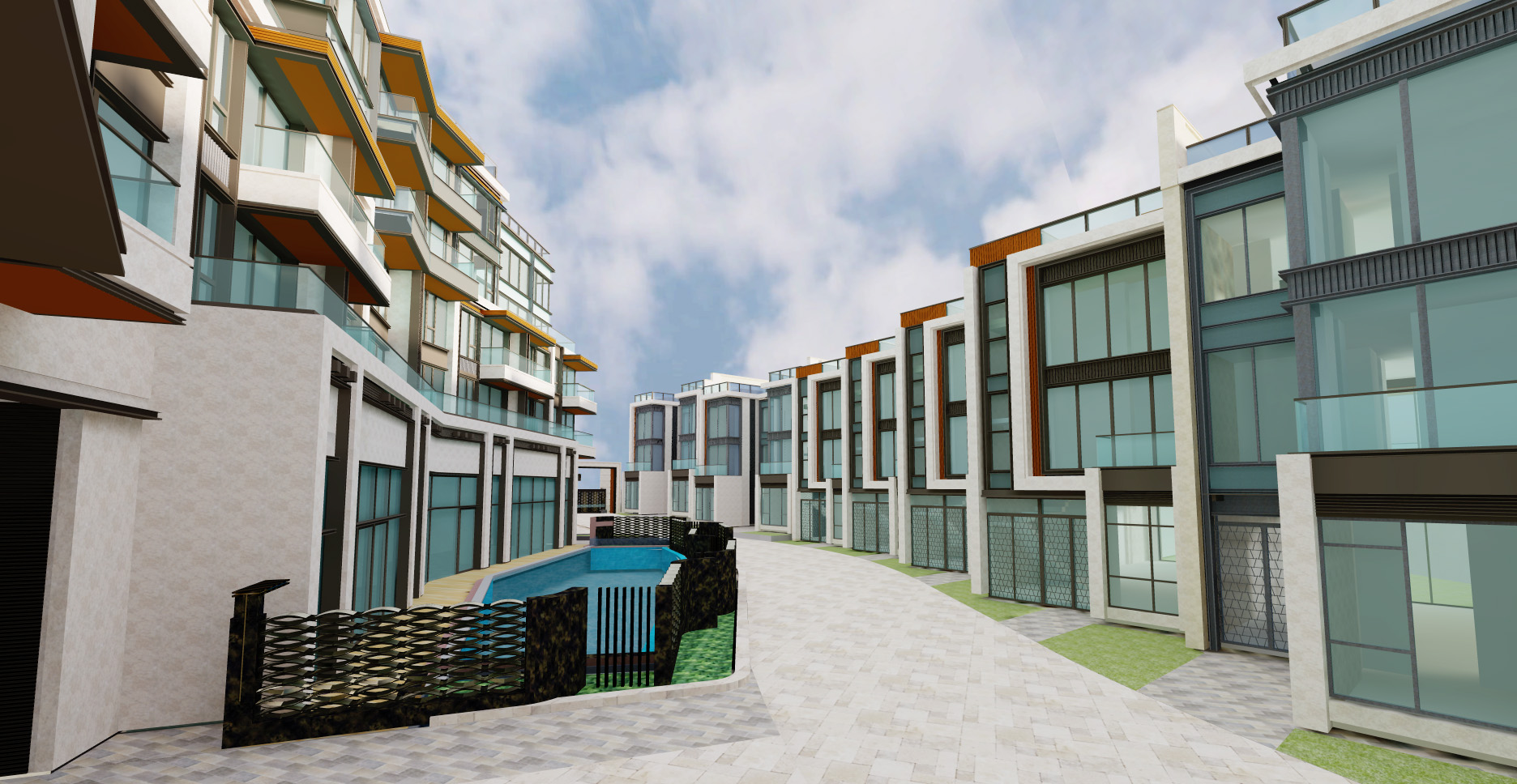 Want to work with us or
talk about a project?