Autodesk Hong Kong BIM Awards 2017 Winner
BIM Smooths the Way on Tough Terrain
Sung Hung Kai Properties finds BIM model helps overcome challenges of building luxury housing on challenging hillside site.
Client
Sun Hung Kai Properties Limited
Scheduled Time of Completion
Services Provided
3D Modelling
Design Coordination
Clash Analysis
Construction Simulation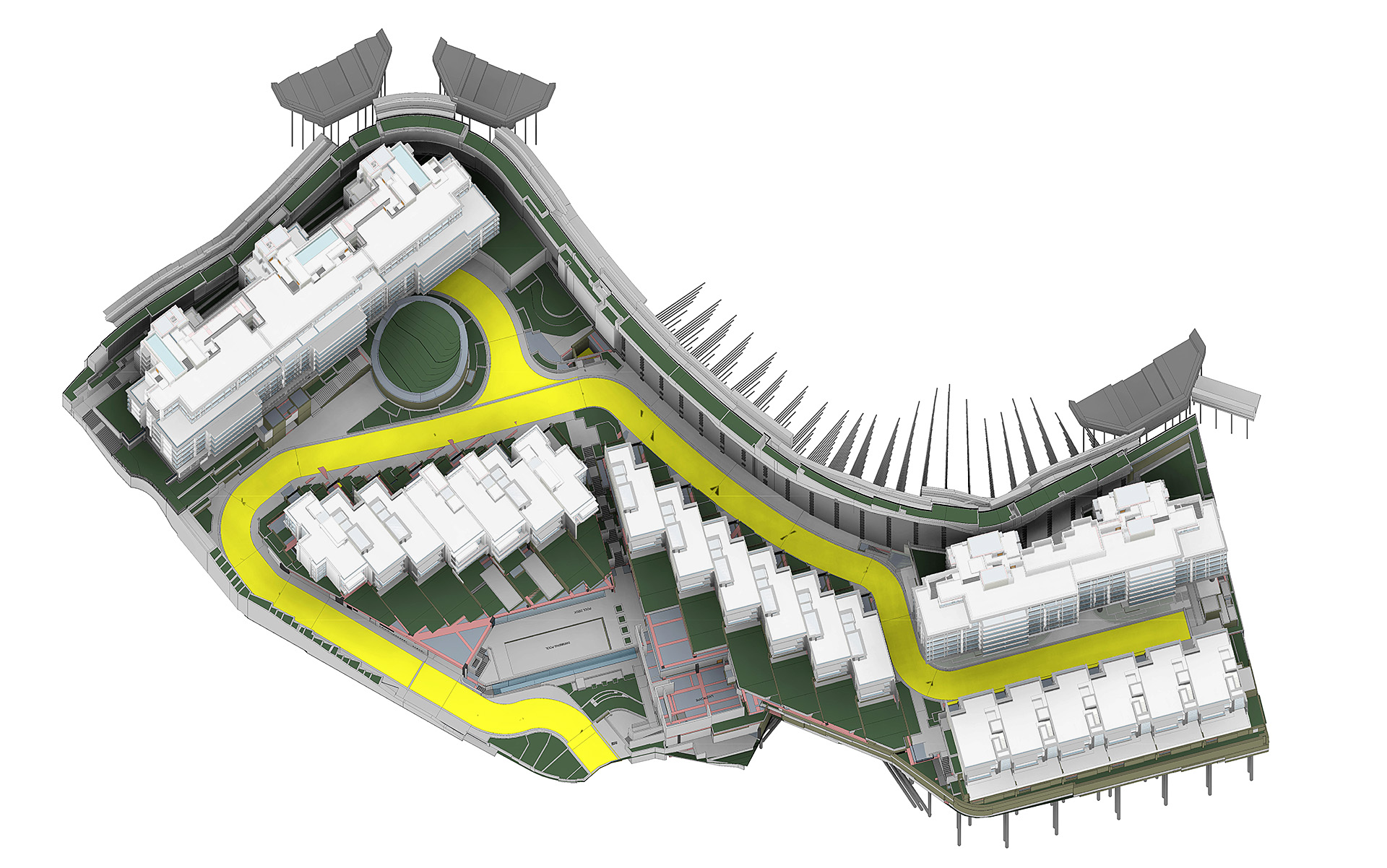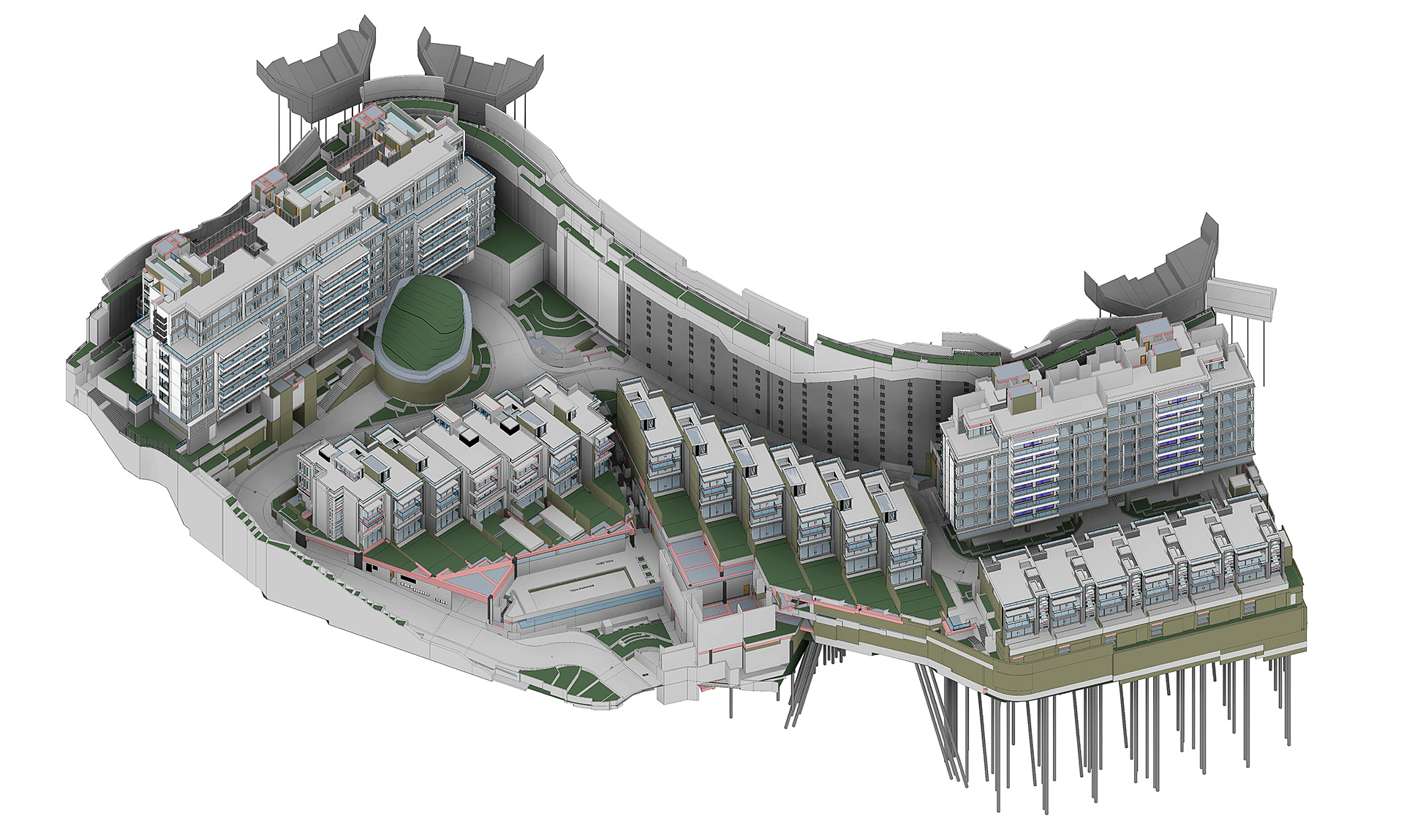 Planning and
explaining site formation
Forida Limited prepared a BIM Execution Plan spanning identification BIM work scopes; setting up the BIM roles of different parties; identification of BIM tasks at different stages: setting up BIM Milestones in accordance with main project activities; and proposed workflows for BIM and information exchanges.
Tracking and
resolving issues on site
Forida Limited used issue management within Revit software - tracking and resolving issues on site, or requesting more information; Our team could visualise changes, and give feedback - Kenneth Lau, Forida Limited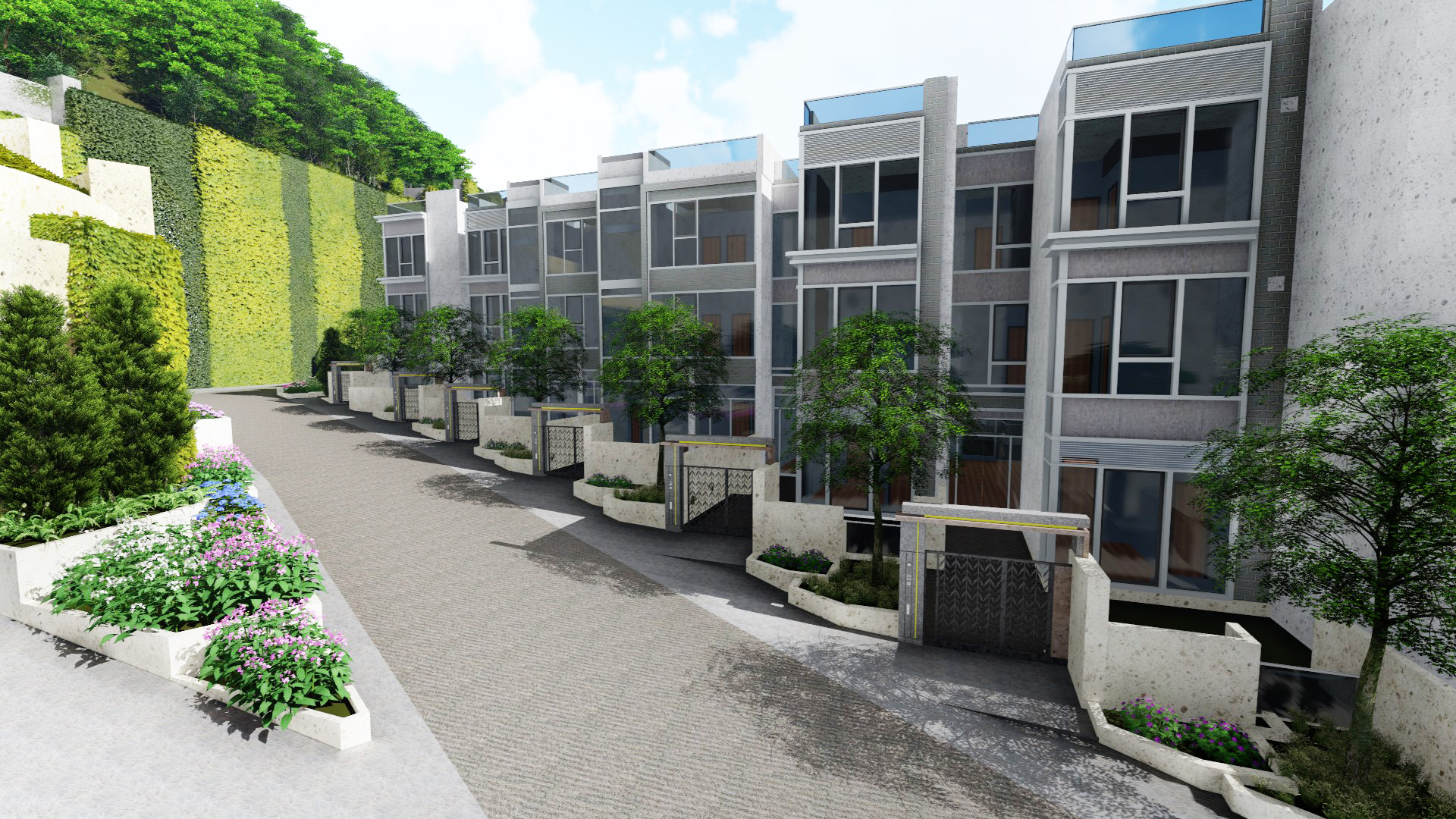 Want to work with us or
talk about a project?