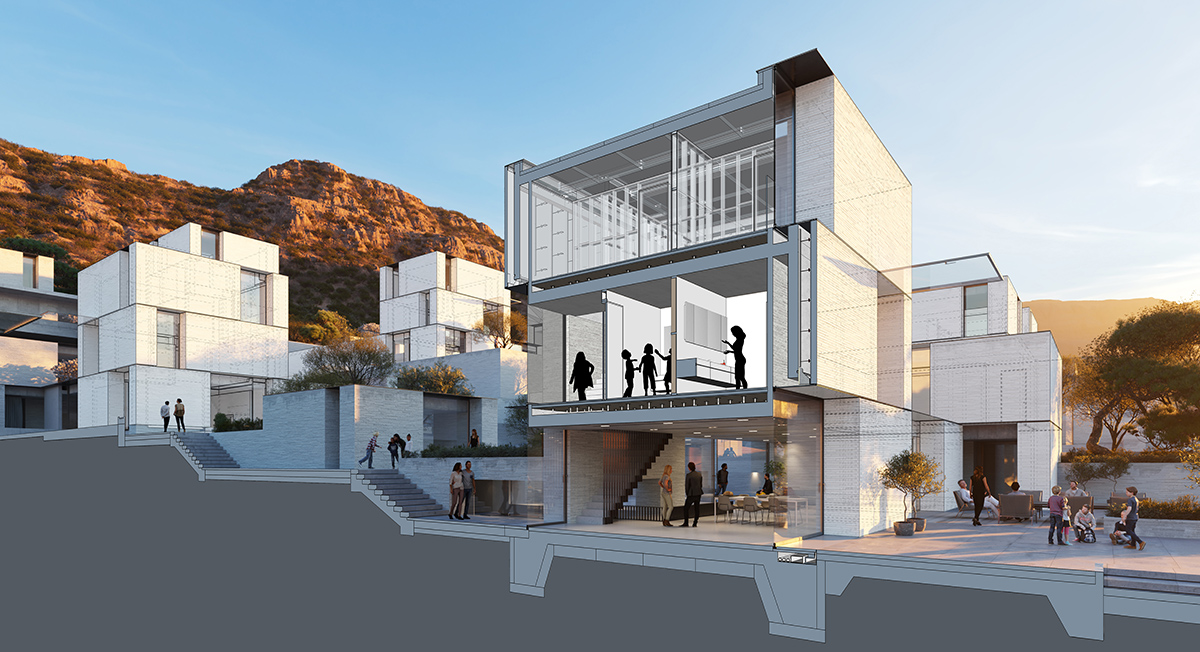 SketchUp Pro has been selling as perpetual license for a long period times, finally Trimbles has offered an option of Annual susbcription early of this year when SketchUp Pro 2019 is launched.
It may be confusing that the product name of "SketchUp Pro" now refers to the annual subscription while the perpetual license is named as "SketchUp Classic".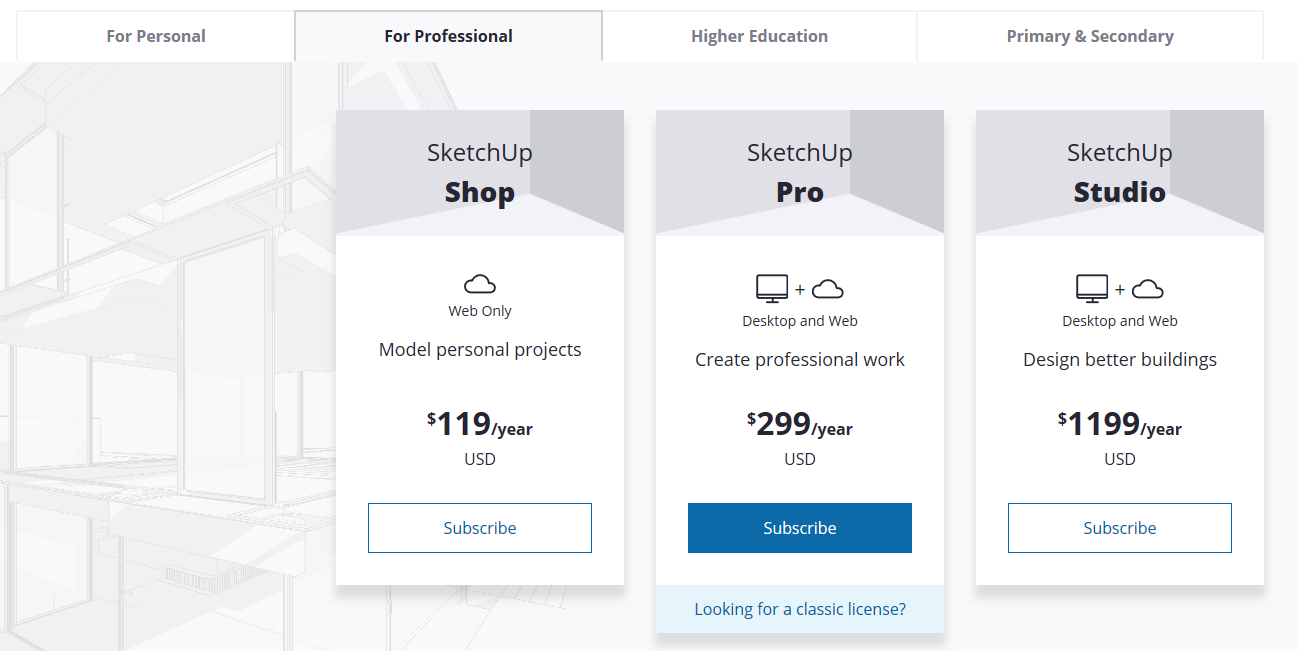 SketchUp Pro Subscirption would be an option for users that look for a more affordable up front investment or additional features:
Trimble Connect with unlimited cloud storage
SketchUp for Web premium
Viewing apps for HoloLens, VR and Mobile
Sefaira: High performance building design software plug-in for SketchUp and Revit (*bundled in SketchUp Studio Subscription)
Click here to learn more about the perceptual and subscription license, and the plug-in tools that enpower your SketchUp.