Precast Concrete enables you to quickly and easily model all prefabricated concrete elements and get full project updates on the Revit platform in real time.Create element views with automatic dimensions, and generate bills of materials and shop drawings for quality production and accurate assembly on site.
This webinar is aimed at current Revit users as well as those who are considering to switch over to Revit for precast design.
Slabs, stairs, balconies, columns, connections, reinforcement, shop drawings, construction drawings, and detail views will all be covered.
Advantages and challenges of Revit, tips & tricks, plus the efficiency brought by Precast Concrete BIM Solution. Q&A to follow.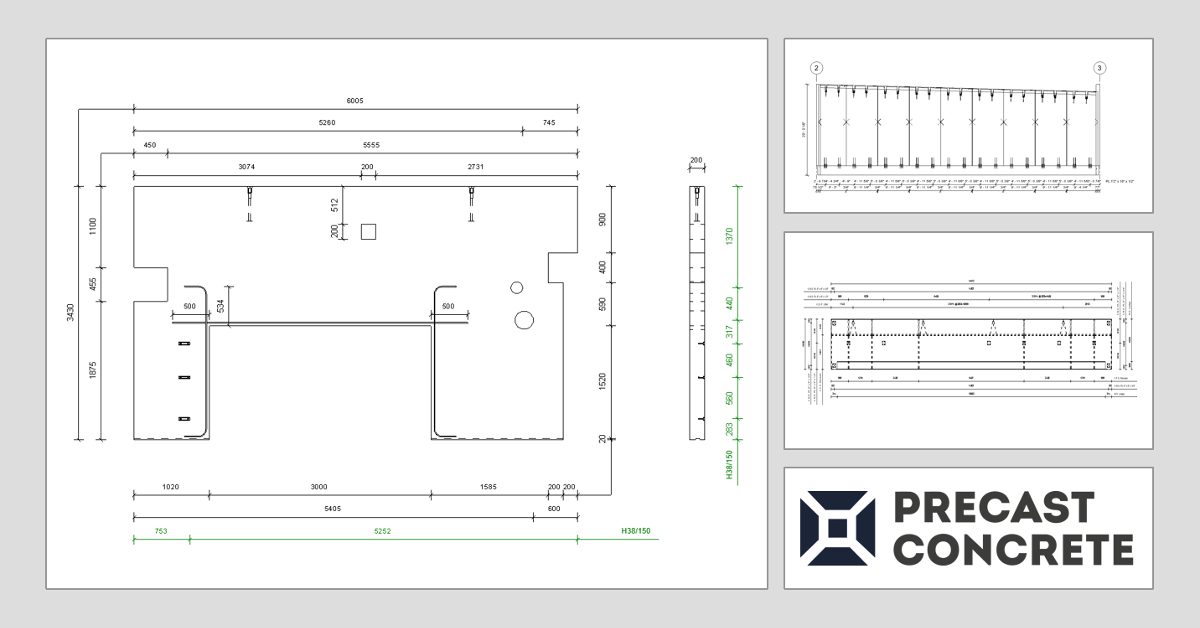 Date: December 12, 2019 (Thursday)
Time: 5:00 pm – 5:55 pm
Cost: Free of Charge
Topics to be covered: