Enscape™ is a real-time rendering plug-in for Revit, SketchUp, Rhino, ArchiCAD, and Vectorwork. It provides a virtual reality that you can explore via onscreen walkthroughs. Enscape is mainly for AEC industry (architecture, engineering, construction fields)
How can it help?
In these days, users are looking for a better visualization and presentation for their projects. Enscape frequently updates to improve users' visualization and design workflow.
In this article, we will briefly list out the key updates.
What's new in Enscape
1. Custom Assets Library
Enscape now supports users to use custom items within their projects. The Custom Assets Library is accessible in the same way as the Enscape Assets Library.
Users can now access your tailor-made assets to your project.
Assets can load in the Enscape Custom Asset Library directly
Maintain the company standard and to fulfil the project expectations.
Compatible with Revit, Rhino, SketchUp, ArchiCAD, and Vectorworks.
*Obj, Fbx, Gltf file formats are supported.
*Custom Assets can be exported in both exe. and standalone file.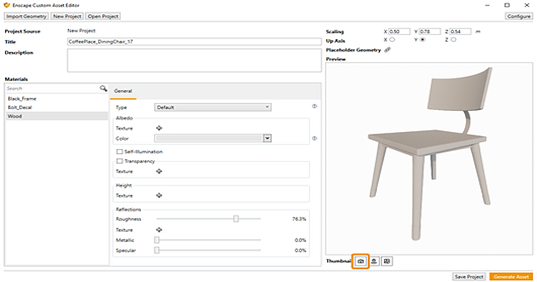 2. BIM Data
BIM information is important for users to check the data. However, not all the software can list the BIM information in the model, like Revit. In Enscape, users can select and inspect all BIM information within a project now. BIM information is listed and displayed.
All available BIM information can be directly shown in Enscape window
Easy to access the BIM information by simply one click/ hover over list to highlight in the viewpor
*Available in the full version of Enscape for Revit and ArchiCAD.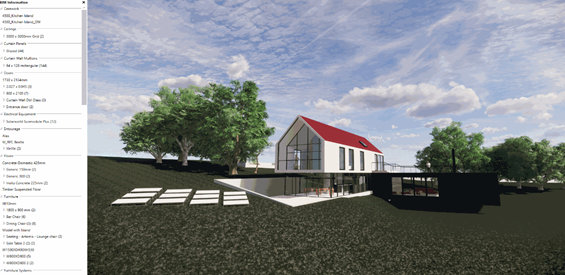 3. Collaborative Annotation
In these days, especially in 2020, it is important for all of us to have an effective collaborative workflow. Collaborative Annotations is a tool for users to add issue(s) to aid project collaboration. All the issues (question, clash observation, or RFI) in the project can be created and saved in Enscape now.
Create transparency and accelerate decision making
Identify and resolve issues quickly
Can be used with locally stored projects
Able to capture and track issues within the same project
Integrated with BIM Track, a world-leading cloud-based BIM communication platform
*Remember when importing a BCF file, the file must have been originally exported from the same project file.
4. Displacement Maps
A long-awaited feature request – displacement map is available in Enscape now.
The surface texture of the element can appear in a more realistic way. The texture is more detailed
To enhance the realisticity of the materials
Add the depth and complexity to material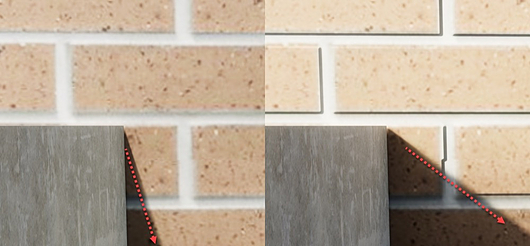 5. Video Textures
Users can import animated videos into projects. Video texture can be imported to a surface for different scenario. Such as an interior living space or urban scene with large digital displays.
Enhance the realisticity of the virtual tour experience
Able to apply the video on the surface, digital display(s) of the element(s) in your project
* mp4, .mpg, .m2v, .3gp, .avi, .mov, and .mk file formats are supported.
*Video(s) can be export in exe file.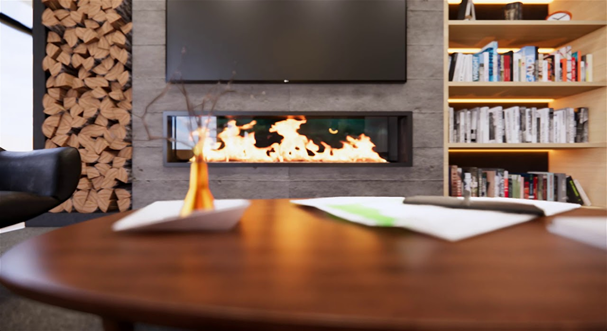 To see more new features of Enscape 3.0 that can empower your design workflow at here:
https://enscape3d.com/latest-version/
Want to learn more about Enscape? Visit our product page:
https://www.forida.com.hk/index.php/products/enscape
Enscape is under the pre-approved BIM software list of The Construction Innovation and Technology Fund (CITF), check out about more information:
http://www.forida.com.hk/index.php/solutions/bim-fundings