So how does Bluebeam Revu help with Design Review?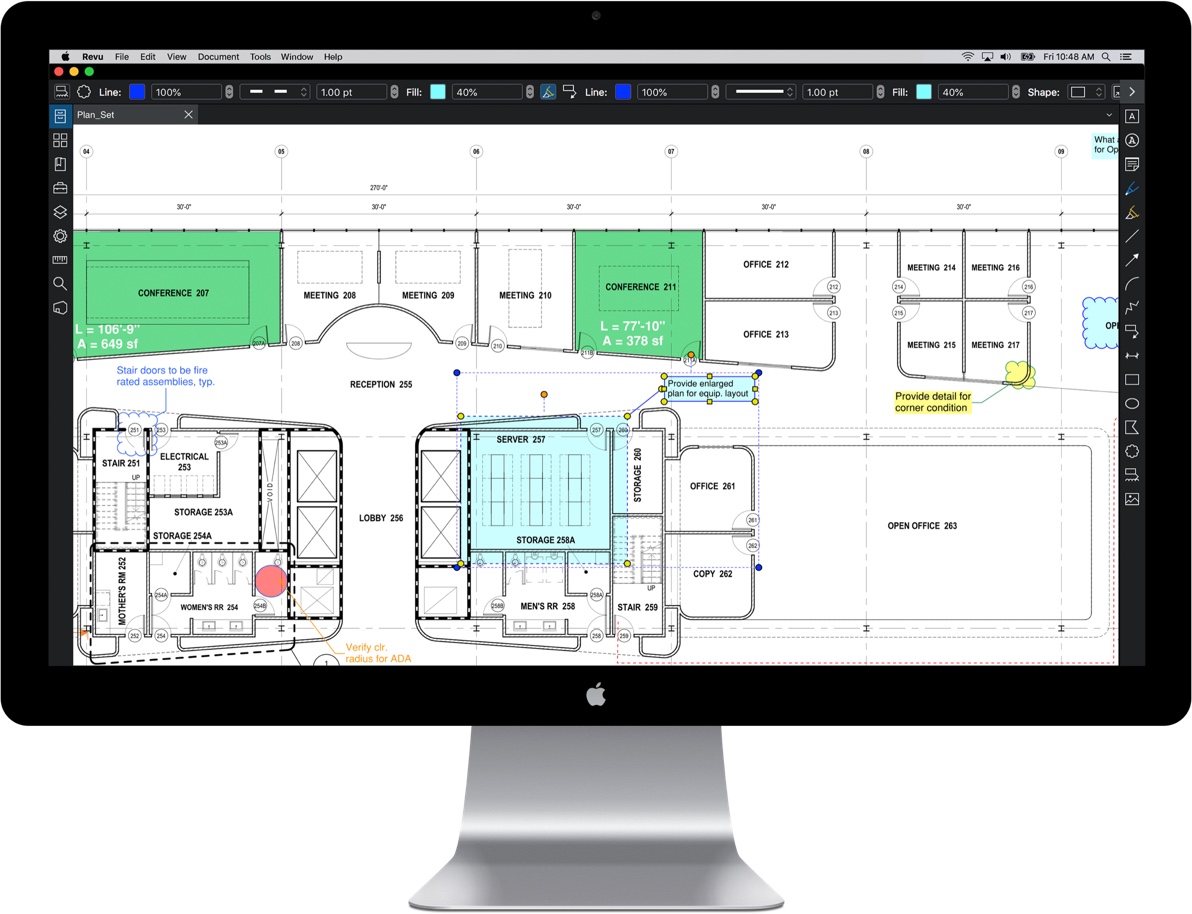 Not only does Bluebeam Revu offer a wide array of customizable mark-up tools, Revu also has many function which can increase your efficiency in your design review process.
Bluebeam Revu's batch creation functionality can streamline 2D and 3D PDF creation. Once the PDFs have been
You may also leverage Revu's integrated and free cloud-based solution, Bluebeam Studio, for real-time collaboration; Speeding up communication between different project stakeholders and significantly cut down the hours spent on the design review process.created, you may assign responsibilities, and keep tabs on project progress while auditing what changes are being made to each revision.