Newforma

Brand Description
Newforma software manages project information for a single project or for the entire enterprise. The Newforma solution integrates architecture, engineering, construction, and owner organizations with each other, with their project information, with their processes, with their financial and resource data, and with remote team members, all for the purpose of more successful project delivery.
Get the benefits of Newforma Products
Benefits for your firm
Re-use project information
Benefits for executives
Preserve an accurate audit trail of all issues, transmittals, submittal and RFIs
Prevent lost project knowledge resulting from employee turnover
Accelerate orientation and assimilation of new team members on any project
Provide increased visibility to senior management on all project issues
Reduce exposure to risk through project process control
Benefits for IT professionals
Leverage your existing IT infrastructure
Take the pressure off your email server
Stop paying additional charges for storage on extranet servers
Remove redundant duplicate files across your network
Experience zero project work interruption
Benefits for project managers
File all project email in just two clicks
Full visibility to project emails and issues
Faster response time to clients
Find project information no matter where it has been filed
Mark up and email any drawing or document without a CAD or BIM specialist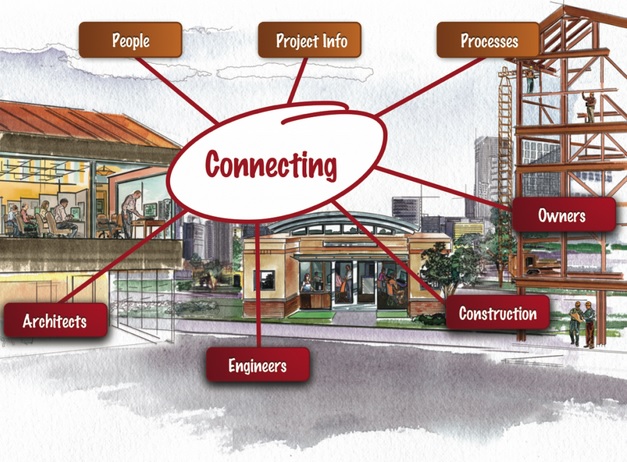 Finding out more on...