See what's new in V-Ray for Maya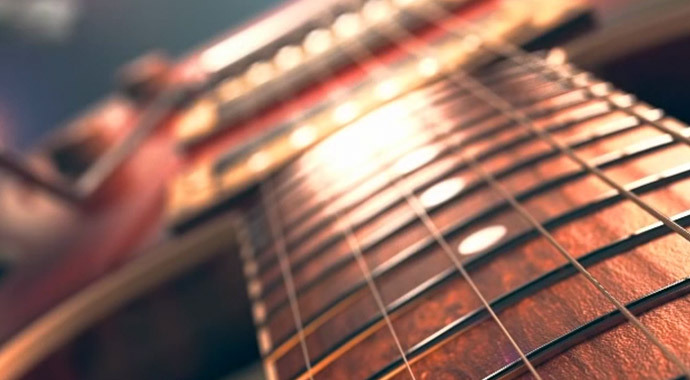 VARIANCE-BASED ADAPTIVE SAMPLING

Get cleaner renders with better noise detection.

GPU PRODUCTION RENDERING

Render final frames with the speed boost of GPUs.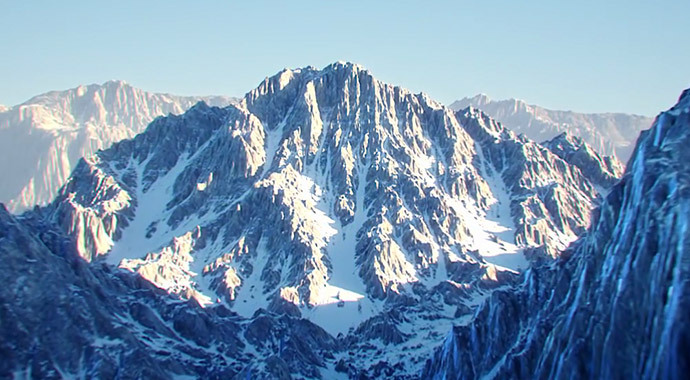 ATMOSPHERIC PERSPECTIVE + NEW HOSEK SKY

Simulate natural looking skies with realistic atmospheric haze.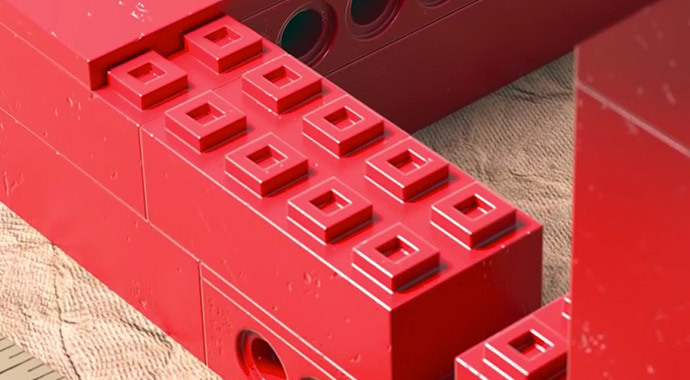 ROUNDED CORNERS

Generate perfectly smooth edges at render-time with no extra modeling.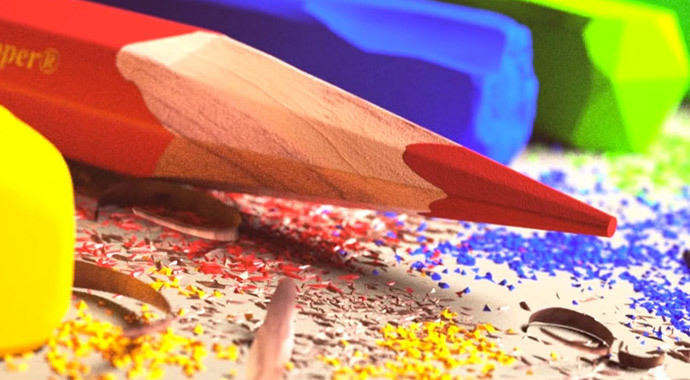 CLIPPER W/ RENDER-TIME BOOLEANS

Create complex cutaways and sections using any mesh object.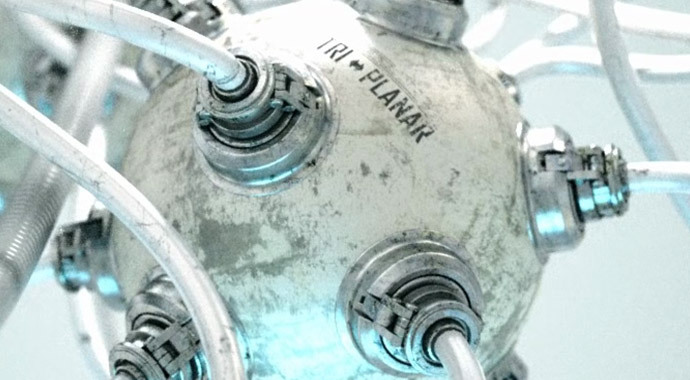 TRIPLANAR MAPPING

Quickly apply seamless textures without UVs.

KEY FEATURES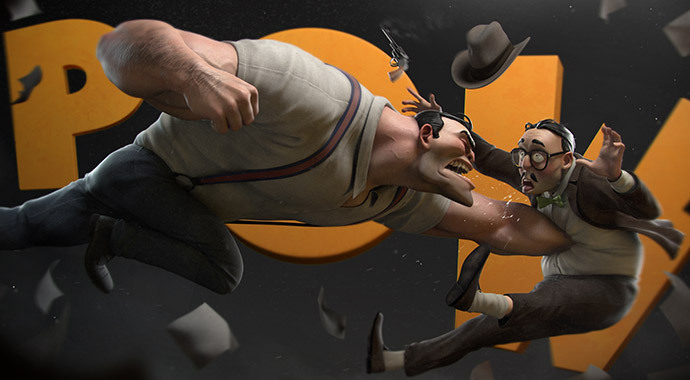 POWERFUL CPU RENDERING

Render superior images and animations fast with V-Ray's highly-optimized and adaptive ray tracing technology.
INCREDIBLY FAST GPU RENDERING

Get an additional speed boost with GPU-accelerated look development and final frame rendering.
GLOBAL ILLUMINATION

Choose from ray traced and hybrid global illumination methods for the perfect balance of quality and speed.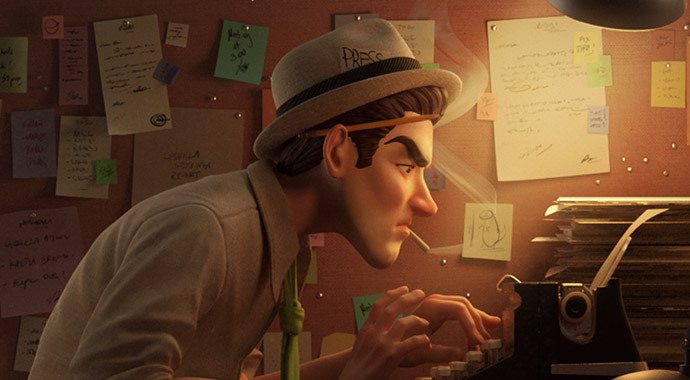 ACCURATE LIGHTS

Render natural, artificial and image-based lighting with a wide range of light types, shapes and controls.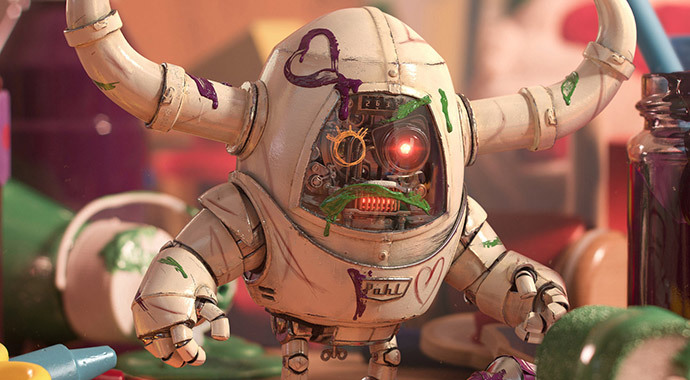 PHYSICAL MATERIALS

Create physically-based materials with multiple layers – now with GTR/GGX shading for great looking reflections.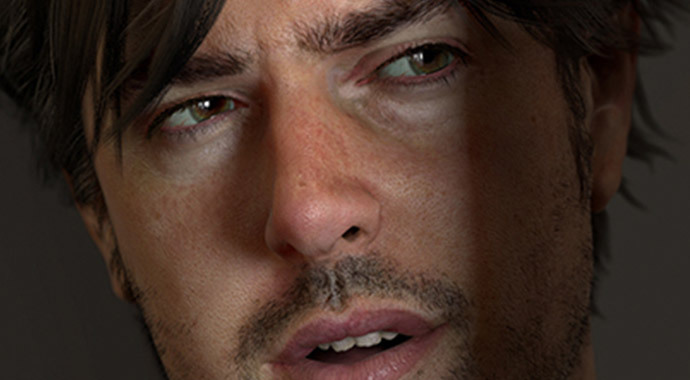 UNIQUE SHADERS

For specialized materials, choose from a collection of purpose-built shaders for subsurface scattering, skin, hair and more.