Bluebeam Revu


Take PDF-based workflows to a whole new level

Bluebeam Revu delivers award-winning PDF creation, editing, markup and collaboration technology to Windows desktop and tablet users. Create and navigate smart, information-rich document sets from converted Microsoft Office and CAD files. Annotate drawings with customizable markup and measurement tools, and work on the same 2D and 3D PDFs with project partners in the office or in the field. The possibilities are endless.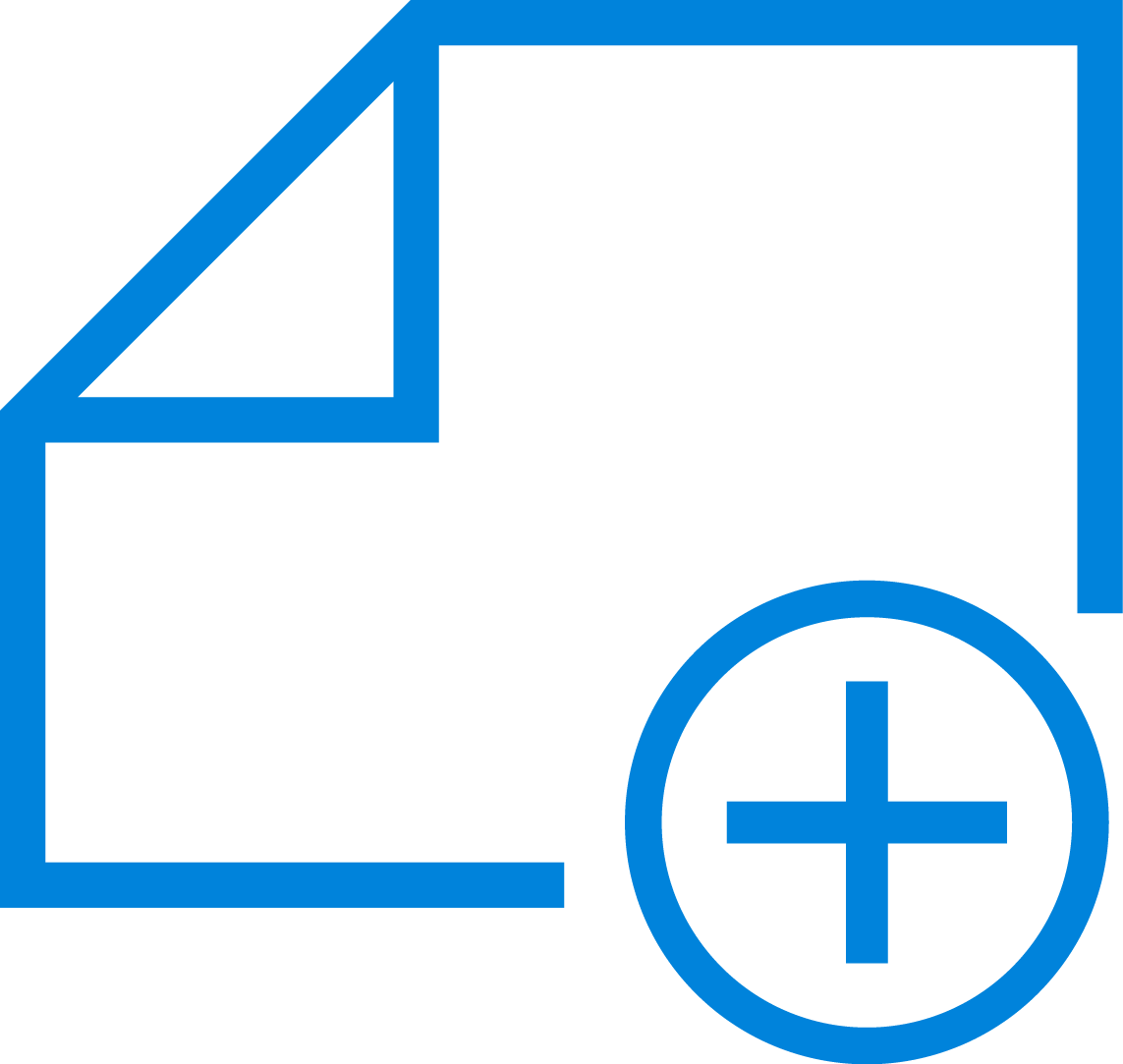 CREATE
Create 2D & 3D PDFs faster and easier.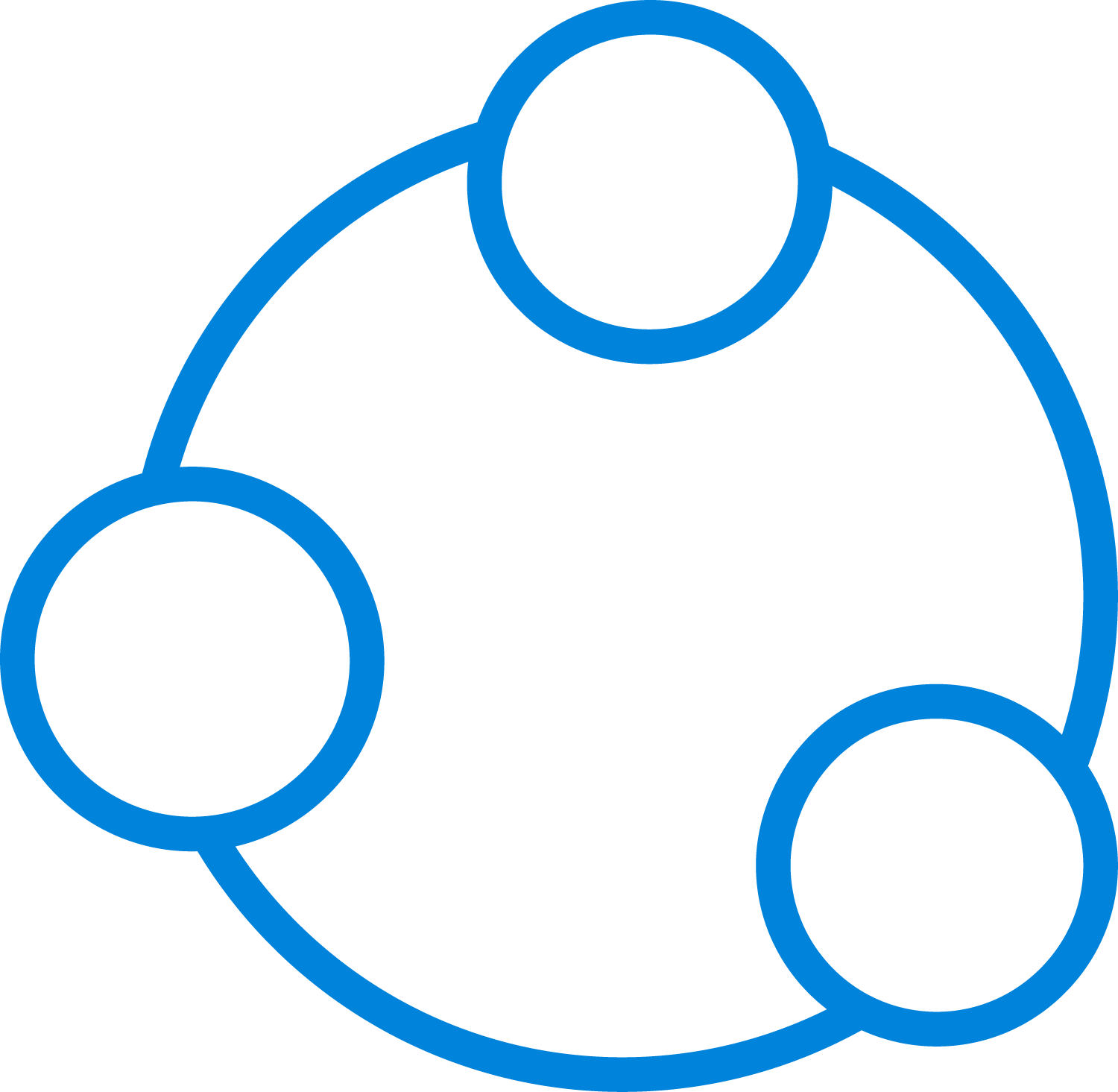 COLLABORATE
Share PDF markups in real time,on the same PDF,for better transparency and accessibility.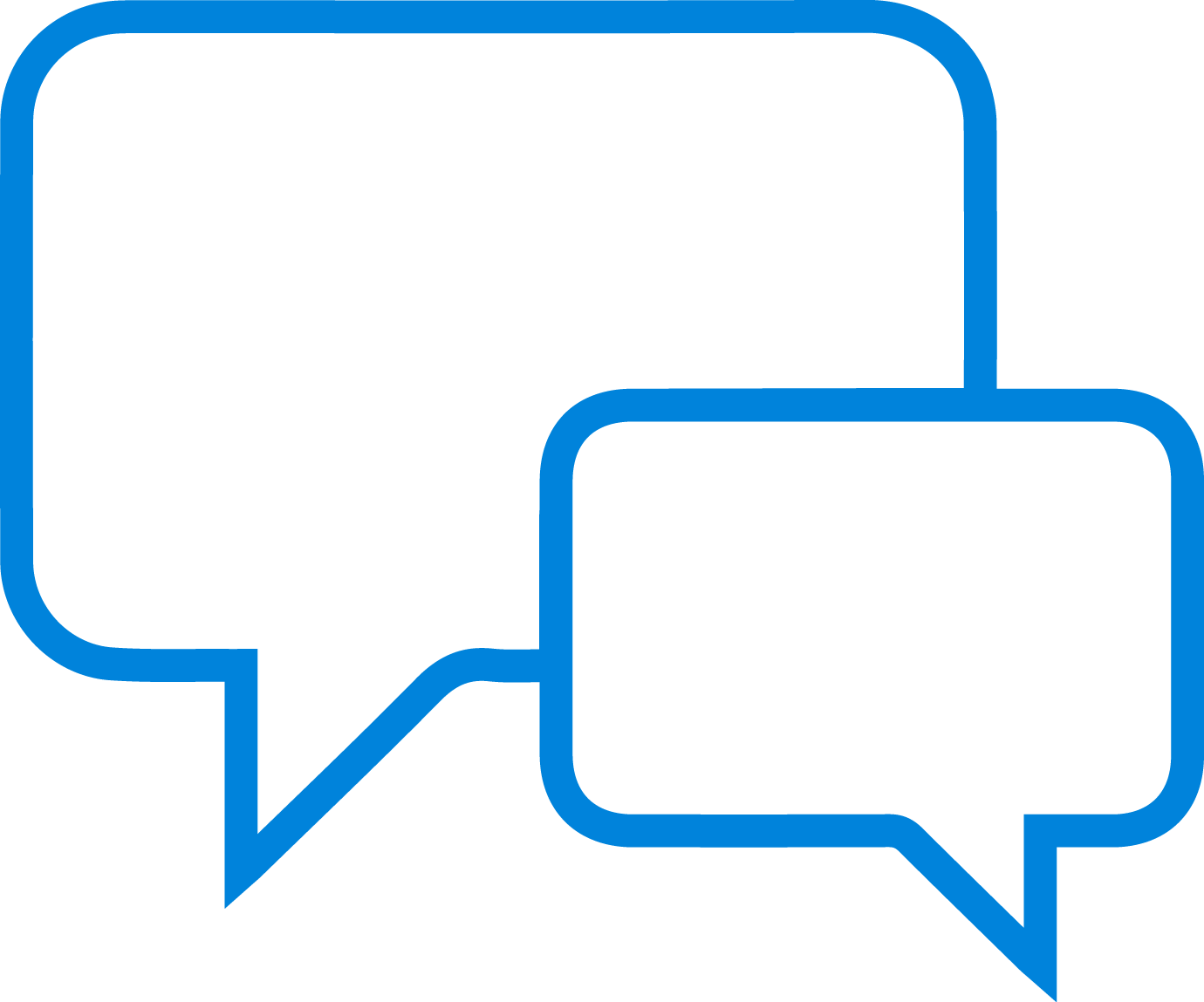 COMMENT
Add markups to PDFs to track who said what at when.

ORGANIZE
Create bookmarks, labels and hyperlinks easily.
Easy to get around
Revu 2018 is designed to be aware of what you're doing, presenting the tools you're most likely to need based on your input. Like the 
new dynamic Properties Toolbar, which keeps the most commonly used features and commands right at your fingertips.